Sunday Times Rich List: Wealthiest Britons own a third of the nation's wealth
The 1,000 wealthiest Britons now own £518.975 billion - the equivalent of a third of Britain's gross domestic product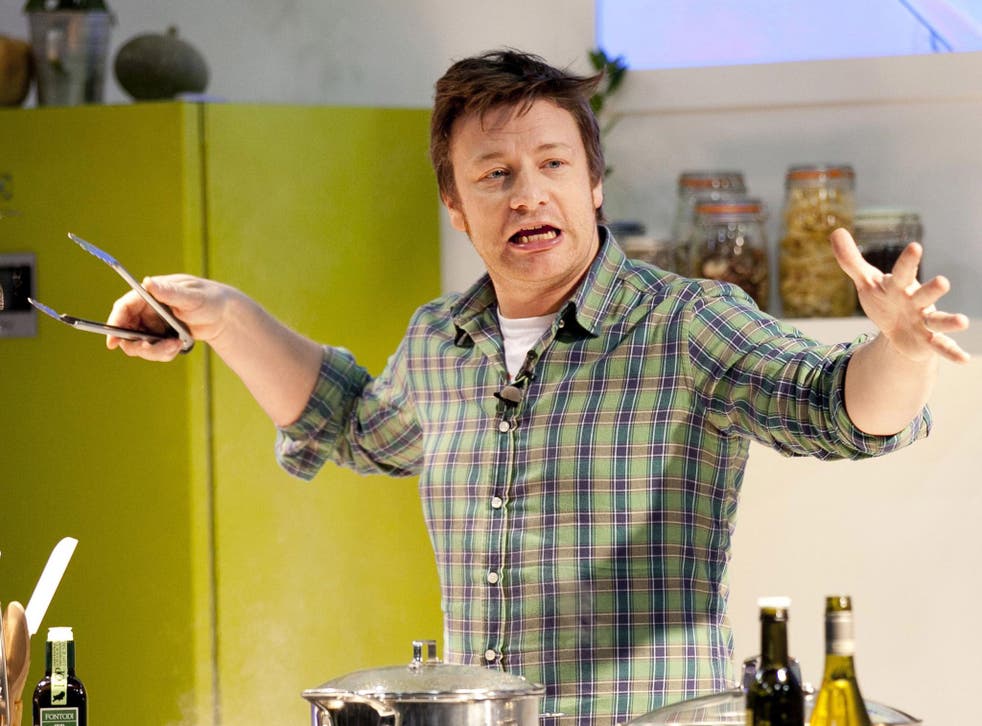 The richest people in Britain are better off than ever before with the top 1,000 individuals owning a third of the nation's wealth.
The 1,000 wealthiest Britons now own £518.975 billion - the equivalent of a third of Britain's gross domestic product (GDP) - with their combined worth rising 15.4 per cent on last year's total of £449.654 billion, according to the Sunday Times Rich List.
The top 64 names have a combined fortune of £255 billion, which is equivalent to the combined wealth of the poorest 30 per cent.
Chris Leslie, Labour's Shadow Chief Secretary to the Treasury, said: "No wonder the super-rich have got much richer over the last year when David Cameron has given millionaires a huge tax cut.
"Yet at the same time working people have continued to face a cost-of-living crisis and are £1,600 a year worse off since 2010."
A minimum of £85 million is needed to even be considered for the list this year - compared to £80 million in 2008 at the height of the pre-crash boom and £75 million last year.
Philip Beresford, who has compiled the ranking since 1989, said: "I've never seen such a phenomenal rise in personal wealth as the growth in the fortunes of Britain's 1,000 richest people over the past year.
"The richest people in Britain have had an astonishing year.
"While some may criticise them, many of these people are at the heart of the economy and their success brings more jobs and more wealth for the country."
To get into the top 500, the rich need £190 million - double the £80 million required in 2004 and up £30 million from the £160 million cut off point for last year's list.
Most distinguished among the old money names, the Queen has added £10 million to her personal fortune and is now ranked 285 with £330 million.
Well-established Rich List millionaires such as Jamie and wife Jools Oliver saw their worth go up by £90 million to £240 million, ranking them at 396, as the celebrity chef's restaurant chain, TV appearances, cookbook sales and Jool's childrenswear range continued to pay dividends.
Former Tesco boss Sir Terry Leahy, who stepped down at the supermarket chain in 2011, was among the new entrants with a worth of £100 million, ranking at 863.
The digital economy also showed its growing purchasing power as four members of King Digital Entertainment, which is behind the addictive Candy Crash game, joined the list for the first time too.
They include entrepreneur Mel Morris, who came in at 238 with a £430 million fortune, and King's chief executive Riccardo Zacconi, ranked 271 with £354 million.
The masterminds behind best-seller computer game Grand Theft Auto, Rockstar Games owners Sam and Dan Houser, were new entries at 947 with a joint fortune of £90 million.
Meanwhile, American film producer Harvey Weinstein and his British designer wife Georgina Chapman also made the grade for the first time with a joint fortune of £115 million, ranked 788.
Entertainers featured heavily in the 50 Young Rich List for those aged 30 and under.
Former Harry Potter star Emma Watson, 24, is now estimated to be worth £30 million, up £3 million on last year, as she builds a career for herself as a Hollywood leading lady.
Husband and wife Marcus Mumford, 27, and Carey Mulligan, 28, joined the young list for the first time with a joint fortune of £13 million from their music and film careers.
The 26th annual Sunday Times Rich List will be released today with profiles of the 1,000 richest individuals and families in the UK and the wealthiest 250 in Ireland.
It is based on "identifiable wealth" - including land, property, other assets such as art and racehorses, or significant shares in publicly quoted companies.
Register for free to continue reading
Registration is a free and easy way to support our truly independent journalism
By registering, you will also enjoy limited access to Premium articles, exclusive newsletters, commenting, and virtual events with our leading journalists
Already have an account? sign in
Register for free to continue reading
Registration is a free and easy way to support our truly independent journalism
By registering, you will also enjoy limited access to Premium articles, exclusive newsletters, commenting, and virtual events with our leading journalists
Already have an account? sign in
Join our new commenting forum
Join thought-provoking conversations, follow other Independent readers and see their replies