Supermodel Ruslana Korshunova who jumped from New York office building had joined 'dehumanizing' cult before she died
The 20-year-old had joined the Rose of the World cult according to a new book
Loulla-Mae Eleftheriou-Smith
Monday 17 November 2014 16:44 Comments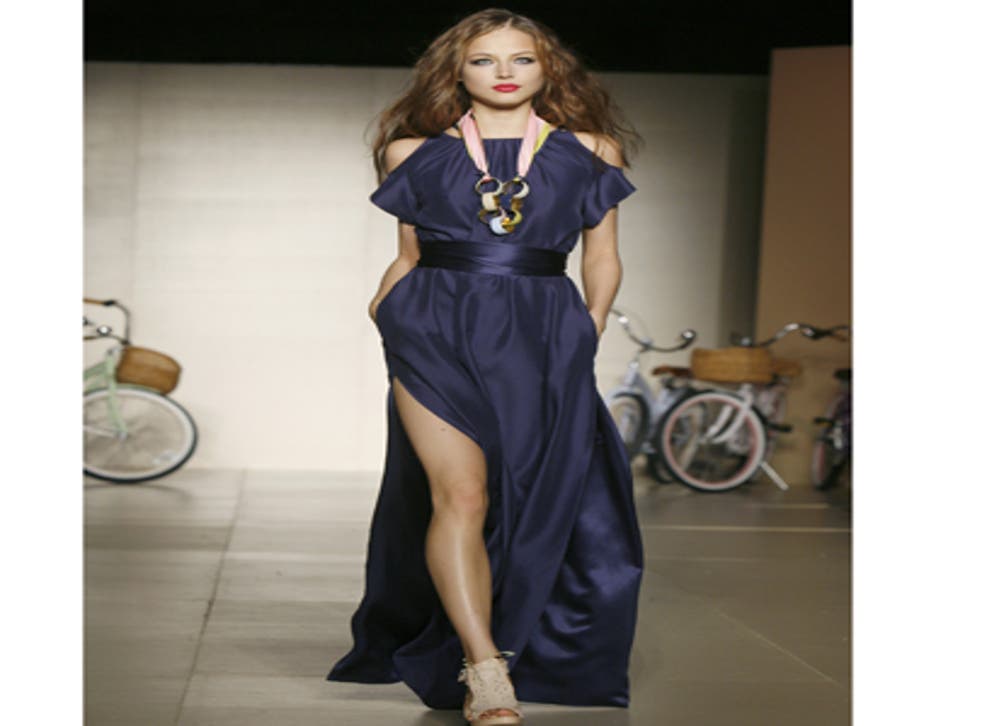 Supermodel Ruslana Korshunova, the woman who leapt to her death from a New York building in 2008, had joined a "dehumanising" cult before she died, a new book has revealed.
Journalist Peter Pomerantsev claims in his new book Nothing Is True And Everything Is Possible that the 20-year-old supermodel had joined the Rose of the World cult not long before her death.
Pomerantsev said the cult, which reportedly runs courses costing over $300 (£192) a day, uses "dehumanizing" treatment to its members during training sessions in which life coaches humiliated its trainees and blamed them for the negative aspects of their life. One example included a rape victim who was blamed for her own assault and accused of self-pity, the New York Daily News reports.
Pomerantsev researched the cult and interviewed people who had been in the sect to get first-hand experience of the Rose of the World, and he claims one of the life coaches talked about Korshunova's death.
"Ruslana was (a) typical victim," he said, adding: "Sometimes it's better to commit suicide than not to change."
A source from Rose World has reportedly disputed that version of events, saying that: "Korshunova had what we call a 'rollback'. She felt a little strange. You'd find her wandering round town, unsure what she was doing there. Maybe she'd cry at night. But she couldn't have killed herself. We cured her of any problems she might have.
Korshunova had appeared in the adverts for actress Nina Ricci's own fragrance line, on the cover of British Vogue, and had been signed to IMG, the agency that has Kate Moss and Heidi Klum.
She is understood to have joined the cult after she reportedly started losing work.
She leapt off the building next to her New York apartment block on 28 June in 2008 and the police investigation concluded she had committed suicide.
Register for free to continue reading
Registration is a free and easy way to support our truly independent journalism
By registering, you will also enjoy limited access to Premium articles, exclusive newsletters, commenting, and virtual events with our leading journalists
Already have an account? sign in
Join our new commenting forum
Join thought-provoking conversations, follow other Independent readers and see their replies