Syria air strikes: Stephen Fry and James Corden lead voices blasting British bombing campaign
The first air strike hit Syria in the early hours of this morning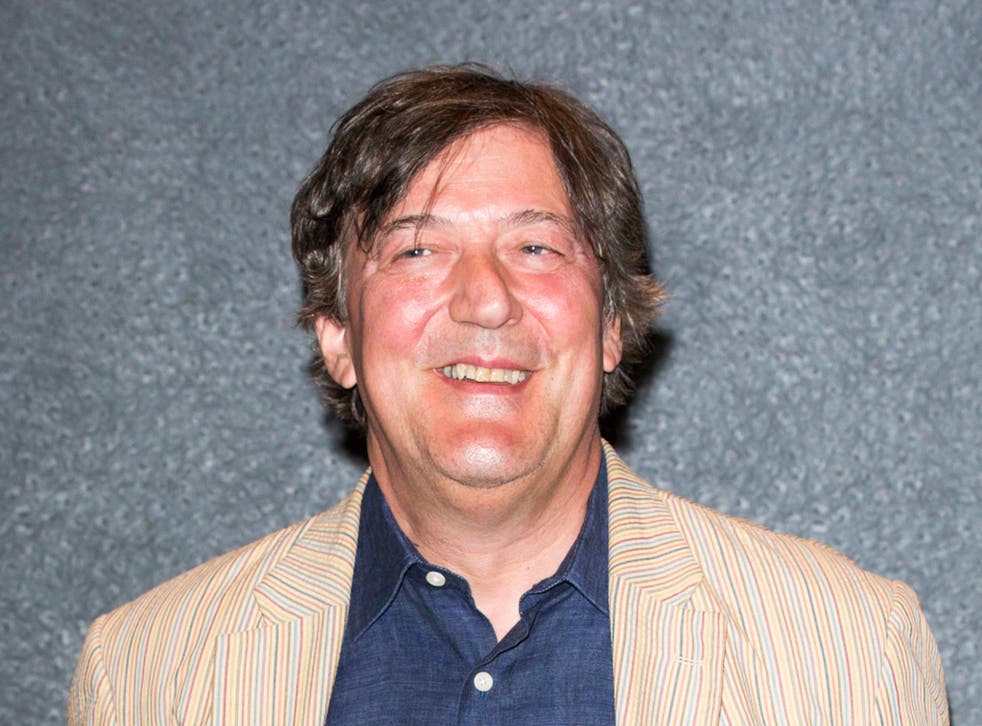 Stephen Fry, James Corden and Charlotte Church and led voices condemning British air strikes in Syria, after the House of Commons voted for military action.
MPs voted with a majority of 174 in favour of bombing Isis targets in Syria after a protracted debate that finished on Tuesday evening. The first air strike was launched hours later as jets took off from RAF Akrotiri in Cyprus.
In the days up to the vote after the result was announced, a number of public figures expressed their opposition to their thousands of followers through social media.
On Monday, a day before the vote, Fry shared an image with a number of sarcastic comments detailing the case for 'bombing Syria' including: "All previous such interventions – Iraq, Libya – have totally stabilised those countries, rendered them peaceful and reduced radicalisation."
He claimed the one rule in conflict is to do "what your enemy least wants you to do" which he argued would not be the case if the vote for air strikes was successful.
Queen guitarist Brian May showed support for Fry's statement by sharing the image and urging his followers to voice concern to their MPs.
On Tuesday Corden, who now resides in Los Angeles as the host of the Late Late Show, shared a clip of a powerful speech by the late Labour MP Tony Benn in 1992. Alongside the clip Corden wrote: "How we could use a voice like this in the House of Commons today."
Church has campaigned against British military intervention in Syria all week through Twitter. After the vote passed last night she expressed her sadness at the result and begrudgingly wished all who voted for intervention "a good nights sleep".
Jade Thirlwall from Little Mix shared Jeremy Corbyn's statement on the vote result alongside a tweet which said she was "truly saddened and ashamed" by the vote's outcome.
Grime artist Skepta, journalist Jemima Khan and the American actress Zendaya also shared their thoughts.
Jeremy Corbyn led the opposition vote but faced division within the Labour party as his Shadow Foreign Secretary Hillary Benn voted in favour of strikes.
The MP made an impassioned speech moments before the vote closed.
Register for free to continue reading
Registration is a free and easy way to support our truly independent journalism
By registering, you will also enjoy limited access to Premium articles, exclusive newsletters, commenting, and virtual events with our leading journalists
Already have an account? sign in
Register for free to continue reading
Registration is a free and easy way to support our truly independent journalism
By registering, you will also enjoy limited access to Premium articles, exclusive newsletters, commenting, and virtual events with our leading journalists
Already have an account? sign in
Join our new commenting forum
Join thought-provoking conversations, follow other Independent readers and see their replies