Talia Balsam, Divorce actress, on being married to George Clooney: 'I should not have been married at that point'
Balsam thinks the actor is 'charming'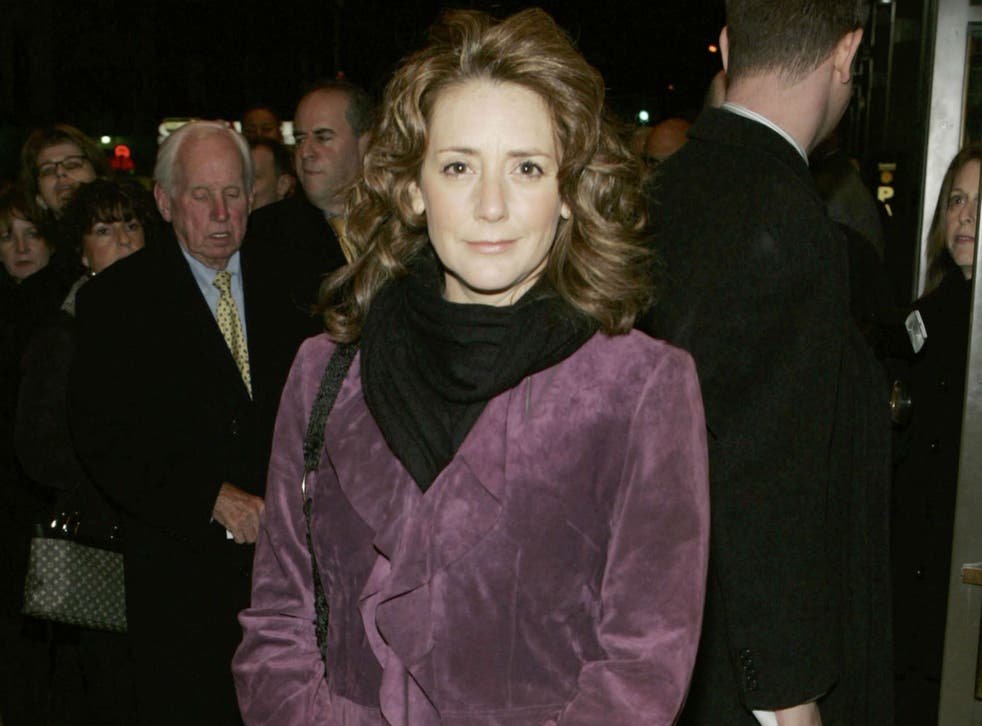 In this new world of acrimonious divorces, there are, happily, some high-profile ex-spouses bucking the trend.
Talia Balsam was married to George Clooney between 1989 to 1993, back when the actor sported an impressive mop and a year before it would be chopped off so he could undertake the role of Dr Doug Ross on ER. He was a member of the hospital drama's cast for 14 years.
Balsam, who now stars in the HBO comedy Divorce, was sanguine about Clooney, who is now married to internationally renowned human rights lawyer Amal Clooney.
In pictures: George Clooney and Amal Alamuddin's wedding

Show all 25
"George is charming. He remains charming. I've worked with him," she told People.
"I probably - definitely - wasn't someone who should have been married at the point."
Now one-half of Hollywood's ultimate power couple, Clooney was once much more reluctant about the prospect of remarrying, telling Piers Morgan in 2011: "I gave it a shot […] [and it should have] proven how good I was at it."
But in February it transpired that after being so unenthused about getting married, Clooney had worked hard to persuade Amal to be his wife after six months of dating.
He told Ellen Degeneres: "I got down on my knee and said: 'I couldn't imagine spending the rest of my life without you.' And she kept looking at the ring and she was looking at me and she was like 'Oh My God'.
"And we now know because there was a playlist so we know how long it actually took, and it was like 25 minutes. Finally, I literally said, 'Look, I hope the answer's yes, but I need an answer 'cause I'm 52 and I could throw out my hip pretty soon.' And she said 'oh, yes' and it worked out really well."
Register for free to continue reading
Registration is a free and easy way to support our truly independent journalism
By registering, you will also enjoy limited access to Premium articles, exclusive newsletters, commenting, and virtual events with our leading journalists
Already have an account? sign in
Register for free to continue reading
Registration is a free and easy way to support our truly independent journalism
By registering, you will also enjoy limited access to Premium articles, exclusive newsletters, commenting, and virtual events with our leading journalists
Already have an account? sign in
Join our new commenting forum
Join thought-provoking conversations, follow other Independent readers and see their replies