Tallulah Riley refuses to rule out marrying Elon Musk for a third time despite ongoing divorce proceedings
'I mean, never say never'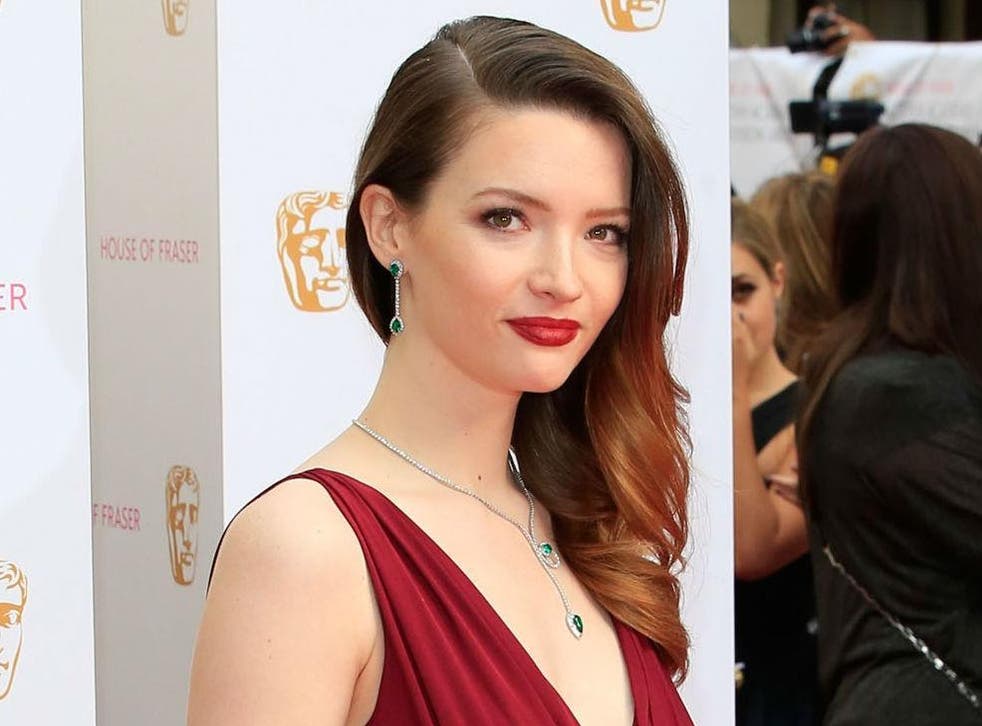 Tallulah Riley has said she would not rule out marrying Elon Musk for a third time.
The British actress, who is best known for her roles in St Trinian's and Pride & Prejudice, has married Musk twice. They first wed in 2010 but then got divorced in 2012. They then remarried 18 months later but are now divorcing again for the second time.
Despite being in the midst of the divorce process, Riley, 30, spoke fondly of Musk, 45, and their relationship.
People news in pictures

Show all 18
When asked whether she would consider marrying Musk, a tech and space entrepreneur who co-founded PayPal, again, she said: "'I mean, never say never".
"Marriage is a social construct, but I still believe in it," she told The Daily Mail. "Elon and I are best friends. We still see each other all the time and take care of each other. If this could continue indefinitely it would be lovely."
"When you've been with someone for eight years on and off, you really learn how to love them. He and I are very good at loving each other…"
Musk, who has five children from his prior marriage to Justine Musk, also founded SpaceX and Tesla Motors and Forbes recently listed him among the top 100 richest individuals in the world, estimating his net worth to be $13.5 billion.
The first time the couple broke up, Musk announced the news on Twitter. "It was an amazing four years. I will love you forever. You will make someone very happy one day," he wrote.
Join our new commenting forum
Join thought-provoking conversations, follow other Independent readers and see their replies