Princess Charlotte (eight months old) tops Tatler's 'people who really matter' list
The top five places are unsurprisingly all occupied by the Royal Family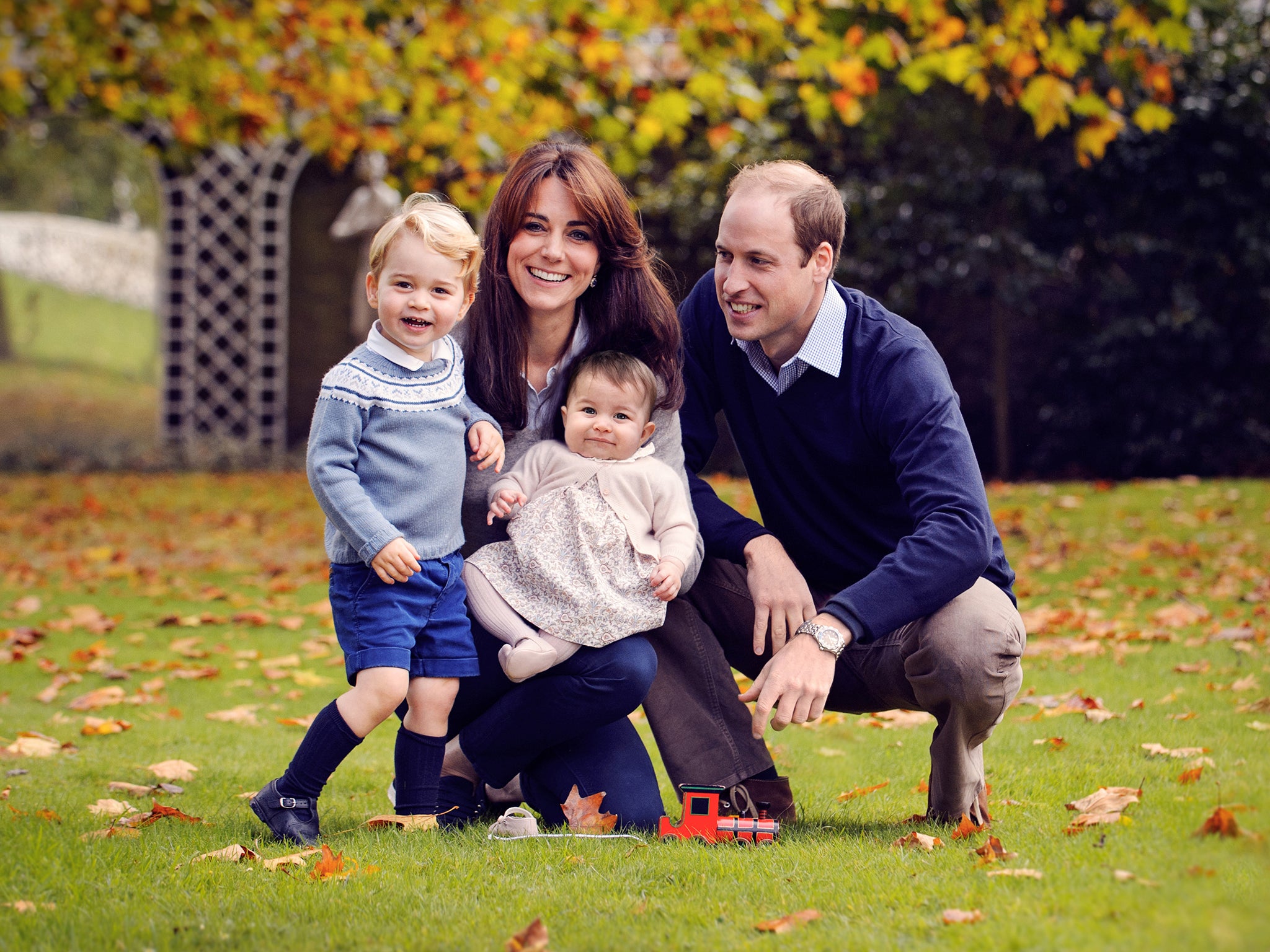 Tatler's list of 620 people "who really matter" is currently topped by an eight-month-old baby.
Yes, Princess Charlotte, the daughter of the Duchess and Duke of Cambridge – who are placed second and third respectively – is named number one on the Tatler List.
The list showcases the people Tatler believe "really matter". The high-society monthly magazine, whose average reader has a household income of £131,178, said it will not reveal what factors are taken into account when ranking those included, but readers can share their own opinions too which will also be considered.
Princess Charlotte, who has only made a handful of public appearances in her mere eight months, is credited as winning the magazine over despite not walking or talking and little being known of her "other than the important fact that she is fourth in line to the throne".
The Christening of Princess Charlotte - in pictures
Show all 10
The top five candidates of the 600 plus list are members of the British royal family, with Prince George, two, ranked fourth and his great-grandmother The Queen coming fifth.
The rest of the top ten are not campaigners, charity workers or those who have faced up to social injustice but various 'Ladys', including Lady Violet Manners in seventh place who apparently splits her time between Belvoir castle and a flat in Fulham. As well as being a model and Polo ambassador, she's also credited as being a Tory party activist.
Her sister Lady Eliza comes ninth and is praised for being able to "shoot before she could walk".
Other names to enter the top 20 that may be more familiar include the actor Eddie Redmayne (12th), model Lizzy Jagger (14th), and Prince Harry (17th). Other notables are those with well-known family members such as Holly Branson, daughter of Sir Richard (15th) and the property developer Charles Delevingne, father of models Cara and Poppy, at number 19.
The highest ranking politician is the Eton and Oxford-educated MP and Mayor of London, Boris Johnson. Despite his "blustering and scruffy" appearance, Tatler claims "there is nothing disorganised about his mind".
Join our commenting forum
Join thought-provoking conversations, follow other Independent readers and see their replies