Taylor Swift changes her stance on feminism: 'Misogyny is ingrained in people from the time they are born'
The singer has just released her new video 'Bad Blood'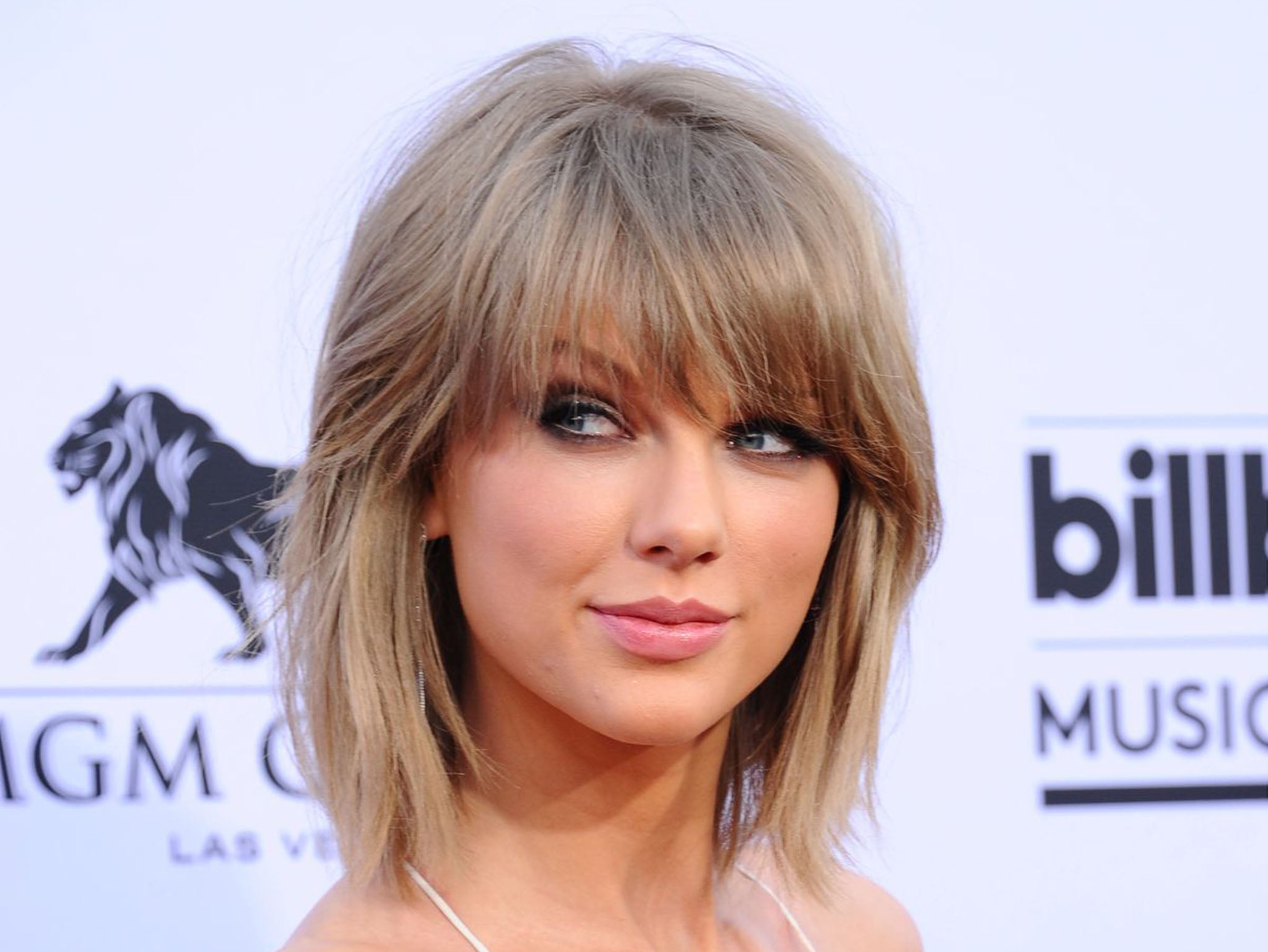 Taylor Swift is no longer among the scores of female pop stars for which the word "feminist" is "too strong" to apply.
In fact, the award-winning singer describes the movement for gender equality as "probably the most important" that a woman can be part of.
But she has an interesting theory as to how negative attitudes towards women actually manifested in the first place.
"Misogyny is ingrained in people from the time they are born," she told Maxim magazine.
"So to me, feminism is probably the most important movement that you could embrace, because it's just basically another word for equality.
"A man writing about his feelings from a vulnerable place is brave; a woman writing about her feelings from a vulnerable place is oversharing or whining."
Feminist quotes from the icons to inspire you
Show all 22
However, she admitted she hasn't always understood the concept. It turns out, feminism was not the man-hating, gender-dividing club for radicals she might have thought it was.
Asked whether she was a feminist by The Daily Beast in 2012, she said: "I don't really think about things as guys versus girls. I was... brought up to think if you work as hard as guys, you can go far in life."
"I didn't have an accurate definition of feminism when I was younger," she told Maxim of her earlier comments. "I didn't quite see all the ways that feminism is vital to growing up in the world we live in. I think that when I used to say, 'Oh, feminism's not really on my radar,' it was because when I was just seen as a kid, I wasn't as threatening."
In slightly less campaigning feminist news, Swift has just released her cameo-studded new music video for single "Bad Blood", which features Victoria's Secret models and, erm, Lena Dunham, wielding compact mirrors as weapons and kicking their opponents in the face with stiletto shoes.
Join our commenting forum
Join thought-provoking conversations, follow other Independent readers and see their replies