Terry Pratchett posts poignant final 'conversation with Death' on Twitter
The Discworld author has died at the age of 66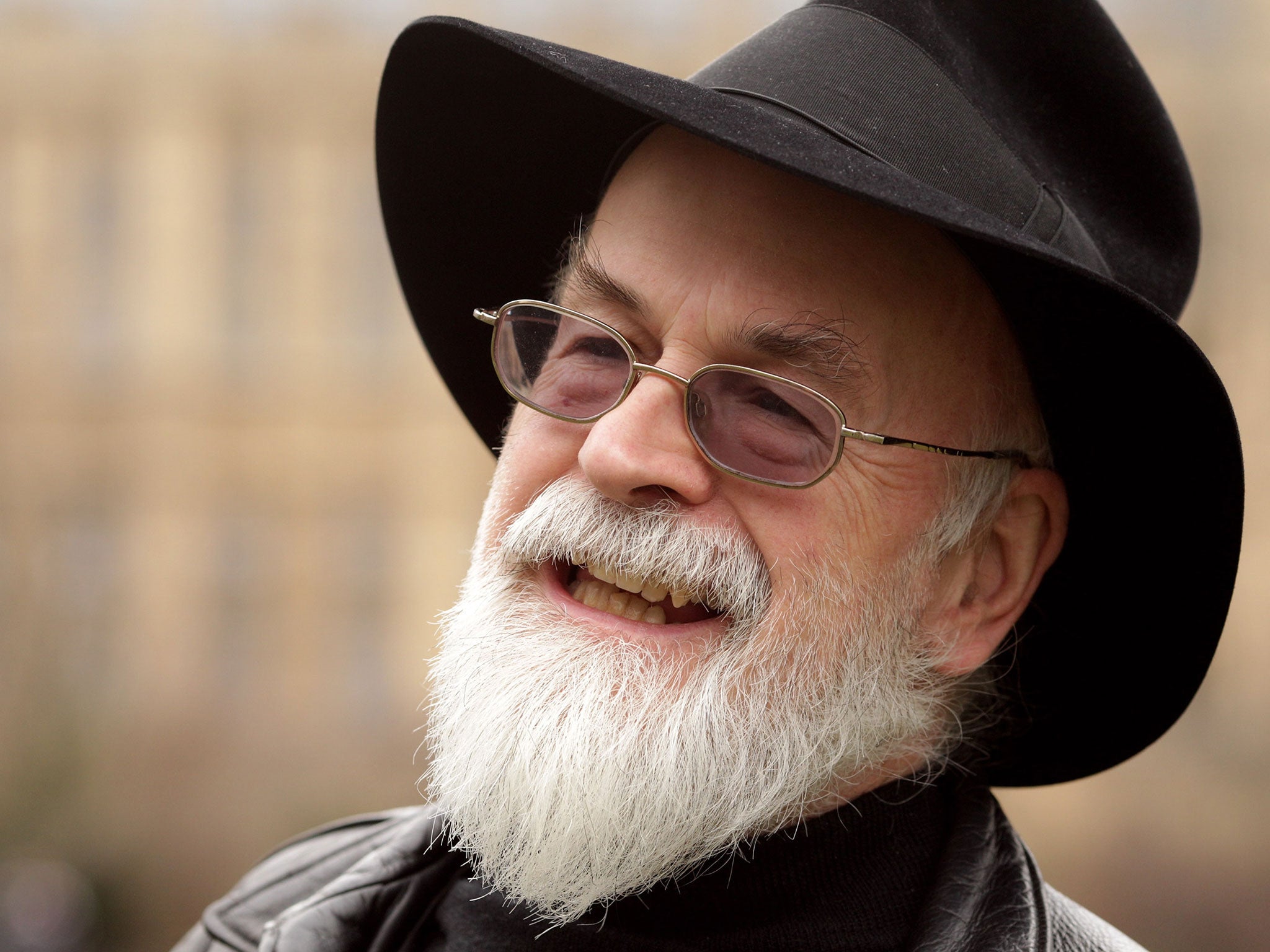 The final tweets posted on the Twitter account of Sir Terry Pratchett, who has died at the age of 66, serve as a poignant farewell to his many fans.
In a series of four posts, scheduled to appear one after the other, the Discworld author ended his life as he spent it: by writing a story.
Death is personified in the first two tweets, as a figure ready to take Sir Terry "through the doors and on to the black desert under the endless night".
The third tweet contains a link to a statement from Penguin Random House publishers.
"It is with immeasurable sadness that we announce that author Sir Terry Pratchett has died at the age of 66," it reads.
The author was diagnosed with Posterior cortical atrophy (PCA) - an atypical variant of Alzheimer's - in 2007, but had continued to write during his final years.
His daughter, Rhianna Pratchett, also posted the tweets on her own Twitter account.
Terry Pratchett: A career in quotes
Show all 13
Sir Terry's final tweet reads simply: "The End."
Join our commenting forum
Join thought-provoking conversations, follow other Independent readers and see their replies