Tess Holliday: Size 26 supermodel warns social media is not real life
'Social media is a wonderful but very dangerous place'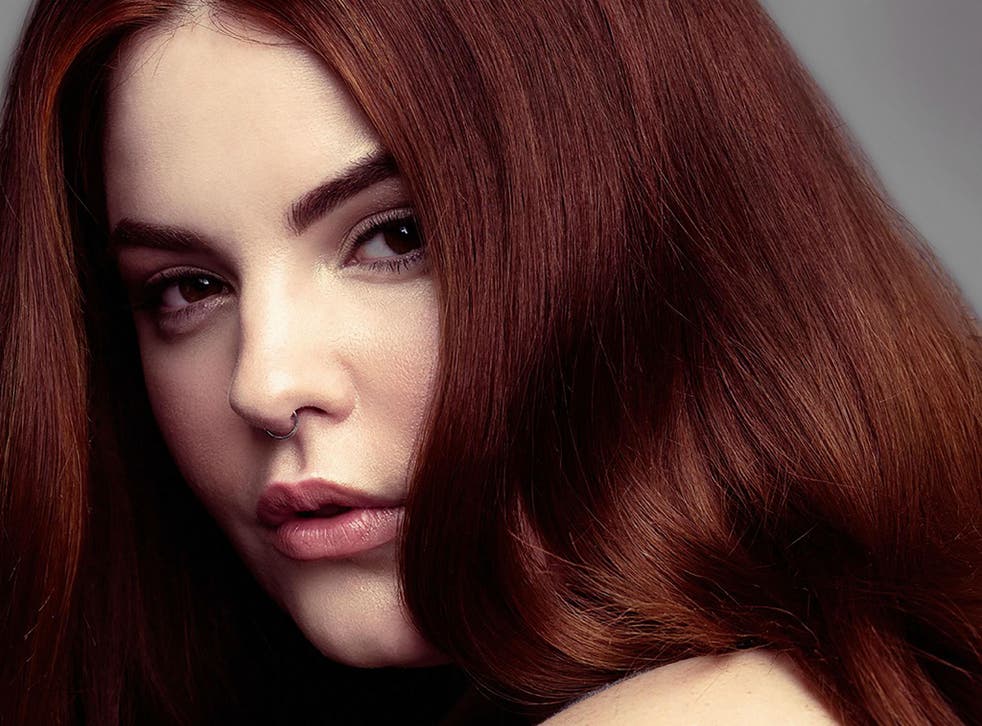 Tess Holliday has joined the growing number of voices stressing social media isn't real life as she warned about the dangers of Instagram, Facebook, Twitter and other channels.
Social media, especially Instagram, has played a crucial role in establishing Holliday as an icon. Her size, height and numerous tattoos saw her excluded from casting shoots but Instagram gave her the platform to build the 1.1 million-strong following she now has and attract the attention of the major labels.
However, the UK size 26 model and body positivity campaigner has highlighted how these platforms can be abused. A number of high-profile women and men have experienced a darker side to having a burgeoning social media following in the disparaging, threatening or misogynistic comments levelled at them.
The most important plus-size moments in fashion

Show all 12
"Social media is a wonderful but very dangerous place," she told The Independent. "Yes, it has changed my life for the better, but it has a lot of disadvantages that come with it. You just have to remember that at the end of the day, social media isn't real life and do things that make you happy. That's what I choose to do, people say horrible things about me online but that's not my reality. I share parts of my life online, and appreciate everything that places like Instagram and Depop have given me, as well as the people and opportunities it's brought into my life, but that's it."
Her comments follow the backlash spearheaded by Essena O'Neill after the former Instagram model shut down her accounts and claimed social media does not reflect reality.
Read The Independent's interview with Holliday here.
Join our new commenting forum
Join thought-provoking conversations, follow other Independent readers and see their replies