The Last Leg host Alex Brooker gives moving speech on why Paralympic champion Alex Zanardi is his hero
'I'll never be fully OK with being disabled'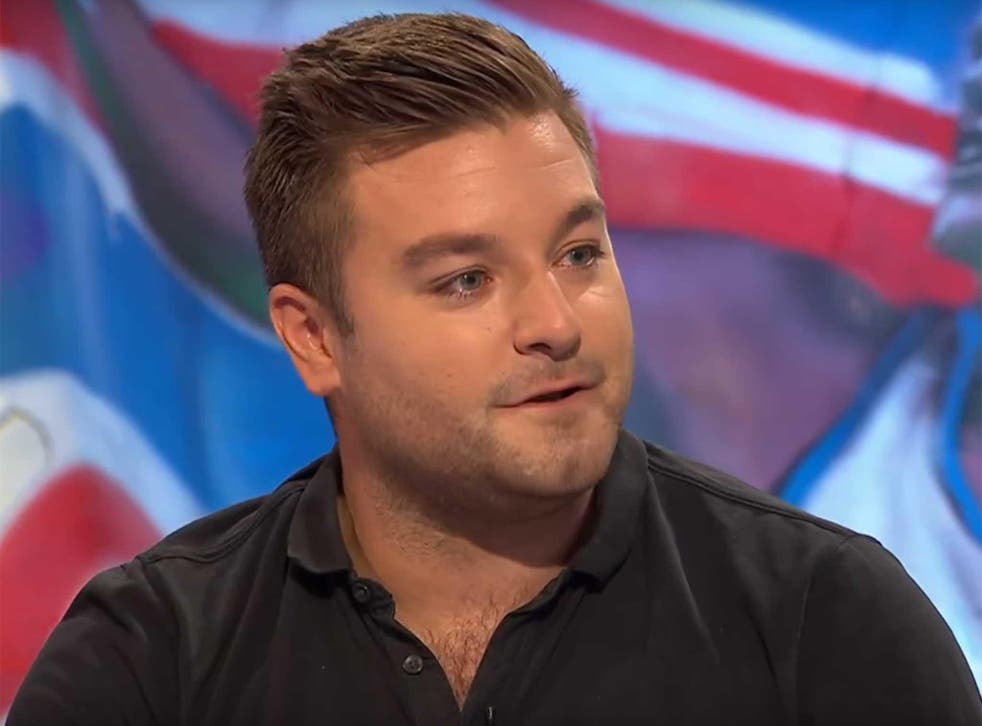 The Last Leg is unlikely to be the first place many people would turn to for profound, deep ruminations, but it certainly has its moments.
A number of guests on the comedic chat show have delivered stirring monologues on issues close to their hearts while its panelists have tackled polarising and difficult current issues across a spectrum of topics. On Thursday evening host Alex Brooker took the floor and spoke passionately on overcoming his own fears about the challenges his disability could bring for him in the future.
His speech was inspired by the success of gold medallist Alex Zanardi at the Paralmpics, 15 years after the F1 driver had both of his legs amputated in a motorsport crash.
Brooker said he has long considered Zanardi his personal hero for his determination and, more importantly, for the self-pride he displayed as a disabled man when winning gold at Rio by describing life as "a never ending privilege".
Brooker became tearful as he explained the significance of this sentence and how Zanardi's attitude had instilled in him a deeper sense of pride. "The great thing about Alex is not that he's a world-class hand-cyclist, but his attitude to disability is unlike anything I've ever heard before," he began.
"I've been disabled all my life and I've complained about it when I wanted. I come on here celebrating my disability and I'm confident, but I'll never fully be completely okay with it.
People news in pictures

Show all 18
"Able-bodied people at home will watch the Paralympic games and be inspired by it – but as a disabled man, he inspires me.
"I've overcome a lot of issues over the years and as I come into later life, I've got new ones to come - I worry about how I'll hold my child and things like that.
"But to see somebody like that talk the way he does, to me it means the world and makes me proud to be disabled. That epitomises the Paralympic games."
Join our new commenting forum
Join thought-provoking conversations, follow other Independent readers and see their replies