The New York Post made a prison rape joke about Subway's Jared Fogle
The paper has been hit with a backlash over the tasteless remark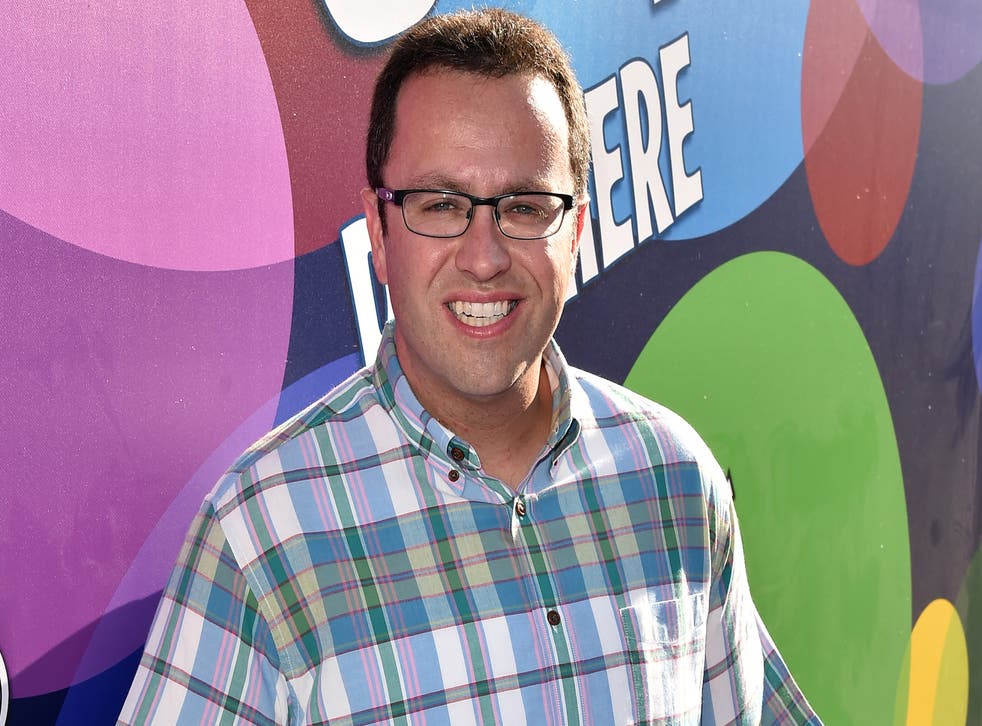 The New York Post was criticised for choosing to apparently make a rape joke on their front cover in relation to the story of former Subway spokesman Jared Fogle, who has pleaded guilty to child pornography charges.
Fogle will serve between five and twelve years in federal prison in addition to a period of supervised release.
The Post's capped-up cover line "Enjoy a Foot Long in jail" was heavily criticised for seemingly gleefully alluding to sexual assault in prisons, while also taking a swipe at the sandwich chain's slogan.
New York blog Gothamist said the paper "seems to be of the opinion that the only way to fight a rapist is with more rape", while Funny or Die suggested the cover-line "Children Were Hurt: No Jokes Necessary".
Even Perez Hilton managed to wade in, pointing out that the severity of Fogle's crimes don't invite inappropriate rape jokes.
"Rape isn't funny. It's a serious problem in our penal system and not something for a supposedly serious news organisation to be making light of."
It comes after President Obama spoke out against entertainment outlets making rape jokes during a speech at the National Association for the Advancement of Coloured People on criminal justice reform.
"We should not be tolerating rape in prison, and we shouldn't be making jokes about it in our popular culture," he said. "That is no joke. These things are unacceptable."
The New York Post did not immediately respond to a request for a comment.
Register for free to continue reading
Registration is a free and easy way to support our truly independent journalism
By registering, you will also enjoy limited access to Premium articles, exclusive newsletters, commenting, and virtual events with our leading journalists
Already have an account? sign in
Register for free to continue reading
Registration is a free and easy way to support our truly independent journalism
By registering, you will also enjoy limited access to Premium articles, exclusive newsletters, commenting, and virtual events with our leading journalists
Already have an account? sign in
Join our new commenting forum
Join thought-provoking conversations, follow other Independent readers and see their replies