The Queen has 'started paying her servants the Living Wage' as unions say it's a long time coming
The Living Wage campaign has been going since 2001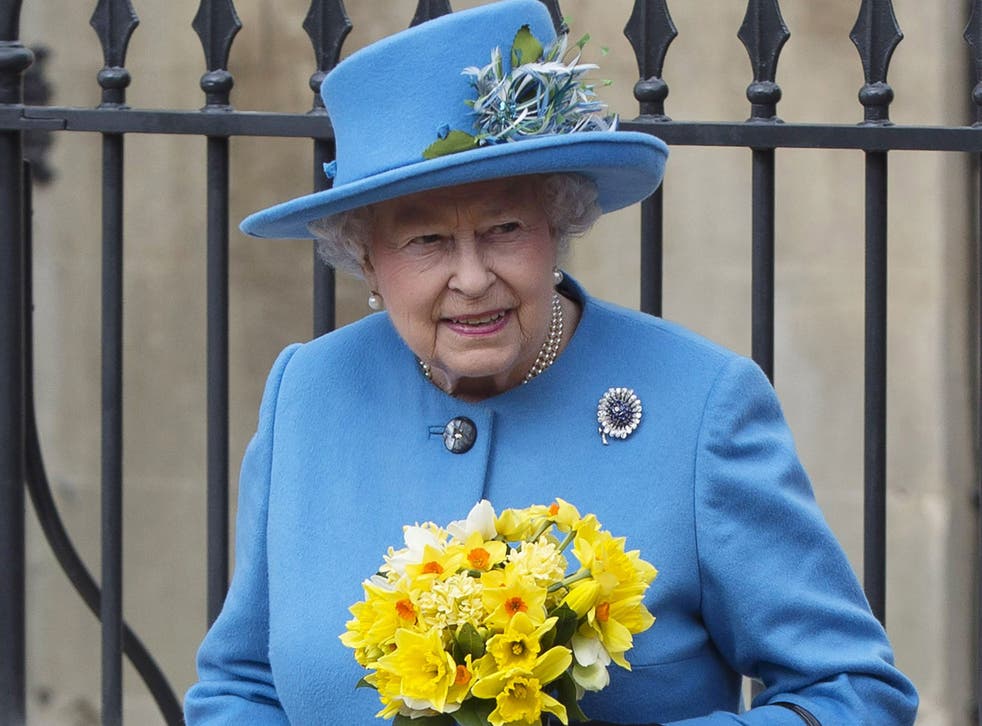 The Queen might be slipping down the Sunday Times Rich List, but that doesn't mean her staff are losing out as the Living Wage has reportedly been introduced for Royal Household staff.
Fifteen per cent of the Royal Household and Royal Collection Trust staff are now set to earn £9.15 an hour in London, and £7.85 elsewhere.
"Her Majesty wants to make sure all her staff receive decent rates of pay," a courtier told Daily Mail diarist Sebastian Shakespeare.
"She is aware of the example it sets."
Staff who live on the Queen's properties will be paid differently.
While she might have slipped out of the top 300 in the Sunday Times Rich List for the first time ever this year, the Queen is still worth £340 million.
Her household staff work on her lavish properties - including Windsor Castle, Buckingham Palace and the Balmoral Estate - and were set to vote on industrial action over pay.
Portrayals of The Queen on screen and on stage

Show all 9
According to a spokesperson for union Bectu, it's a good start.
"I think it's a positive development," says Robert Lugg, who worked on the Ritzy Living Wage campaign for cinema workers in south London last year. "But bearing in mind the fact that the campaign for the Living Wage has been going since 2001, it's been a long time coming.
"The household staff had balloted for strike action, and I think the reality of the decision is to do with bad publicity around that than a sudden change of heart.
"Pay is going to be an issue up there with housing over the coming years.
"Every worker deserves a job that enables them to live a happy and fulfilled life."
In 2001, the pay of the Royal household came into sharp focus due to the complex nature of the "medieval" pay scale.
Register for free to continue reading
Registration is a free and easy way to support our truly independent journalism
By registering, you will also enjoy limited access to Premium articles, exclusive newsletters, commenting, and virtual events with our leading journalists
Already have an account? sign in
Register for free to continue reading
Registration is a free and easy way to support our truly independent journalism
By registering, you will also enjoy limited access to Premium articles, exclusive newsletters, commenting, and virtual events with our leading journalists
Already have an account? sign in
Join our new commenting forum
Join thought-provoking conversations, follow other Independent readers and see their replies