The Queen wanted to be president of the George Formby Society but was told she was too important
'I know all his songs and I can sing them'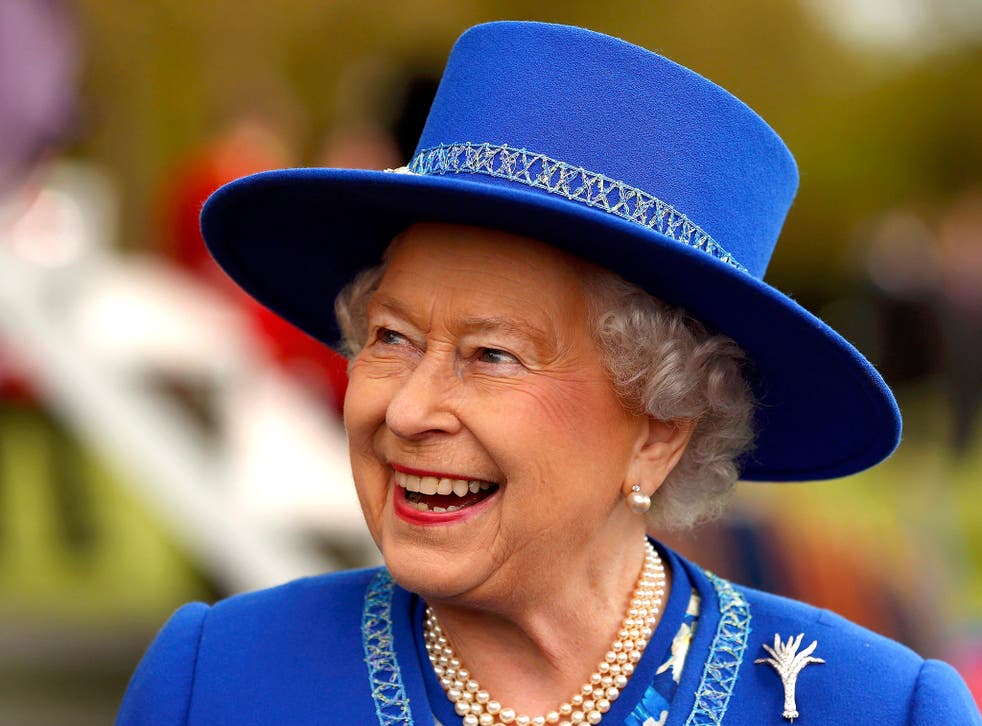 As the leader of territories encompassing just over 137 million people, you might assume the Queen always gets her own way.
But it turns out this isn't always the case. It has been reported Elizabeth II was keen to become President of the George Formby Society but was informed she was too important for the position.
A new BBC Radio Two documentary which is due to be broadcast next weekend will reveal the Queen's great fondness for George Formby, the ukulele player, actor and comedian who was Britain's highest-paid entertainer during the 40s.
The presenter of the show, Eve Pollard, has told the Radio Times the Queen was such an aficionado she knew the words to Formby's songs by heart.
"It seems she received a letter from the George Formby Society asking her to be its president," Pollard said.
Queen Elizabeth II: Life in pictures

Show all 62
"Her correspondence secretary noted: 'I don't honestly think, if you don't mind me saying so, this is appropriate; you're the head of the armed forces, the head of the Church of England, I don't think you can be president of the George Formby Appreciation Society.'
"To which the Queen replied, 'Well, I do see that, but you see I love George Formby". 'Really?' responded the secretary. 'Oh yes. I know all his songs and I can sing them'".
The anecdote was revealed by Gyles Brandreth, the writer who interviewed the correspondence secretary as part of his 2004 book about the Queen.
The George Formby Society was created by fans of the well-known entertainer after he died in 1961. The society has more than 1,200 members worldwide and four conventions continue to be held in Blackpool each year.
Formby was once banned from the BBC for his song 'When I'm Cleaning Windows'. The corporation's then director John Reith said, "If the public wants to listen to Formby singing his disgusting little ditty, they'll have to be content to hear it in the cinemas, not over the nation's airwaves". Formby protested, saying, "I sang it before the King and Queen at the Royal Variety Performance".
Register for free to continue reading
Registration is a free and easy way to support our truly independent journalism
By registering, you will also enjoy limited access to Premium articles, exclusive newsletters, commenting, and virtual events with our leading journalists
Already have an account? sign in
Register for free to continue reading
Registration is a free and easy way to support our truly independent journalism
By registering, you will also enjoy limited access to Premium articles, exclusive newsletters, commenting, and virtual events with our leading journalists
Already have an account? sign in
Join our new commenting forum
Join thought-provoking conversations, follow other Independent readers and see their replies