The Wire's drug cop Seth Gilliam arrested for drug possession
Fortunately he only had pot on him and no 'paaaaaaaaandemic'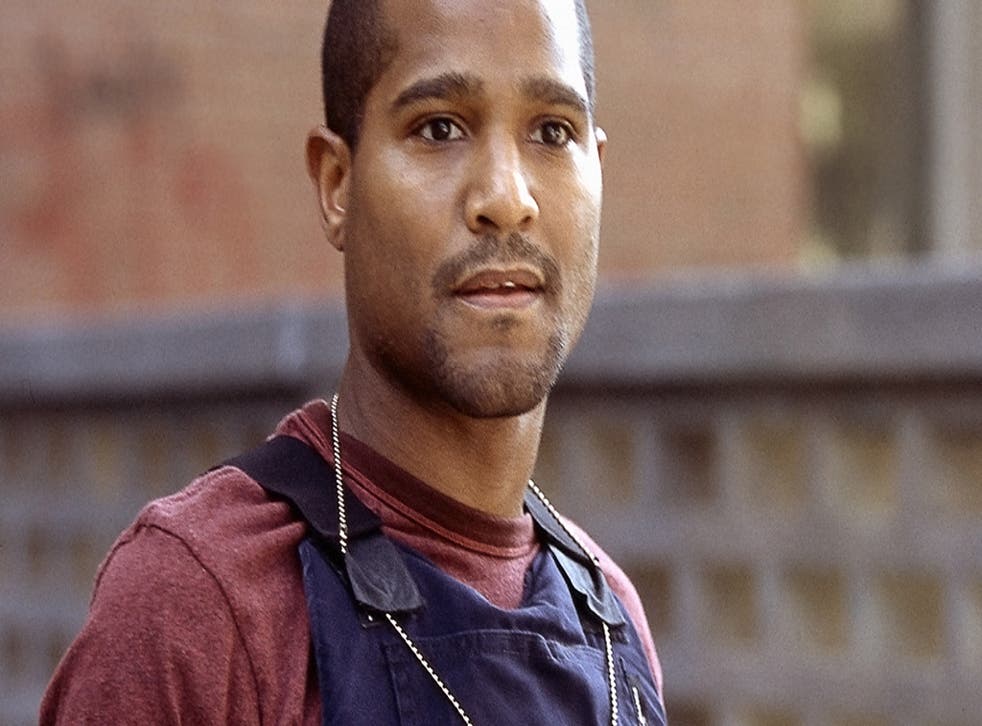 Seth Gilliam, who played reformed dirty cop Sergeant Ellis Carver in The Wire (and more recently priest Gabriel Stokes in The Walking Dead) has been arrested and charged with DUI, pot possession, reckless driving and speeding.
According to a police report, Gilliam was pulled over just after 2am when an officer clocked him doing 107mph in a 55 mph zone. Fortunately it doesn't seem he shouted "Spread 'em, you useless mope!", and no Pandemic or WMD was found in his vehicle.
The officer apparently smelt booze when he approached the car, and after admitting to having had three beers and a shot, Gilliam was registered with a 0.107 blood-alcohol level.
He was also cited for possessing less than an ounce of marijuana (Georgia hasn't been progressive enough to legalise yet).
Gilliam was in Georgia filming The Walking Dead, which started season six production last week in Atlanta. AMC declined to comment to The Hollywood Reporter on whether the arrest would affect production on the show.
Register for free to continue reading
Registration is a free and easy way to support our truly independent journalism
By registering, you will also enjoy limited access to Premium articles, exclusive newsletters, commenting, and virtual events with our leading journalists
Already have an account? sign in
Register for free to continue reading
Registration is a free and easy way to support our truly independent journalism
By registering, you will also enjoy limited access to Premium articles, exclusive newsletters, commenting, and virtual events with our leading journalists
Already have an account? sign in
Join our new commenting forum
Join thought-provoking conversations, follow other Independent readers and see their replies