Rainbow List 2014: Introducing our annual celebration of the lesbian, bisexual, gay, and transgender people who make a real difference
The result honours those who have long and brave histories of standing up for equal rights, as well as youngsters whose openness in the past year shows children (and adults) that who they are and whom they love need not be a barrier to success in any walk of life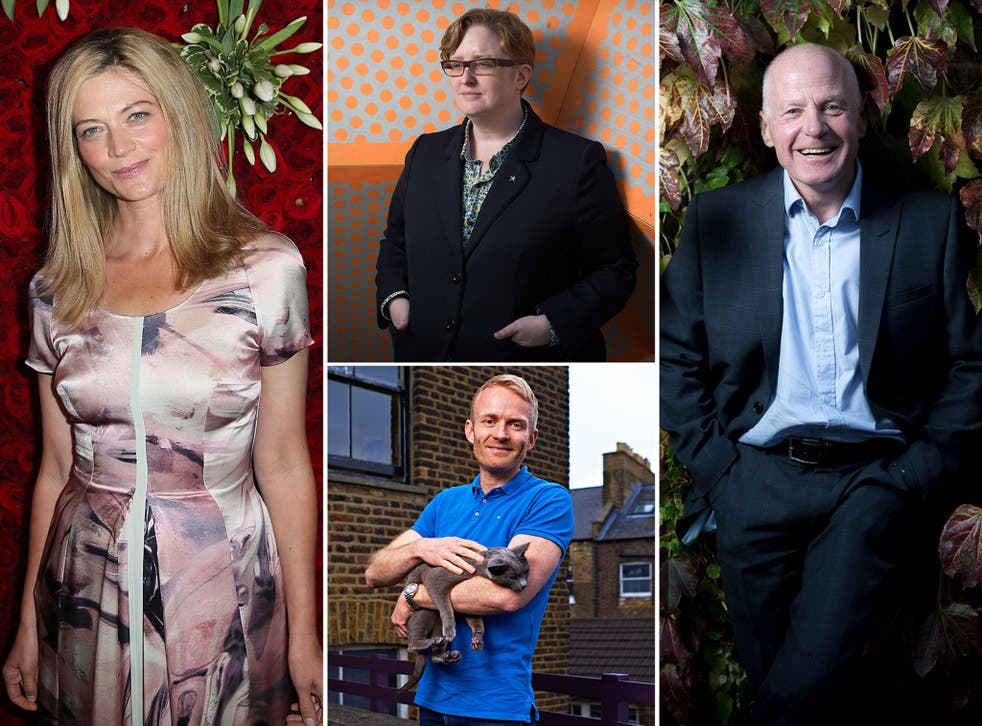 In a small office in west London at the end of October, six judges spent nearly five hours debating how to reduce 4,390 heartfelt nominations received over three weeks down to 101 brilliant people to produce this, the Rainbow List 2014.
There are three new entries in our top 10 alone – reflecting our mission to keep the list fresh and interesting. We have also maintained a gallery of National Treasures – who will always be part of the landscape of lesbian, gay, bisexual and transgender rights in Britain. We'll introduce some new faces to look out for, recognise the straight allies who support LGBT people, and acknowledge the global stars who couldn't be part of our British list – despite, in one case, publishing a "coming out" statement on the morning of the judging meeting. In this year of equal marriage, there is also a new, additional list …
Our judges debated long and hard, weighing several forms of "influence" in making their choices. We even invented a new rule, known as The Janet Jackson Rule: "What has s/he done for us lately?" The result honours those who have long and brave histories of standing up for equal rights, even when equality wasn't even legal, as well as youngsters whose openness in the past year shows children (and adults) that who they are and whom they love need not be a barrier to success in any walk of life.
Rainbow List 2014

Show all 101
We hope that you're inspired, surprised and challenged by the Rainbow List, and you can let us know what you think on Twitter using the hashtag #RainbowList2014, by leaving a comment below, or by emailing sundayletters@inuk.co.uk. And why do we do it? Because, while Independent on Sunday readers may be good allies who campaign for equality for all, unfortunately, some people still need telling.
Congratulations to everyone on the list.
Register for free to continue reading
Registration is a free and easy way to support our truly independent journalism
By registering, you will also enjoy limited access to Premium articles, exclusive newsletters, commenting, and virtual events with our leading journalists
Already have an account? sign in
Join our new commenting forum
Join thought-provoking conversations, follow other Independent readers and see their replies