Thomas Cohen: I refuse to become traumatised, grief-stricken single father after death of Peaches
'I got to the stage where I thought 'I don't want to stay in this place anymore',' says Cohen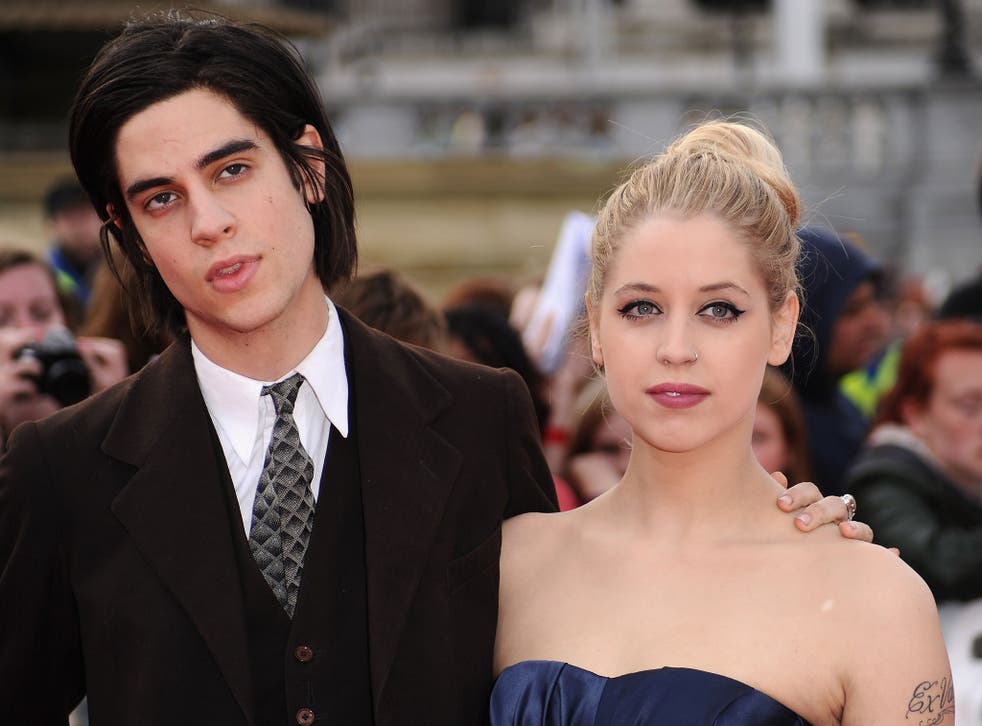 Thomas Cohen has spoken candidly about the trauma he experienced in the aftermath of Peaches Geldof's death, explaining that he "refused" to become a "traumatised, grief-stricken single father".
Peaches Geldof was found dead in the Kent home she shared with Cohen and their two sons, Phaedra and Astala, in 2014. She had taken what an inquest found to be a "life-threatening" amount of heroin.
Her death mirrored that of her mother, Paula Yates, who also died of a heroin overdose in 2000.
Cohen, the 25-year-old former frontman of art-punk band S.C.U.M, has said that he has finally managed to overcome much of his grief.
"I got to the stage where I thought 'I don't want to stay in this place anymore'. I'm not dissociating, hiding myself or escaping the reality of the situation. However, I'm not staying based in that trauma," he said in an interview with the The Sunday Times magazine.
Peaches Geldof - a life in pictures

Show all 31
"At the time I was 23. I had two children who needed to be taken care of and, in maybe early June 2014, I started to do that.
"I just made the decision to start looking after myself and refused to lose myself and become a traumatised, grief-stricken single father who everyone's going to look at and think I feel all of these things about."
Cohen discovered his 25-year-old wife collapsed at their home. An inquest found there to be evidence of morphine, methadone and codeine in her blood stream and police found more than 80 syringes in different areas of the house, some of which had not been used.
Join our new commenting forum
Join thought-provoking conversations, follow other Independent readers and see their replies