Toby Sheldon: Man who spent $100,000 to look like Justin Bieber died from 'multiple drug intoxication'
The Justin Bieber lookalike was found dead in a motel room in August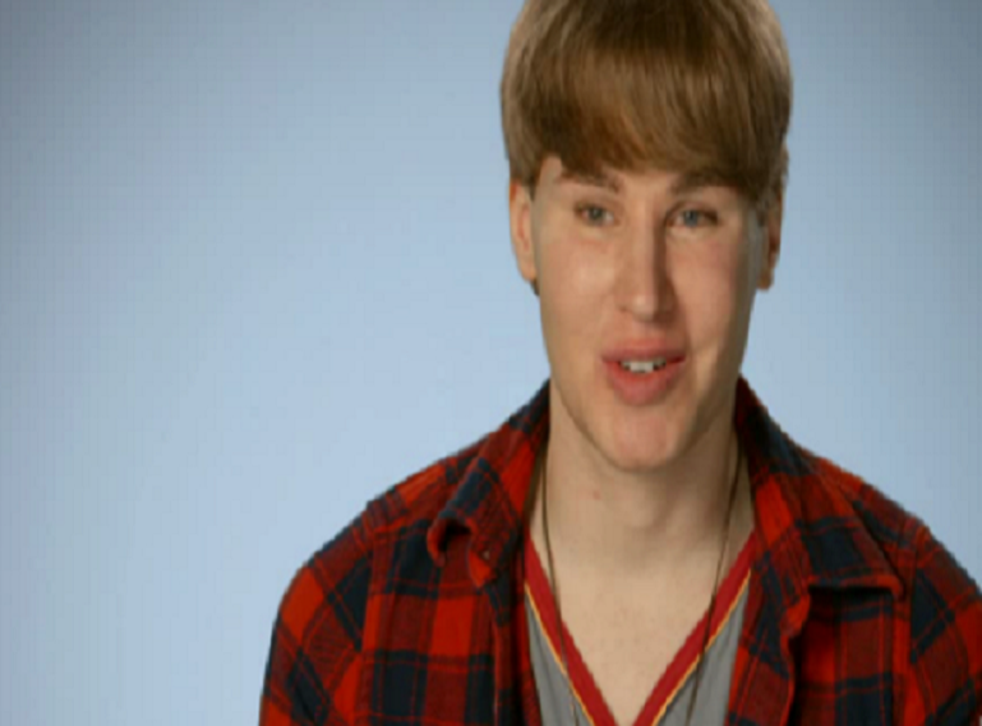 A man who spent $100,000 (£76,000) on plastic surgery to look like Justin Bieber died after taking a number of prescription drugs and alcohol, a coroner's report has concluded.
Tobias Strebel, who went by the name Toby Sheldon, 35, was found dead in a motel room in the San Fernando Valley in August. He had been reported missing the week before after last being seen in West Hollywood.
The Los Angeles County coroner listed the cause of his death as "multiple drug intoxication", reports The Wrap.
People news in pictures

Show all 18
Sheldon had a number of drugs in his system when he died including Valium, Xanax, alcohol and the sleep aid Temazepam. The Wrap claim the report indicated the overdose was accidental, there were no signs of trauma and police did not suspect foul play.
Sheldon appeared on the 2014 reality television shows Botched and My Strange Addiction about his obsession with looking like the Canadian singer. He detailed the procedures he had undergone to look like Bieber which included multiple hair transplants, fillers under the eyebrows, skin removed on the eyelids, a chin reduction and procedures on his lip.
He told TLC in 2014: "Some people buy fancy cars or fancy mansions. What I do with my money is I get surgery to look more like Justin Bieber."
Join our new commenting forum
Join thought-provoking conversations, follow other Independent readers and see their replies