Tom Daley on coming out as gay: 'I don't think it should be news'
"I think we live in a society that is far more accepting than it was five or ten years ago, but we've still got a way to go," Daley told Attitude magazine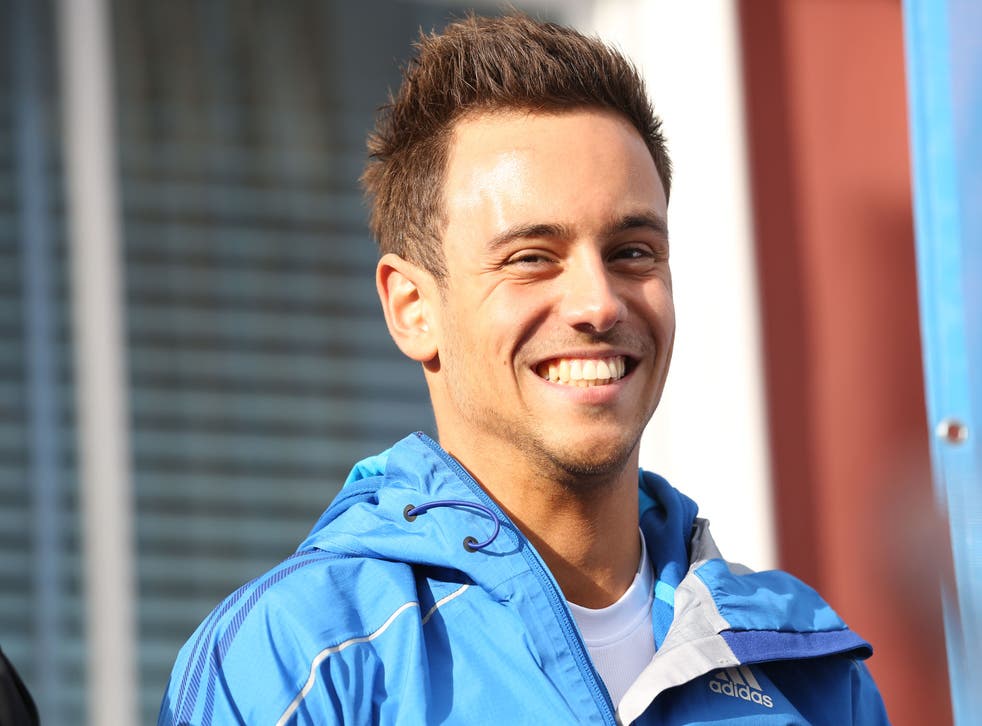 Tom Daley's revelations about his sexuality made front page splashes across the UK when he first posted a YouTube video in which he admitted to being in a relationship with a man last year.
He later clarified that he was gay, and that he had never been happier. Needless to say, for weeks on end, the tabloids couldn't get enough of Daley's quotes, and wild speculation over who said boyfriend actually was ensued.
As it turned out, it was Dustin Lance Black – the acclaimed script writer behind Harvey Milk biopic Milk who, at 39, is almost 20 years his senior. Further column inches ensued.
But the Olympic diver has said that he didn't think his coming out – or anyone else's – should make the headlines.
"I don't think it should be news," he told Attitude magazine. "I don't think it matters who you choose to be in a relationship with.
The A-list opposing Russia's anti-gay laws

Show all 15
"But I also understand that it is still news. I think we live in a society that is far more accepting than it was five or ten years ago, but we've still got a way to go before people no longer assume you're in a heterosexual relationship."
"Family is something that has always been really important to me and yes, at some point I would love to marry and have kids," he added.
Join our new commenting forum
Join thought-provoking conversations, follow other Independent readers and see their replies