Tom Hardy has 'no shame' about MySpace pictures and claims photos of him posing in his boxers are 'glorious'
'I might not be an Adonis, but I like to think of myself as one'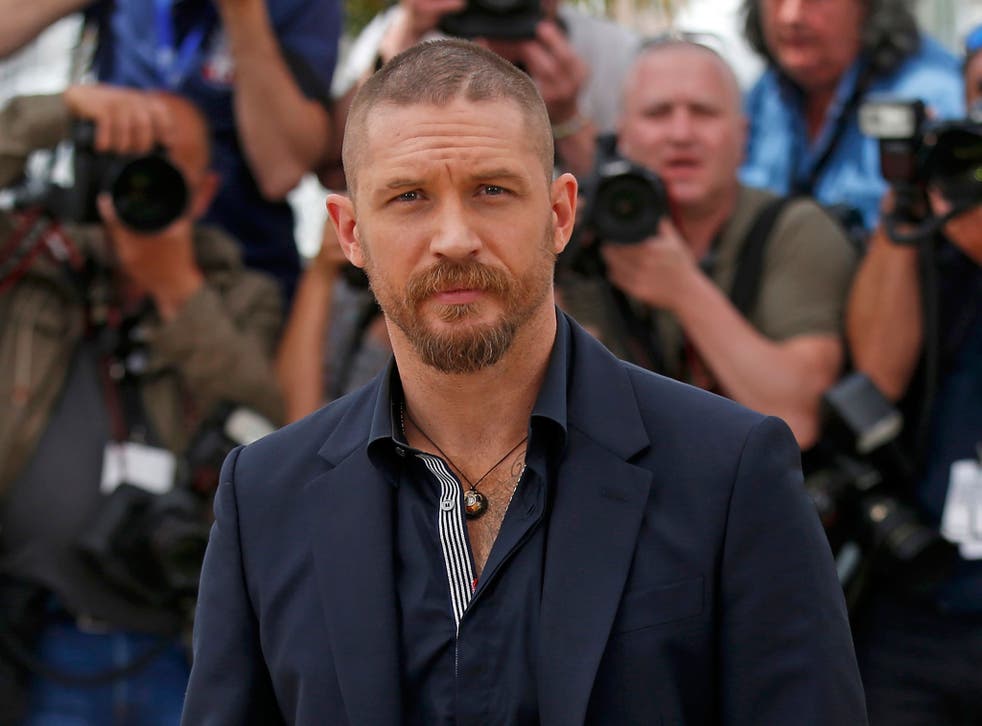 Tom Hardy insists he has no regrets about a MySpace profile that continues to haunt him today.
The Mad Max: Fury Road actor shut down his profile years after opening it, but the legend lives on within the internet.
Some of Hardy's more memorable photos show him pouting, wearing wigs and with junk food, usually while wearing a pair of boxers and not much else. Memorable quotes from his profile included: "My head is like a dangerous neighbourhood I should never be in it without an appropriate adult. Left to my own devices I'll crash the motor," and, "I am a goldfish walking through a desert."
The pictures tend to re-emerge every so often, with i100 and Buzzfeed paying tribute to them earlier this year.
But Hardy is unfazed by the attention they continue to receive, telling Sky News: "I've got no shame about my MySpace photos, especially the one of me in my underpants which is a glorious photo of a man in his natural habitat.
"In my tighty-whitey budgie smugglers. In America, they say 'you should be ashamed of this' but I'm actually not remotely ashamed - that is me in my natural habitat, thank you.
"I might not be an Adonis, but I like to think of myself as an Adonis in that photo."
Register for free to continue reading
Registration is a free and easy way to support our truly independent journalism
By registering, you will also enjoy limited access to Premium articles, exclusive newsletters, commenting, and virtual events with our leading journalists
Already have an account? sign in
Register for free to continue reading
Registration is a free and easy way to support our truly independent journalism
By registering, you will also enjoy limited access to Premium articles, exclusive newsletters, commenting, and virtual events with our leading journalists
Already have an account? sign in
Join our new commenting forum
Join thought-provoking conversations, follow other Independent readers and see their replies