Tom Jones says he was 'paranoid' after meeting his first homosexual and nearly moved back to Cardiff
The crooner also gets tongue-tied trying to figure out if homosexuals are normal or not
Chris Mandle
Thursday 22 October 2015 11:29 Comments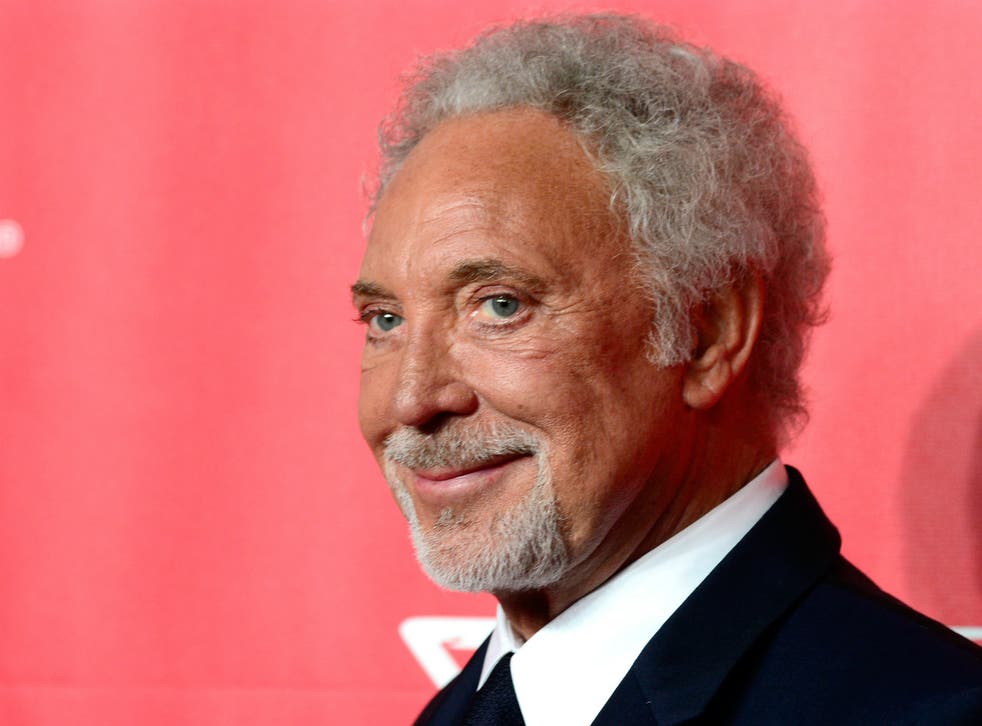 Tom Jones has talked about his early days in the music industry and described being "thrown off" after meeting his first homosexual when he moved to London.
The singer said in an interview with The Big Issue that he used to harbour prejudices against gay men, including his first producer, Joe Meek, and he considered going back to Cardiff after meeting a gay person for the first time.
"I was ready for most aspects of the music industry but, when I met [Meek], that threw me off a bit, because he was homosexual," Jones said.
"I thought: 'Wait a minute, is the London scene - the people who run British showbusiness - are there a lot of homosexuals involved here? Because, if so, I'm going back to Cardiff."
He says he became "paranoid" about gay people and assumed most people in the industry were homosexual, describing an encounter with his manager Peter Sullivan.
People news in pictures

Show all 18
"I said: 'You're not one of those queer fellows, are you?' And he said : 'What are you on about?' I became paranoid, you see."
Luckily for poor Tom Jones, he quickly learned that there were plenty of heterosexuals for him to bond with in the big city, and his early concerns that being gay was imperative to him making a good album were rubbished when he realised "most people were normal".
"I shouldn't put it like that," he backtracks, "Homosexuals are normal, it's not that they're not normal. It's just that they are what they are." His comments come shortly after he gave an interview in which he said he was surprised that his friend Jimmy Savile was a paedophile because he didn't seem creepy enough.
It's not the first tangled-up interview Jones has given lately. Earlier this month he said he knew Savile enjoyed the company of teenage girls, but didn't think much of it at the time, pointing out that girls had to be at least 16 years old to dance in the crowd.
"To me, Jimmy Savile was a good man. But who knows?" he pondered.
Register for free to continue reading
Registration is a free and easy way to support our truly independent journalism
By registering, you will also enjoy limited access to Premium articles, exclusive newsletters, commenting, and virtual events with our leading journalists
Already have an account? sign in
Join our new commenting forum
Join thought-provoking conversations, follow other Independent readers and see their replies