Tony Benn meets Ali G: Watch Labour veteran burn Sacha Baron Cohen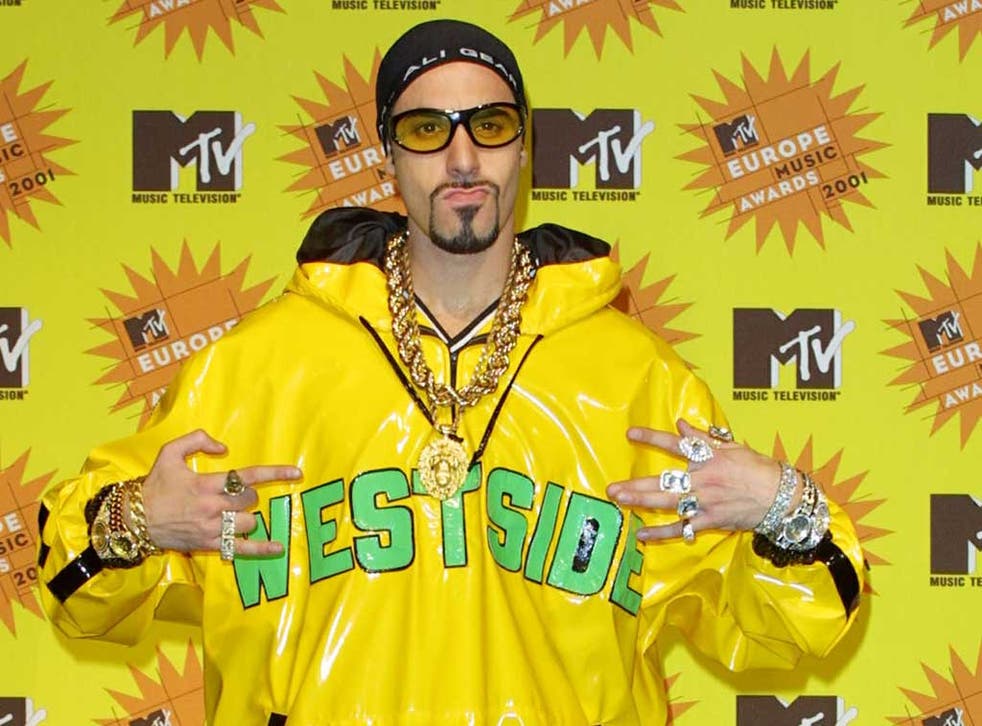 Tony Benn had many qualities, but perhaps most unprecedented was his ability to be interviewed by Ali G and come out looking even more magnificent than usual (scroll down to watch the video).
Sacha Baron Cohen used the satirical character of Ali G to poke fun at those in power, pretending he was a real character on a genuine TV show aimed at getting young people into politics. Disarming them with Ali G's apparent stupidity, he would go on to reveal their hypocrisy and total paralysis when they were surprised by his 'innocently' perspicacious questions.
However the tables turned when he met the magnificent Mr Benn. It was Ali G who appeared exposed and vulnerable as Mr Benn was asked about strikes, unemployment and welfare.
With total conviction, Mr Benn demolishes Ali G's arguments and shows how easy it is for society to become a reflection of our distorted beliefs. To begin with Ali G approaches that most thorny of political issues, the welfare state, asking whether benefits encourage people to be lazy.
The wit and wisdom of Tony Benn

Show all 15
Mr Benn replies: " This idea that if you're unemployed you're lazy is absolute rubbish. Do you think the miners decided to close the pits because they wanted to be lazy? If you go on strike you lose your income. Nobody wants to go on strike. If you think it's like a hangover, well, blimey. The miners were on strike for a year, they had no wages for a year. The women had to struggle. They wanted work and the government stopped them from having the right to work so they gave up their income to fight for their jobs and their children's jobs. If you don't want to work, well that's just not true of most people."
The Labour veteran goes on to make a point that will resonate with many people today.
As Ali G suggest girls get pregnant just to get benefits and that most people are unemployed because they are hungover, Mr Benn tells him: " You're not living in the real world my friend, you're living in a world where everybody is just so bloody greedy that there's no hope of building a better society and that's why we're in a mess. You treat women with a great deal of disrespect, you call them bitches, it's a term of disrespect, you're calling them animals. I think this really does come down in the end not to an argument about politics but the fact that you have no time for people. You think they are lazy, greedy, don't want to work, you call women bitches and then you are asking me about a society that's happy. Well I'll tell you what somebody will shoot you someday because you treat them like an animal. "
Tony Benn later found out he had been hoaxed and recorded his thoughts on the issue, writing: "At no stage during our talk did I suspect for a second that it was other than a genuine programme, and when the interview was broadcast and someone rang to tell me about it, I was very angry and wrote to the production company demanding a video, which I watched.
"That should be the end of a simple story of an old man being completely fooled by a comedian in a hoax interview - but there was a sequel which showed it all in a very different light. All the interviews were extremely funny to watch, they all were genuinely educational in that anyone watching them would be bound to question their own prejudices and think about the real issues raised.
"In fact, the programmes were exactly what Channel 4 had said they would be - a chance to present politics to young people.
"Ali G is a very clever man, and I am beginning to wonder if that was what he actually intended to do. "
Join our new commenting forum
Join thought-provoking conversations, follow other Independent readers and see their replies