Tony Blair takes on new role fighting anti-Semitism as chairman of European Council on Tolerance and Reconciliation
Announcement comes little more than a week after former PM stepped down from role as envoy for The Quartet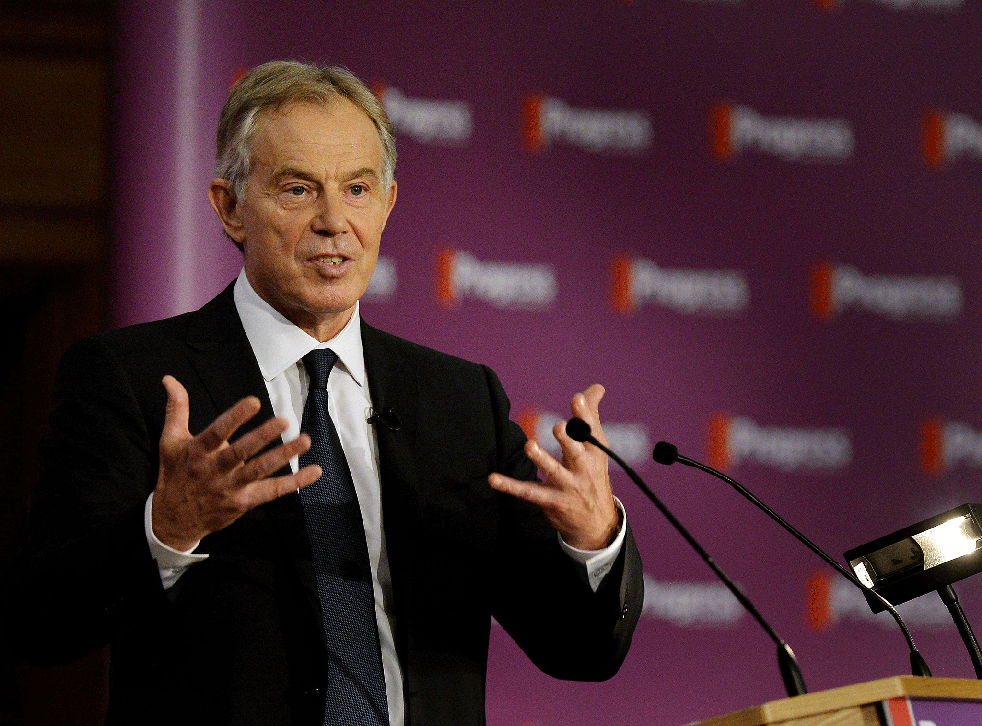 Tony Blair was due to announce today his new role in tackling anti-Semitism in Europe, little more than a week after stepping down as envoy for The Quartet group of Middle East mediators.
The former prime minister has been appointed chairman of the European Council on Tolerance and Reconciliation, an organisation campaigning for more stringent laws against extremism to be adopted across the continent.
The organisation, set up by Russian-born businessman Moshe Kantor, President of the European Jewish Congress, and former president of Poland Aleksander Kwasniewski, campaigns for European countries to pass laws to criminalise Holocaust denial and to provide clear definitions of anti-Semitism and racism.
It also looks to persuade governments to offer funding for security at sites including synagogues and Jewish schools.
Mr Blair announced last month announced he was resigning from his role as envoy for The Quartet – a position which he had held for eight years.
He had hinted in March that he was preparing to stand down in a speech which questioned the "efficacy" of democracy in the region.
In an article in The Times today, Mr Blair and Mr Kantor set out the organisation's role in combating extremism across Europe as they warn anti-Semitism is a problem "infecting the whole of society".
In pictures: Extremists in the EU

Show all 6
They write: "Globalisation is pushing us closer together so the effects of racism and discrimination increasingly undermine the fabric of society as a whole.
"Our individual success depends on that of the collective, which is why states, international organisations and other actors must join together to tackle hate and intolerance. If we wait for our armies to act, it will be too late."
In the article, Mr Blair and Mr Kantor highlight a report by the Kantor Centre at Tel Aviv University, which recorded a total of 766 violent anti-Semitic acts in 2014 – a 38 per cent rise on the previous year.
The report said last year was one of the worst for anti-Semitic incidents in the past decade.
Mr Blair insisted he was to remain involved with the peace process after stepping down from his position with the Quartet last month.
His role was thought to have become increasingly difficult as his relationship with senior Palestinian Authority figures deteriorated.
Additional reporting by PA
Join our new commenting forum
Join thought-provoking conversations, follow other Independent readers and see their replies