Tony Warren dead: Coronation Street creator and writer dies aged 79
'A giant of British television', Warren devised the world's longest running soap aged 24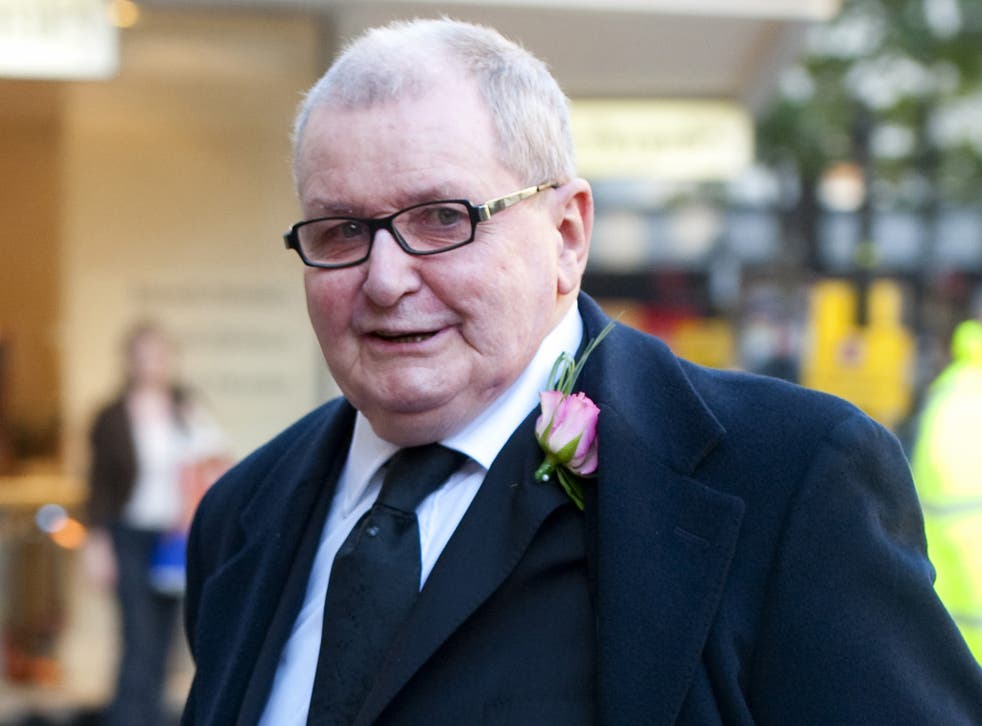 Tony Warren, the creator and writer of the ITV soap Coronation Street, has died aged 79.
Warren passed away surrounded by his family on Tuesday night after a short illness.
ITV paid tribute to Warren as one of television's "greatest minds" in a statement confirming his passing. "All who worked with Tony throughout his illustrious career had the utmost respect for his achievements and he remained a consultant on the Manchester-based soap until the day he died."
Born in Pendlebury, Lancashire, Warren trained at the the Elliott-Clarke theatre school in Liverpool and appeared in a number of radio and stage plays.
Warren devised the concept of Coronation Street in 1959, aged just 24, and the first episode aired on 9 December 1960. Set in a fictional town in Salford, Greater Manchester, the series followed the trials and tribulations of neighbours living on one street. While initially predicted to be dropped after just a few weeks, Coronation Street is now the longest-running TV soap opera in the world.
His death was confirmed in a tweet on Coronation Street's Twitter account.
Warren's series was praised for bringing working class life and dialect from northern England to screens. William Roache, who plays the soap's longest running character Ken Barlowe, told ITV Warren will be "desperately missed" by the cast and crew.
"When I first met Tony I couldn't quite believe he'd created and written Coronation Street because he was no more than a young boy," he said.
"It was his boyish energy even recently when I saw him again that I'll remember. I loved Tony's energy. He was the father of Coronation Street and he gave us all so much.
"He will be so desperately missed because of who he was and what he did. We owe him so much."
Notable deaths in 2016

Show all 42
Coronation Street executive producer Kieran Roberts said: "Tony Warren the writer was a pioneer, a revolutionary, a true genius, a giant of British television.
"He will rightly be remembered around the world as the creator of Coronation Street but those of us lucky enough to have worked on his wonderful show and to have known him will also remember the man: the razor-sharp intelligence, the brilliant, often mischievous sense of humour, the courage and conviction, the passion for people, the immense generosity of spirit and capacity for love.
"We all deeply mourn his passing but celebrate his work and his life, both of which have made the world an infinitely richer place."
Warren, whose real name was Anthony McVay Simpson, has also acted and written a number of novels. He was appointed an MBE in 1994 and continued to advise ITV Studios on Coronation Street up until his death.
Join our new commenting forum
Join thought-provoking conversations, follow other Independent readers and see their replies