Tyrus Wong dead: Walt Disney's Bambi artist dies at 106
The Disney legend died peacefully at his home surrounded by his three daughters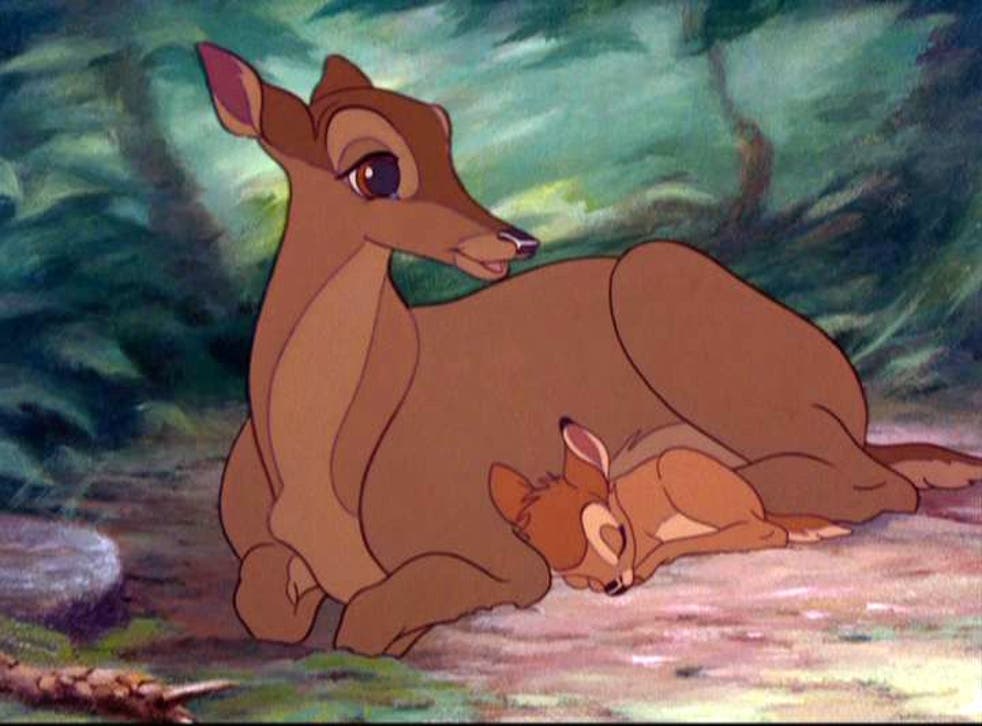 ​Tyrus Wong, the artist whose paintings served as a visual inspiration for Disney classic Bambi, has died at the age of 106.
The Disney legend died peacefully at his home on Friday surrounded by his three daughters.
Wong's death was announced on his Facebook page. "With heavy hearts, we announce the passing of Tyrus Wong," the post read. "Tyrus died peacefully at his home surrounded by his loving daughters Kim, Kay and Tai-Ling. He was 106 years old."
The Walt Disney Family Museum expressed its sadness at the news of his passing in a statement.
"Legendary Disney artist, Tyrus Wong had a gift for evoking incredible feeling in his art with simple, gestural composition," it read.
"Though Tyrus worked at The Walt Disney Studios only three years, between 1938 and 1941; his influence on the artistic composition of the animated feature Bambi cannot be overstated."
Notable deaths in 2016

Show all 42
The painter was born in Canton (now Guangzhou) in China in 1910 but immigrated to California at the age of nine with his father, leaving his mother and sister behind, whom they never saw again.
From an early age, Wong developed a keen interest in drawing and painting. Teachers noticed his artistic talents and he received a scholarship for the Otis College of Art and Design in Los Angeles. Quickly afterwards, Wong found his feet as an entry level animator at Disney in 1938, toiling away drawing hundreds of Mickey Mouse sketches.
But it was not long until the Bambi sketches he had painted at home were spotted by Walt Disney. They quickly formed the basis for the visual style of the cult Disney classic.
After finishing at Disney, Wong started working at Warner Brothers, where he worked for the following 26 years.
In 2001, he was inducted into the Disney Legend Hall of Fame.
Wong is survived both by his daughters and his wider family.
Register for free to continue reading
Registration is a free and easy way to support our truly independent journalism
By registering, you will also enjoy limited access to Premium articles, exclusive newsletters, commenting, and virtual events with our leading journalists
Already have an account? sign in
Register for free to continue reading
Registration is a free and easy way to support our truly independent journalism
By registering, you will also enjoy limited access to Premium articles, exclusive newsletters, commenting, and virtual events with our leading journalists
Already have an account? sign in
Join our new commenting forum
Join thought-provoking conversations, follow other Independent readers and see their replies