Uri Geller bends the iPhone 6: Israeli illusionist offers Apple psychic solution to unusual problem
"I offer Apple to hire me in order to explain to the world that the phenomenon is not at all the company's fault," he added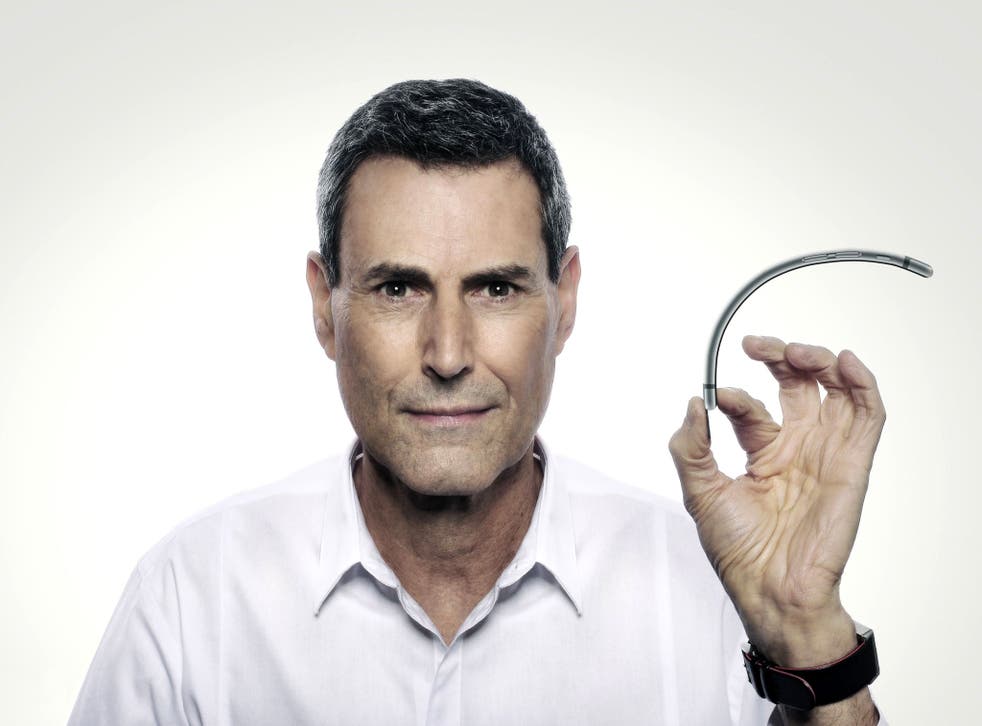 If ever there was a man to step up and take control of Apple's somewhat embarrassing iPhone 6 'bend gate' saga, it's Uri Geller.
The Israeli psychic, who knows more than most about manipulating metal objects, has offered two theories as to why the aluminium casing housing the new technology curves after being carried in customer's pockets.
"There are two possible reasons for the phenomenon," Geller told MarketWatch.com.
"Either the device is extremely thin so that it bends when even a weak force is implied on it – which is hard to believe for Apple has been conducting many tests and experiments – or the energy and excitement of the millions of consumers stirred up their mental forces causing the IPhone to bend."
Naturally, he veered towards the latter. Before making this plea:
However, there could be one small problem with Geller's bid to be Apple's new spokesperson.
"I do not own an iPhone 6," he continued. "I am faithful to my Blackberry and I will never replace it."
"However," he hastily added, "if I were to replace it with an IPhone 6, there is no doubt I would've been able to bend it with my mental force."
In the interests of balance, Geller went on to confirm he had also been able to bend his Blackberry using his mind in the past.
Here he is bending household implements in 1974:
Register for free to continue reading
Registration is a free and easy way to support our truly independent journalism
By registering, you will also enjoy limited access to Premium articles, exclusive newsletters, commenting, and virtual events with our leading journalists
Already have an account? sign in
Register for free to continue reading
Registration is a free and easy way to support our truly independent journalism
By registering, you will also enjoy limited access to Premium articles, exclusive newsletters, commenting, and virtual events with our leading journalists
Already have an account? sign in
Join our new commenting forum
Join thought-provoking conversations, follow other Independent readers and see their replies