The Independent's journalism is supported by our readers. When you purchase through links on our site, we may earn commission.
Vogue editor Alexandra Shulman condemns fashion brands who refused to dress Ashley Graham for cover
The editor praised fashion brand Coach for styling Graham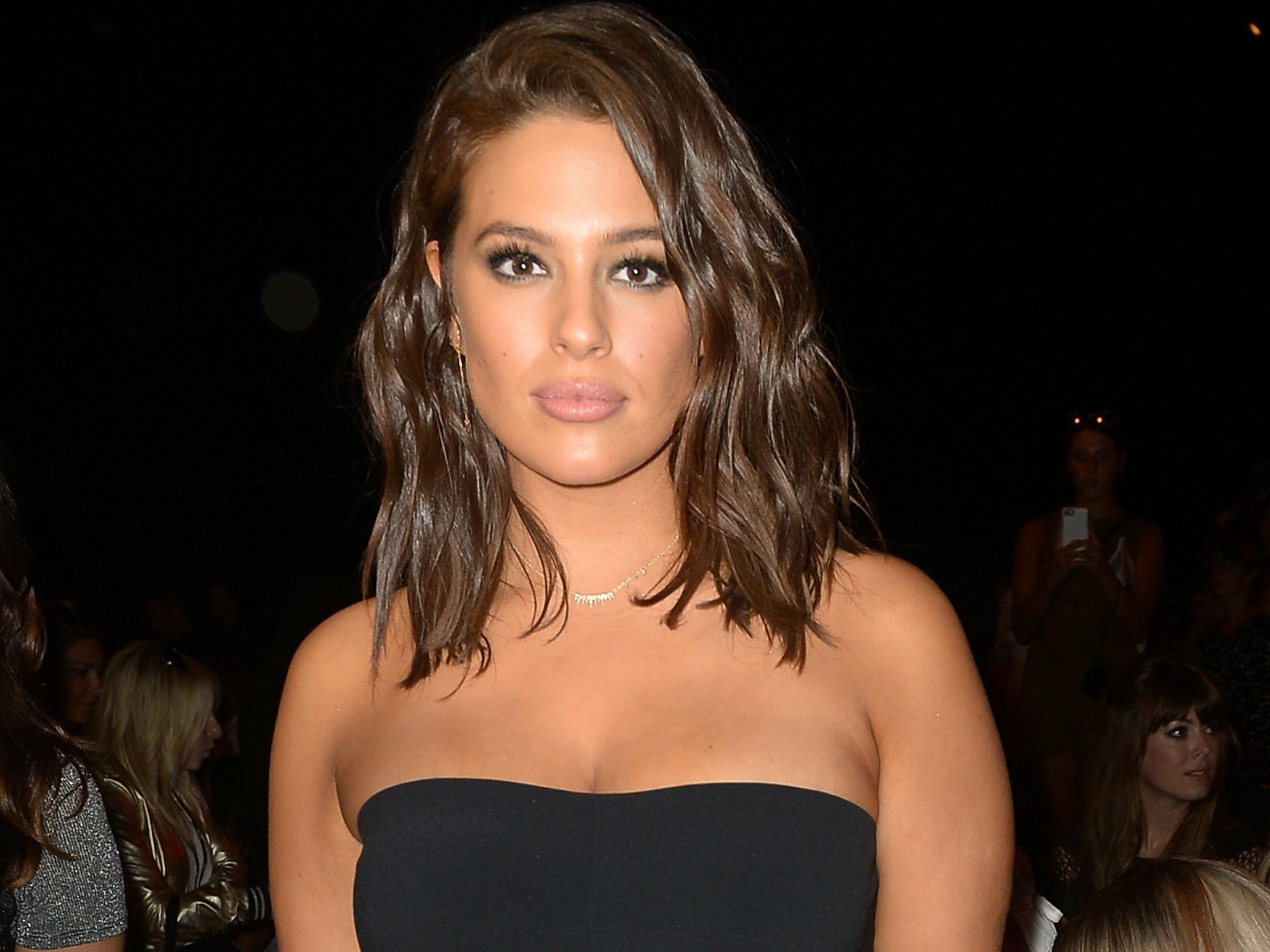 While Vogue putting a size 16 model on the cover of the fashion magazine might seem progressive, the editor has revealed she struggled to find designers willing to dress her.
In a disappointing turn of events, the editor of the British fashion bible Alexandra Shulman told how there were designers who "flat out refused" to lend clothes to style Ashley Graham, who graces the cover of their January issue.
In her editor's letter, Shulman praised fashion house Coach and its creative director Stuart Vevers for providing garments "that had to come from outside their sample range" at last-minute, but warned designers who were not doing the same that it was "unwise" given the general consensus that the fashion industry should be more diverse.
Inspiring body positivity quotes
Show all 12
"They [Coach] were enthusiastic about dressing a woman who is not a standard model but sadly there were other houses that flatly refused to lend us their clothes," Shulman wrote. "It seems strange to me that while the rest of the world is desperate for fashion to embrace broader definitions of physical beauty, some of our most famous fashion brands appear to be travelling in the opposite – and in my opinion, unwise – direction."
The editor, who has been at the helm of British Vogue for 24 years – did not name the brands.
Graham's cover was her first Vogue cover, something she described as an "absolute honour" on Instagram.
The model has had an unprecedented rise in the fashion world with a career which has so far been marked by many firsts. In February, she became the first size 16 woman to appear on the cover of the swimsuit issue of Sports Illustrated.
She has also called for a more diverse approach to the modelling and fashion world by criticising the term "plus size" for marginalising women who happen to fall outside of the narrow size requirements for a typical catwalk model.
Join our commenting forum
Join thought-provoking conversations, follow other Independent readers and see their replies