Vogue editor Alexandra Shulman speaks out against too much maternity leave
'i think it's frustrating for offices. I can't pretend I think that's wonderful. I know I'm meant to…'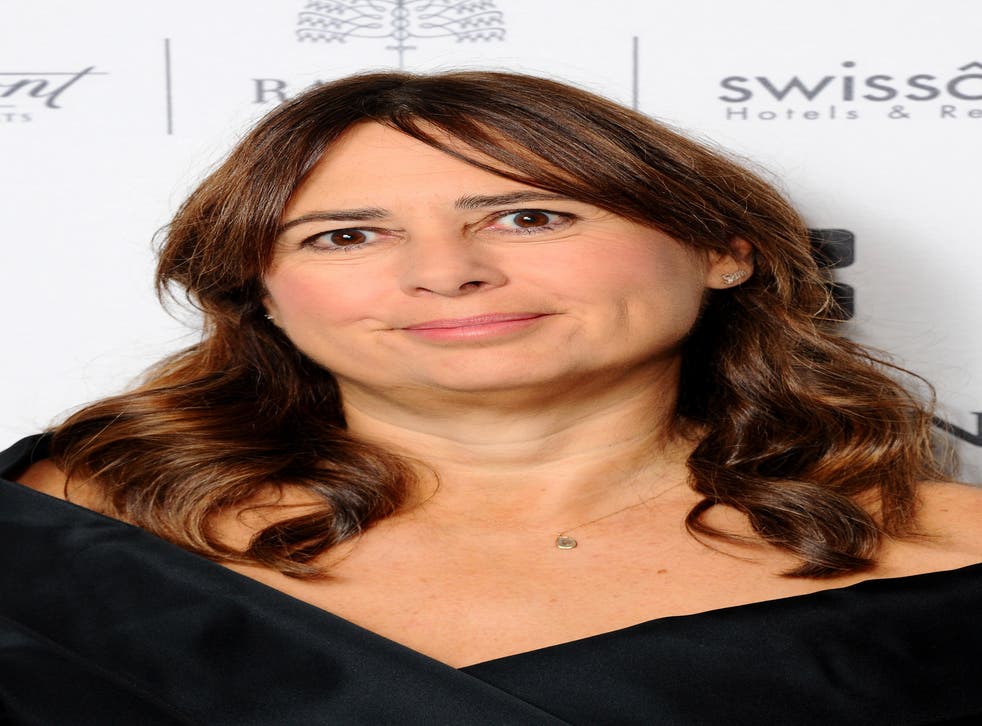 The editor of British Vogue has criticised women who return from maternity leave only to announce soon after that they are pregnant again.
In an interview with The Times, the fashion journalist commented that women cannot expect their jobs to be reserved for them 'in aspic' whilst they are off on maternity leave and that such behaviour is 'frustrating for offices'.
"I do think you have to accept there can be consequences from not being there. Office life has to go on. People don't just leave your job, your role, the you-ness of it, in aspic, waiting for you to come back and refill it."
She warned that when staff leave, their replacements can end up changing how the role is performed: "It's all about personality. One person leaves and another comes in and changes the shape."
She also expressed frustrations over women who return from maternity leave, only to become pregnant again soon after and leave once more after a short period: "I think it's frustrating for offices. I can't pretend I think that's wonderful. I know I'm meant to…"
Ms Shulman, who has edited British Vogue for 23 years, is a mother of one. She took four months off following the birth of her son in 1995.
Join our new commenting forum
Join thought-provoking conversations, follow other Independent readers and see their replies