Vogue editor Elisabeth von Thurn und Taxis branded 'tasteless' after homeless Instagram picture row
The super-wealthy German journalist angered people by seeming to make fun of the homeless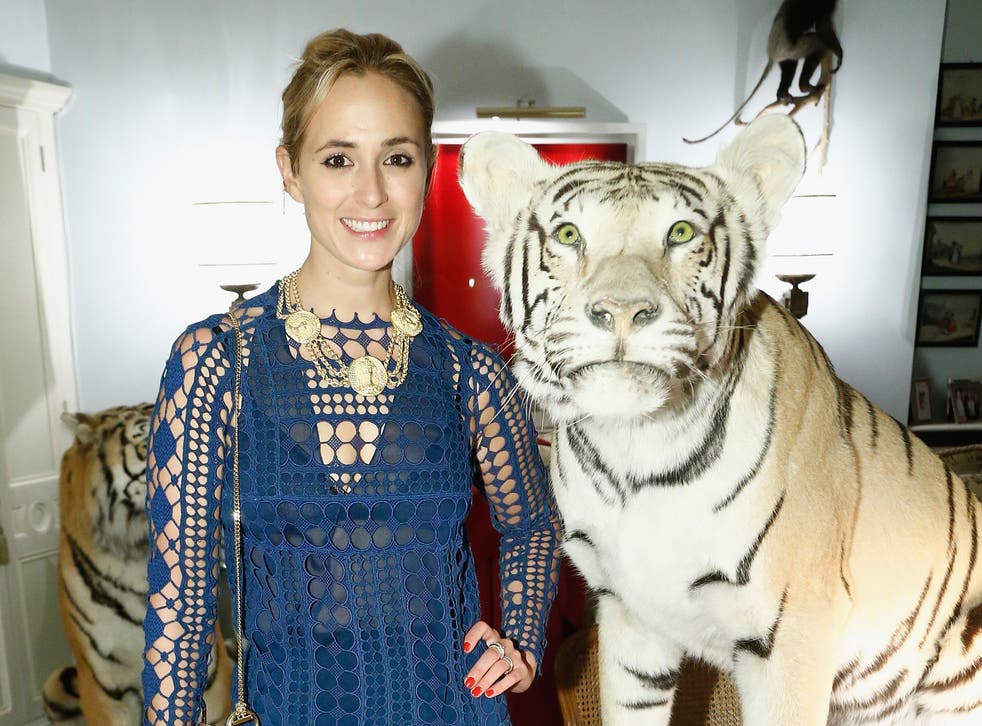 Elisabeth von Thurn und Taxis, Vogue's editor at large, was at the centre of a row on Instagram after posting a photograph of a homeless woman reading the magazine.
Von Thurn und Taxis, who is descended from a wealthy and prestigious German family and was in Paris for fashion week, captioned the picture: "Paris is full of surprises...and @voguemagazine readers even in unexpected corners!"
Commenters described the picture and the caption as "tasteless", "awful" and "stupid", and von Thurn und Taxis subsequently deleted the post.
"I think this photo was taken in poor taste," read one. "Shame on you."
Paris Fashion Week autumn/winter 2015:

Show all 44
Fashion website Fashionista heavily criticised the post, saying that it was further proof that she was out of touch: "The things she writes, both in Vogue and on social media, often straddle the line between entertaining/aspirational and disturbingly out of touch," the website said. "On Saturday she crossed that line."
However, not everybody was up in arms, with some of her followers saying there was nothing wrong with the post. "Omg calm down. Even the homeless are allowed to have good taste," one said.
Von Thurn und Taxis apologised via Instagram on Sunday.
She posted a picture of the River Seine and: "I wanted to extend my sincerest apologies for the offense my post has caused. Yours truly Elisabeth."
This wasn't enough of an apology for many, with the abuse still coming in thick and fast. One wrote: "You're a horrible person and I hope you lose your job. Have a great day."
Register for free to continue reading
Registration is a free and easy way to support our truly independent journalism
By registering, you will also enjoy limited access to Premium articles, exclusive newsletters, commenting, and virtual events with our leading journalists
Already have an account? sign in
Register for free to continue reading
Registration is a free and easy way to support our truly independent journalism
By registering, you will also enjoy limited access to Premium articles, exclusive newsletters, commenting, and virtual events with our leading journalists
Already have an account? sign in
Join our new commenting forum
Join thought-provoking conversations, follow other Independent readers and see their replies