Wentworth Miller: Prison Break actor pens essay on mental health in response to body-shaming Facebook meme
Miller says the first time he saw the meme 'it hurt to breathe'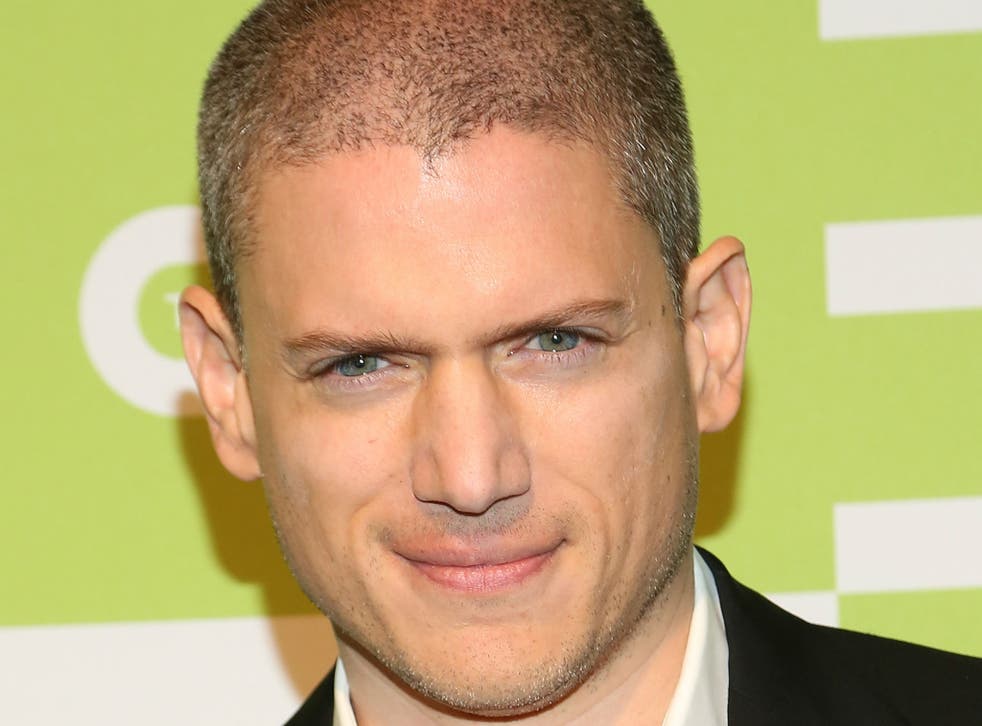 Wentworth Miller has written a thought-provoking essay in response to a body-shaming meme which was shared online by The LAD Bible.
Miller, who is best known for his role as Michael Scofield in Prison Break, posted a screen-grab of the meme which shows two pictures of the actor in an attempt to show his contrasting weight.
The British-born actor wrote that the meme "stands out" from others as it reminds him of a particularly difficult period in his personal life when he was depressed and suicidal.
"First and foremost, I was suicidal," he explained. "This is a subject I've since written about, spoken abut, shared about. But at the time I suffered in silence. As so many do. The extent of my struggle known to very, very few."
People news in pictures

Show all 18
Miller says in 2010 he was keeping a low profile and was "semi-retired from acting". Saying he had turned to food to cope with his depression, from which he has been prone to since childhood, he recalled paparazzi photographing him while on a hike which apparently then led to various media headlines such as "hunk to chunk" and "fit to flab".
"In 2010, fighting for my mental health, it was the last thing I needed," he wrote. "Long story short, I survived. So do these pictures. I'm glad. Now, when I see that image of me in my red t-shirt, a rare smile on my face, I am reminded of my struggle. My endurance and my perseverance in the face of all kinds of demons. Some within. Some without.
Wentworth Miller Fight Back at Fat Shamers; Reveals Suicidal Thoughts
" […] The first time I saw this meme pop up in my social media feed, I have to admit, it hurt to breathe. But as with everything in life, I get to assign meaning. And the meaning I assign to this/ my image is Strength. Healing. Forgiveness".
The 43-year-old has previously spoken openly about his history of depression and in 2013 told a Human Rights event he first tried to kill himself aged 15.
The LAD Bible - which has over 11 million likes on Facebook and regularly share articles as well as memes and videos - appeared to delete the post and also responded to Miller's status with a statement on their Facebook page addressing the actor directly.
"We posted two pictures of you last night to our Facebook page, but today we want to say we've got this very, very wrong," said the group. "Mental health is no joke or laughing matter."
Join our new commenting forum
Join thought-provoking conversations, follow other Independent readers and see their replies