What does England most excel at? 'Hypocrisy,' says playwright Alan Bennett
The creator of The History Boys also attacked the PR industry, estate agents, private schools, politicians and London's desire to make money
Ian Johnston
Monday 02 March 2015 00:44 Comments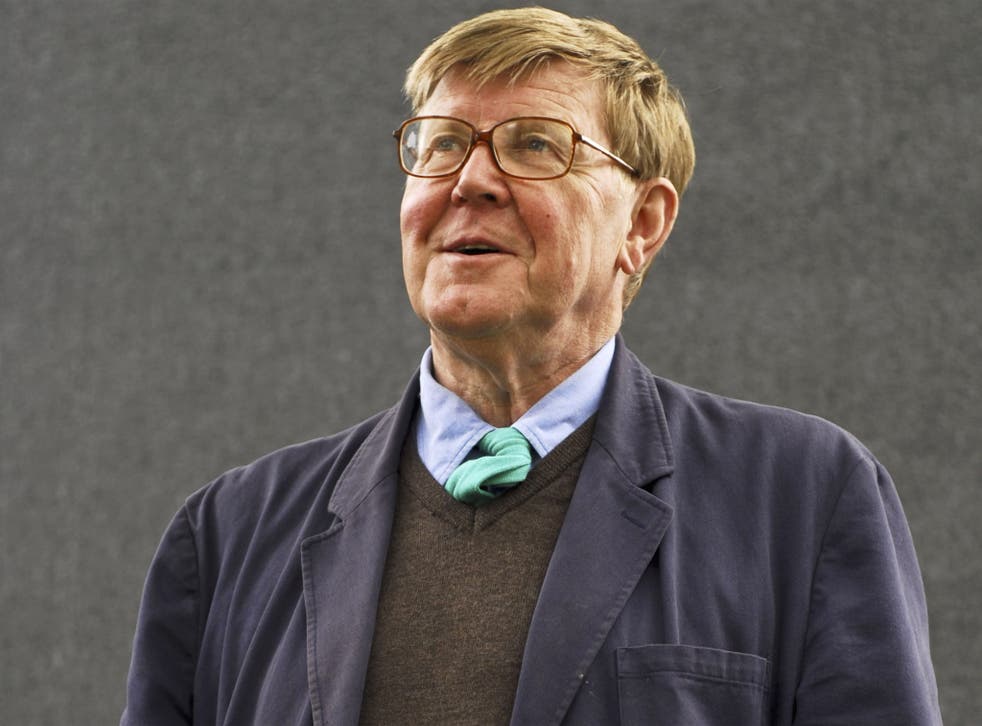 To be English is to be a hypocrite, according to acclaimed playwright and author Alan Bennett.
One of 50 high-profile figures asked to say what the country excels at the most by BBC Radio 4 to mark the 50th anniversary of the World at One programme, the creator of The History Boys and Talking Head made his selection after discarding other ideas such as medieval churches, the National Trust and Swaledale in Yorkshire.
Bennett attacked the PR industry, estate agents, private schools, politicians and London's desire to make money as areas where hypocrisy was most plain.
"A substantial minority of our children receive a better education than the rest because of the social situation of the parents," he said.
"Then we wonder why things at the top do not change or society improve. But we know why. It's because we are hypocrites."
London was celebrated as a great cultural city, but was actually more concerned with enormous skyscrapers and amassing wealth, he suggested.
"We extol its beauty and its dignity while at the same time we're happy to sell it off to the highest bidder or highest builder," he said.
And he condemned cuts that have seen the number of library visitors fall by about 40 million in four years.
"We glory in Shakespeare yet we close our public libraries," he said.
Bennett complained English hypocrisy was so pervasive that it could corrupt the language itself.
"Words which start off as good and meaningful, terms like environment and energy saving, rapidly lose any credence because [they are] converted into political or PR slogans, ending up the clichéd stuff of an estate agents' brochure. A manual for hypocrisy," he said.
And he admitted that even he could not deny that he was unaffected.
"How should I?" he said. "I am English, I am a hypocrite."
The playwright's full nomination will be broadcast on Monday
Register for free to continue reading
Registration is a free and easy way to support our truly independent journalism
By registering, you will also enjoy limited access to Premium articles, exclusive newsletters, commenting, and virtual events with our leading journalists
Already have an account? sign in
Join our new commenting forum
Join thought-provoking conversations, follow other Independent readers and see their replies