Will.i.am labels fatal police shootings of Alton Sterling and Philando Castile a 'different terrorism'
'If your black & in the hood the cops are terrifying,' says the singer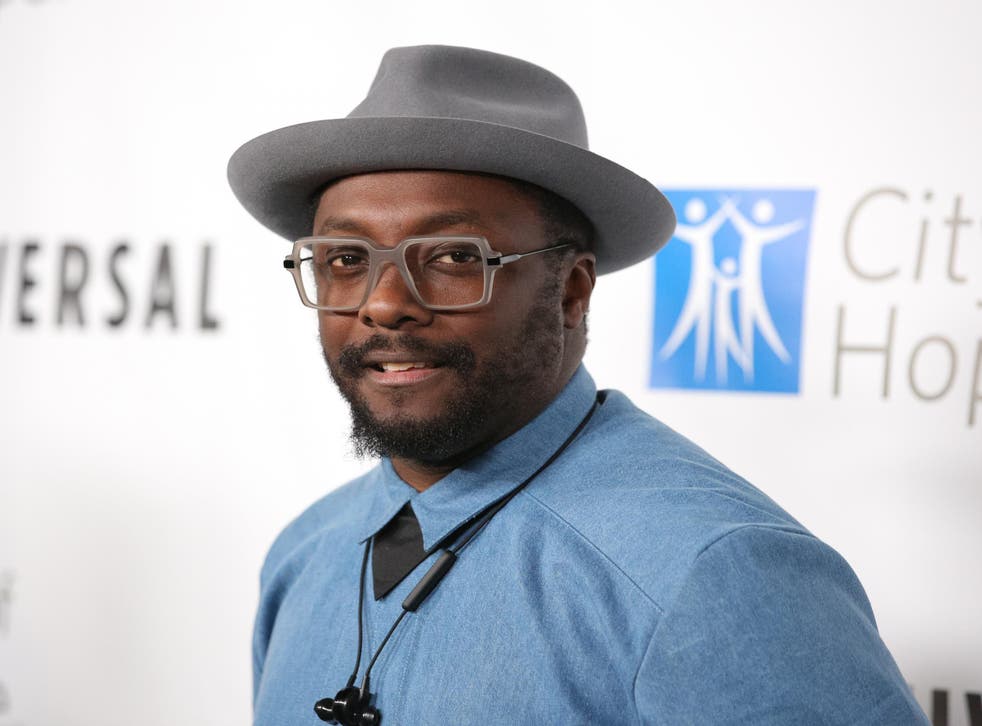 Will.i.am has condemned the fatal police shootings of two black men in the past week as a "different kind of terrorism".
Alton Sterling, a 37-year-old father of five, was selling CDs in Baton Rouge in Louisiana when he was fatally shot by a police officer on Tuesday morning. He was shot in the chest and the back multiple times.
Philando Castile, 32, was fatally shot by police a day later on Wednesday during an apparent traffic stop in Falcon Heights in Minnesota. His girlfriend Lavish Reynolds live-streamed the aftermath of his shooting on Facebook. The video displays him covered in blood with a police officer pointing his gun at him.
Protests after Baton Rouge police fatally shoot Alton Sterling

Show all 10
Will.i.am addressed the shootings by sharing an image of a black and white version of the US flag alongside the #blacklivesmatter.
Hundreds of people have gathered to protest for two nights over Mr Sterling's tragic killing.
The deaths of Mr Sterling and Mr Castille follow a long list of incidents of black people shot or fatally wounded by the police. The deaths of Trayvon Martin, Tamir Rice, Michael Brown, Freddie Gray, Akai Gurley, Eric Garner led to protests against police brutality across the US.
A study by The Guardian found the police had killed at least 136 black people in 2016 so far. The same study found young black men were nine times more likely than other Americans to be killed by police officers in 2015.
The Justice Department has opened an investigation into the shooting of Mr Sterling, while police said an investigation was under way into Mr Castile's case and the officer involved had been put on leave.
Join our new commenting forum
Join thought-provoking conversations, follow other Independent readers and see their replies