Will Smith claims he will enter politics in the 'near future' because 'they might need him' one day
'At this point, I'm elevating my ability to be useful in the world'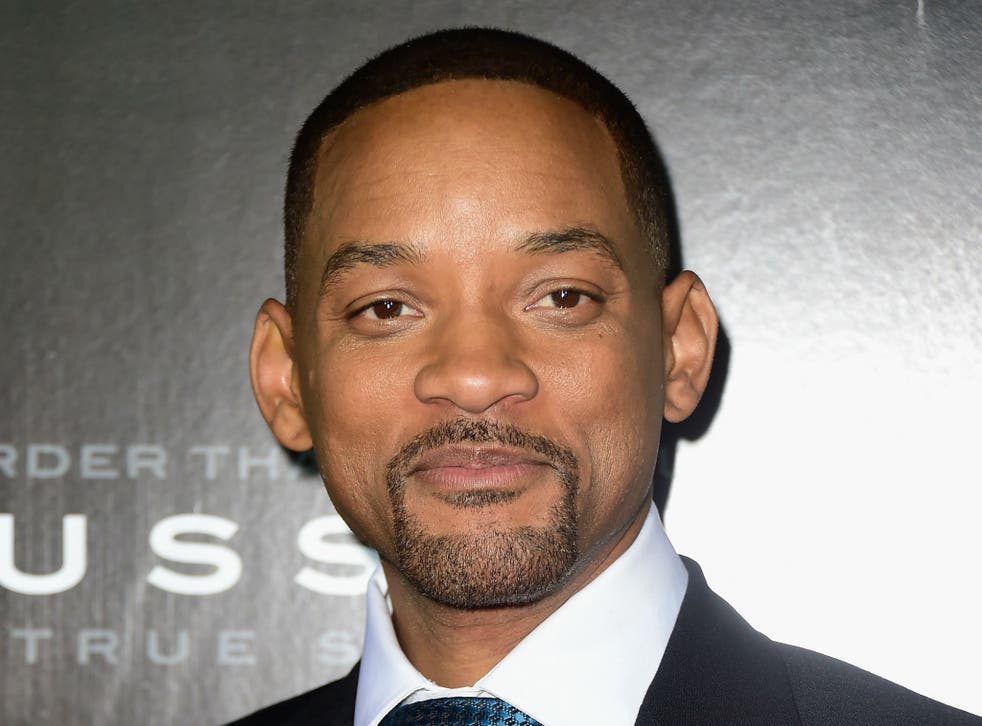 Will Smith claims he will enter politics in the "near future" because he is "incensed" about the current state of American politics.
Speaking to the Hollywood Reporter, the Seven Pounds actor said he doesn't like being in one place for too long and believes he is now at the stage in his life where he can be "useful in the world".
"At this point, I'm elevating my ability to be useful in the world. I think that's what my grandmother always hoped, that I would make myself useful to people in this lifetime."
Celebrities who have hinted at entering politics

Show all 8
The 47-year-old said his anger at the current political situation in the US has made him want to enter the conversation.
"As I look at the political landscape, I think that there might be a future out there for me. They might need me out there.
"This is the first year that I've been incensed to a level that I can't sleep, you know? So I'm feeling that at some point, in the near future, I will have to lend my voice to the conversation in a somewhat different way."
Smith previously endorsed President Barack Obama when he ran for office. In 2011, The Hollywood Reporter claimed Smith and his wife Jada Pinkett Smith co-hosted a fundraising dinner for Mr Obama's campaign in Los Angeles.
He is the latest Hollywood figure to announce their intentions of entering politics, following in the footsteps of Kanye West and Lindsay Lohan.
Register for free to continue reading
Registration is a free and easy way to support our truly independent journalism
By registering, you will also enjoy limited access to Premium articles, exclusive newsletters, commenting, and virtual events with our leading journalists
Already have an account? sign in
Register for free to continue reading
Registration is a free and easy way to support our truly independent journalism
By registering, you will also enjoy limited access to Premium articles, exclusive newsletters, commenting, and virtual events with our leading journalists
Already have an account? sign in
Join our new commenting forum
Join thought-provoking conversations, follow other Independent readers and see their replies