Will Smith on bringing up Jaden and Willow: 'I want them to experience as much trauma as they can'
'The world is hard so I want them to be able to hear people's opinions'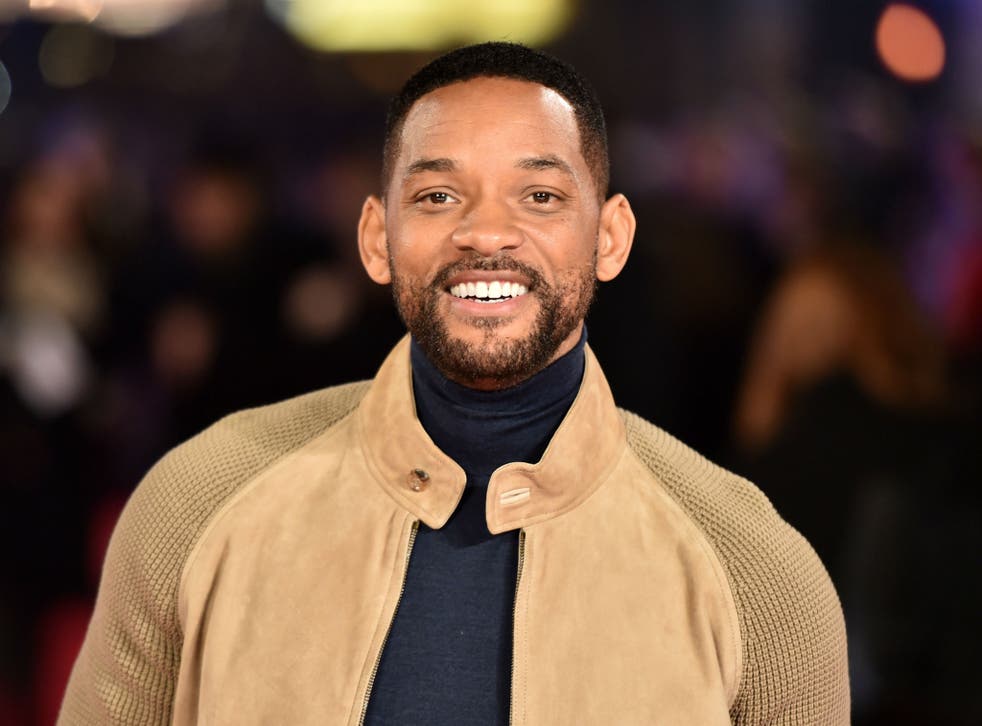 Having spent a lifetime in the limelight, Will Smith often speaks candidly about his own parenting techniques.
In his latest round of advice, the 47-year-old revealed that he wants his children to experience as much trauma as they can.
Speaking to News.com.au, the West-Philadelphia born star said it was through adversity that one learnt to build resilience and confidence.
"I want them to experience as much trauma as they can without them getting broken.
"The world is hard so I want them to be able to hear people's opinions and take what people say and what people think and grant people their own views without that breaking their self-confidence".
Since sharing images of himself in a dress and skirt on social media, his 17-year-old son Jaden Smith has become an icon for the gender fluid movement and has been selected as the face of Louis Vuitton's Womenswear campaign.
"Jaden is possibly the most well-adjusted person I have ever met in my life. He went to a girl's prom and wore a white Batman outfit and I said to him, 'Dude, you can't wear that'.
"He is so completely comfortable and confident in who he is and when I look at him, I really admire that. Jaden has his own clothing line [MSFTSrep] and then he started wearing a skirt.
"Then I was like, 'OK. You cannot wear a skirt.' He said to me, 'Dad, it's fine. It's going to be so hot all the kids will be wearing it.' I said, 'No, the kids are not going to do it because their parents will have sense enough to not let them do it.' But he's confident in who he is and who he wants to be."
Bizarre things Jaden Smith says

Show all 7
The Fresh Prince Of Bel-Air star also talked about the criticism which his children have received since being pushed into the media spotlight.
"With Willow, she's a 15-year-old girl so it's a little tougher, and she has had to make it a point to not take it in as much as possible, and my older son, Trey, who's 23, doesn't get it as much."
Both Jaden and Willow Smith have been the target of media criticism, with the then 13-year-old Willow being scolded for posting a somewhat risque black and white photograph of herself lying on a bed with 20-year-old actor Moises Arias.
Smith and his wife Jada Pinkett were also subject to criticism for their liberal parenting techniques when Willow shaved off most of her hair back in February 2012.
Join our new commenting forum
Join thought-provoking conversations, follow other Independent readers and see their replies