The Independent's journalism is supported by our readers. When you purchase through links on our site, we may earn commission.
Winona Ryder on what happened after shoplifting conviction: 'A lot of people think I just disappeared in the 2000s'
The actress explains how the shoplifting incident gave her the opportunity to take a 'needed' hiatus from acting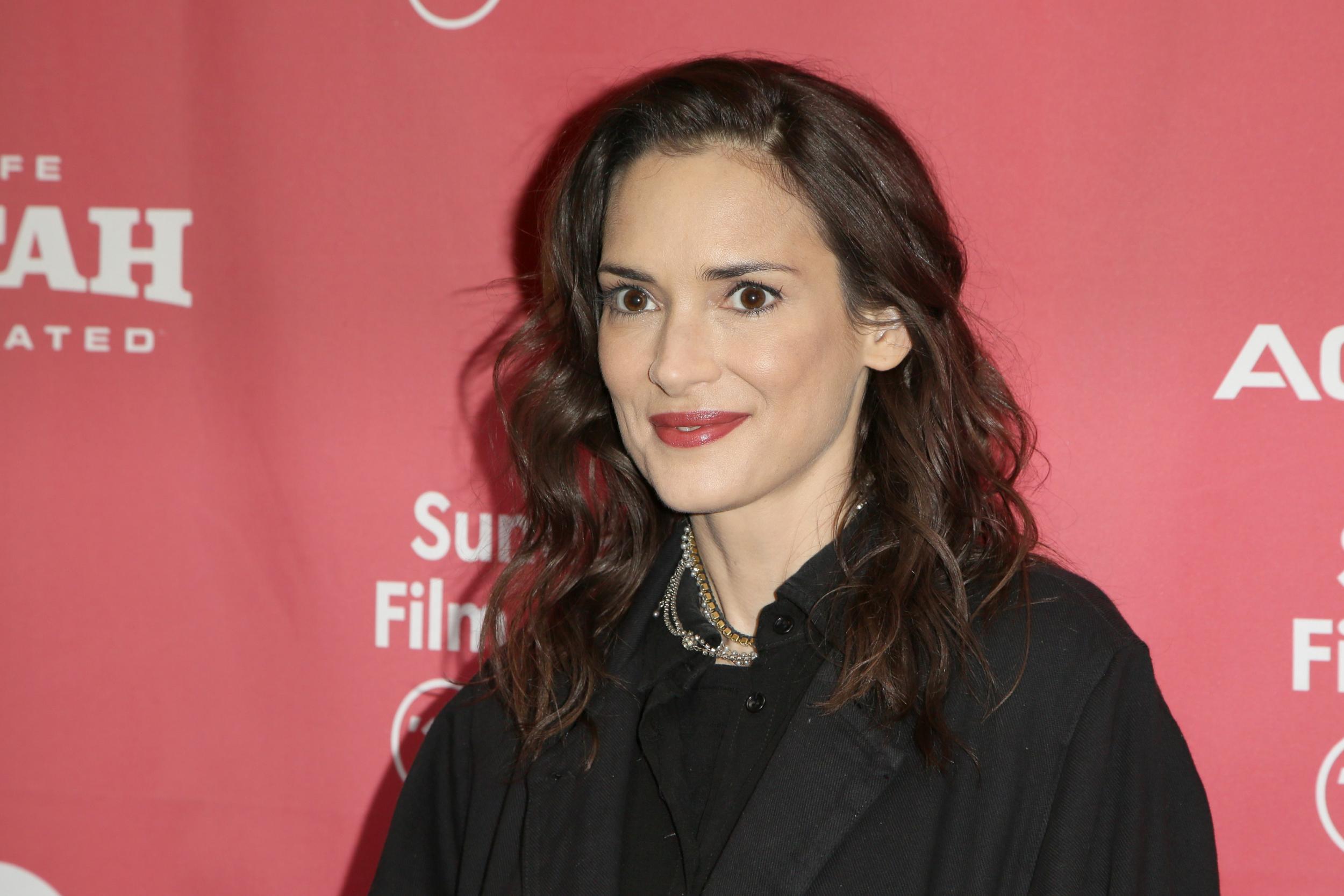 Winona Ryder has argued her shoplifting episode was "not the crime of the century" and it gave her the opportunity to take a break from the film industry.
The 44-year-old actress, who is best known for her roles in Girl, Interrupted, Beetlejuice and Little Women, was convicted of shoplifting $5,000 worth of designer clothes from Saks Fifth Avenue in Beverly Hills in December 2001.
She was sentenced to three years' supervised probation, ordered to do 480 hours of community service and fined a total of $2,700. Ryder was also ordered to pay compensation to Saks for the stolen items and undergo counselling.
In a new interview with Porter magazine, Ryder explained what happened after the incident. "Psychologically, I must have been at a place where I just wanted to stop".
People news in pictures
Show all 18
"I won't get into what happened, but it wasn't what people think. And it wasn't like the crime of the century!"
"But it allowed me time that I really needed, where I went back to San Francisco and got back into things that... I just had other interests, frankly."
Ryder took a long hiatus from her acting career after. "A lot of people had the perception that I just disappeared in the 2000s. And I did, but only from that world."
"I appeared elsewhere, I promise you. I was transformed into doing stuff I really wanted to do – it was a great awakening. It just wasn't in the public eye."
Ryder also spoke about the times she had been pressured to get cosmetic surgery in Hollywood, saying she preferred to grow old naturally instead.
"I love getting older. I think it has to do with always being the kid on set. It's interesting because, these days, [cosmetic surgery] is treated almost like hygiene. I've had people say to me, 'Oh, you should, you know...' and they point to my forehead. 'Get that seen to!' But I'm like, 'No! I've been waiting so long for that to happen!'"
Join our commenting forum
Join thought-provoking conversations, follow other Independent readers and see their replies