Woody Allen claims he was 'immune' to criticism over affair with former partner's daughter
Allen says he was not traumatised or phased by the scandal which erupted after his affair became public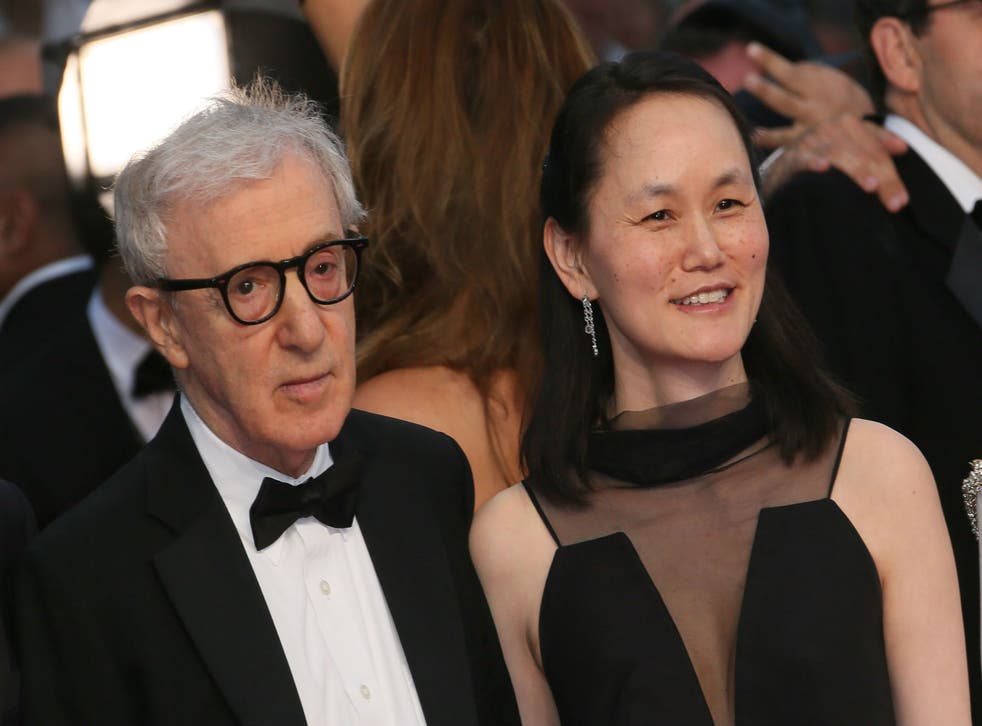 Woody Allen has said he was "immune" to the criticism he received for having an affair with Soon-Yi Previn, the adopted daughter of his then-partner Mia Farrow.
Farrow ended her twelve-year relationship with Allen in 1992 after finding nude photos of her 21-year-old adopted daughter, which had been taken by Allen, and discovering the two had been having an affair. Allen was never married to Farrow and therefore never became Pevin's legal stepfather.
Allen moved in with Previn after splitting with Farrow. They have been married since 1997.
In an interview with The Hollywood Reporter, the 80-year-old American actor and filmmaker claims he was not phased by the outrage which erupted after their relationship became public.
People news in pictures

Show all 18
When asked if he was traumatised by the scandal, Allen said, "Oh no. Not in the slightest".
"I was immune, yes I was," he continued. "You can see I worked right through that, undiminished. Made films all through those years and at the same rate I was making them. I'm good that way. I am very disciplined and very monomaniacal and compartmentalised".
Allen also commended himself for giving his 45-year-old wife "enormous opportunities" in life. Previn's mother abandoned her in the slums of Seoul, South Korea, as a child and she was adopted by Farrow and André Previn.
"Oh, well, one of the great experiences of my life has been my wife," he said. "She had a very, very difficult upbringing in Korea: She was an orphan on the streets, living out of trash cans and starving as a six-year-old. And she was picked up and put in an orphanage. And so I've been able to really make her life better".
"I provided her with enormous opportunities, and she has sparked to them," he continues. "She's educated herself and has tons of friends and children and got a college degree and went to graduate school, and she has traveled all over with me now. She's very sophisticated and has been to all the great capitals of Europe. She has just become a different person. So the contributions I've made to her life have given me more pleasure than all my films."
Allen also reveals that he has not seen Farrow at all. "I don't think she lives in New York. I think she lives in Connecticut. I'm not sure. Or travels for UNICEF or something."
Register for free to continue reading
Registration is a free and easy way to support our truly independent journalism
By registering, you will also enjoy limited access to Premium articles, exclusive newsletters, commenting, and virtual events with our leading journalists
Already have an account? sign in
Register for free to continue reading
Registration is a free and easy way to support our truly independent journalism
By registering, you will also enjoy limited access to Premium articles, exclusive newsletters, commenting, and virtual events with our leading journalists
Already have an account? sign in
Join our new commenting forum
Join thought-provoking conversations, follow other Independent readers and see their replies