YouTubers Alfie Deyes, Zoella and more react to Brexit: 'The older generation has voted the future for the young'
Discontent among younger pro-Remain voters is growing amid a feeling their vote should carry more weight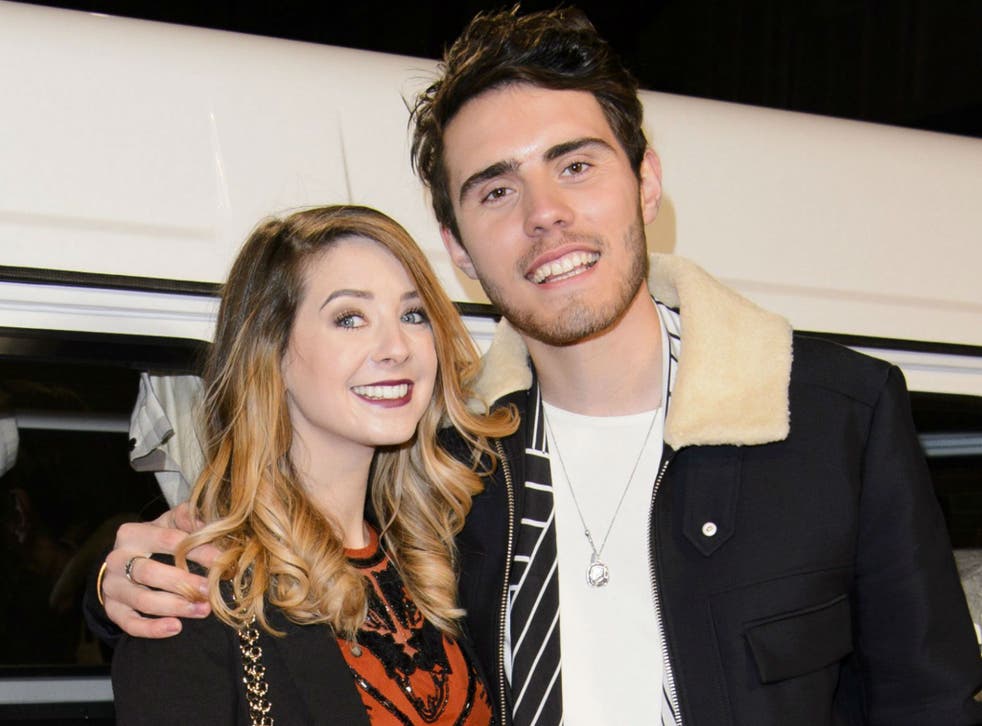 Friday marked a monumental day in British history as the Leave campaign emerged victorious in the EU referendum, narrowly winning with 52 per cent of the vote.
While the other 48 per cent reeled at learning the UK would now leave the European Union, the Prime Minister who orchestrated the contentious referendum on its future emerged from 10 Downing Street and resigned.
The vote for a Brexit sparked mixed reactions globally and exposed how polarised Britain is on its place within the EU. Many of the most aghast voices are millennials feeling a referendum that will directly affect their lives and future work has been decided by a generation who will be less affected.
EU referendum - in pictures

Show all 18
YouTubers and social media influencers sit largely within the Generation Z or millennial category and are therefore one of the demographics most affected by this vote. This was highlighted by Alfie Deyes, who warned a decision with such far-reaching consequences for the young had been decided by the oldest. His girlfriend and vlogging superstar Zoella, 26, agreed.
Tanya Burr, 27, reacted simply with a broken heart emoji and the #Euref hashtag.
A parliamentary petition for a second referendum on Britain's place in the EU has already proved so popular the website briefly crashed this morning. Petitions need 100,000 signatures to be considered for debate in Parliament and the petition has already amassed over 109,000 signatures within just hours.
A host of other famous voices also chimed into the debate, with the actor Rob Schneider suggesting David Cameron take his political career to the states.
Mr Cameron's voiced wavered as he closed his resignation speech with a declaration of his love for the UK. Speaking from outside Number 10, he told reporters: "I love this country and I feel honoured to have served it. And I will do everything I can in future to help this great country succeed."
JK Rowling warned his overarching legacy would be for separating two unions, something that will be unavoidable now that he has resigned. Mr Cameron will spend the next three months assisting the transition before leaving his post.
Boris Johnson is now widely tipped to be his successor.
Join our new commenting forum
Join thought-provoking conversations, follow other Independent readers and see their replies