Yulin Dog Meat Festival: Matt Damon, Pamela Anderson and Leona Lewis call for controversial event to be banned
'We're here asking you to stop the cruelty, stop the beatings, stop the burning'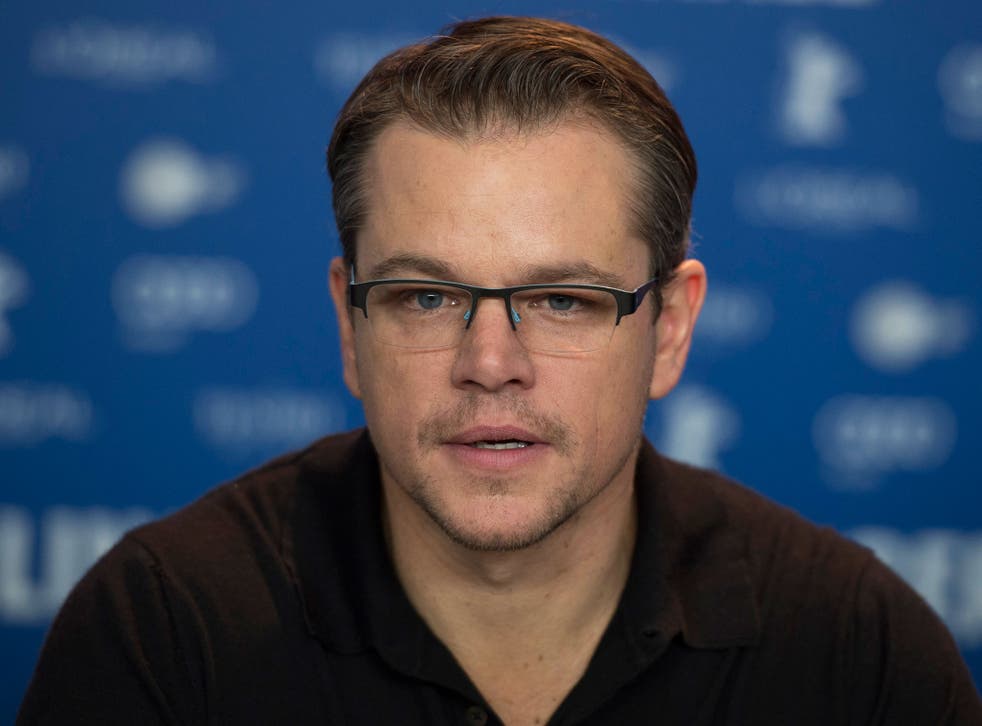 Matt Damon, Pamela Anderson, Leona Lewis and other prominent figures have come together to call for an end to Yulin's annual dog meat festival which began today.
The controversial 10-day festival which takes place in Yulin in southern China has faced widespread domestic and international condemnation. 10,000 dogs and cats are expected to be killed and eaten during the event and a petition calling for it to be banned has garnered an unprecedented 11 million signatures.
Hollywood stars have joined forces to protest against the festival in a campaign video titled Compassion Project released by the non-profit Animal Hope and Wellness Foundation.
Speaking in unison, Damon, Anderson, Mara, Joaquin Phoenix, and more, make the case and form the "voice for those who cannot speak."
In pictures: Yulin Dog Meat Festival 2016

Show all 10
"We're here asking you to stop the cruelty, stop the beatings, stop the burning, stop the hangings, stop skinning them alive, stop the stabbing, stop boiling them alive, stop the torture," they say together.
British singer Leona Lewis has also supported the campaign. The Vanderpump Dog Foundation released the song "(We Are All) Looking for a Home," written by Diane Warren and performed by Lewis. The video which accompanies the song includes harrowing images of dogs in cages waiting to be slaughtered.
"I can't just stand by & watch this go on," Lewis wrote on Twitter.
In the run-up to the festival, dogs are stored in small, restricted cages. What's more, some images show animals with collars on which may suggest they were once pets. According to the local government, the festival does not have official backing and is instead run by private businesses.
Dogs are not universally considered pets in China in the same way that they are in the West and eating dogs is fairly common there.
Join our new commenting forum
Join thought-provoking conversations, follow other Independent readers and see their replies