Yves Carcelle dead: Former Louis Vuitton CEO and chairman dies, aged 66
The French businessman helped drive the fashion label's international growth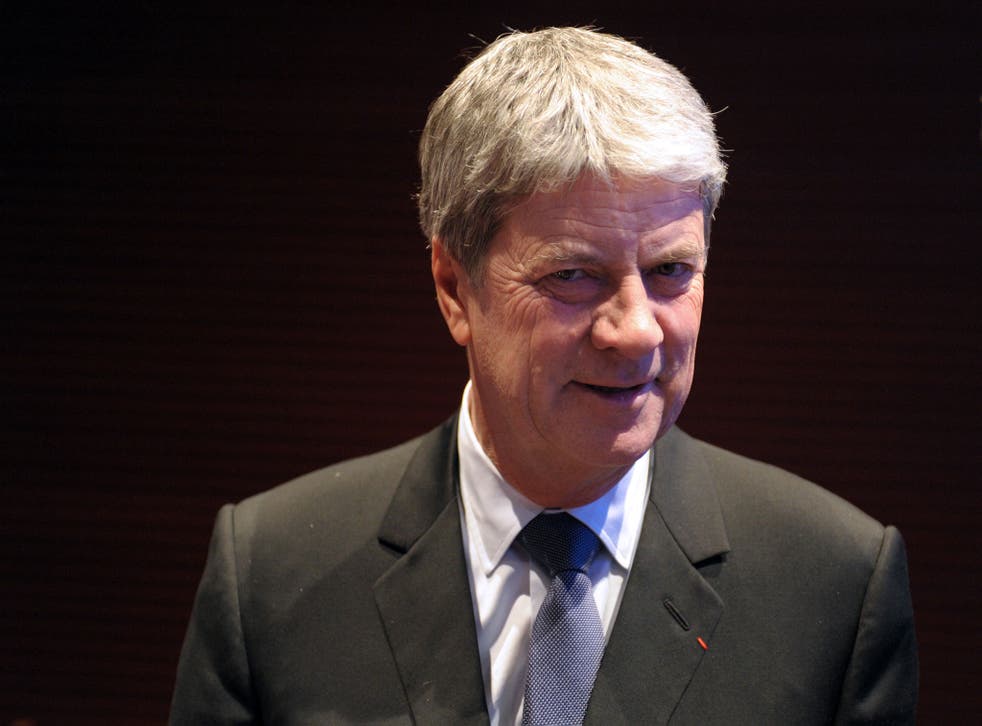 Yves Carcelle, former chairman and CEO of Louis Vuitton, died yesterday (Sunday 31 August), aged 66.
The French businessman had been battling with a rare form of kidney cancer.
Bernard Arnault, chairman and chief executive of LVMH, the company that owns the luxury fashion house, issued the following statement:
"It is with great sadness and emotion that I learned of the death of Yves Carcelle, a tireless traveller," he wrote. "Yves was the image of the house that he so long embodied: A pioneer, always curious, passionate, on the move. He was one of the most inspiring leaders I have ever met. LVMH today lost one its dearest friends."
He joined Louis Vuitton in 1989 as strategic director, becoming chairman and CEO in 1990. He was instrumental in hiring Marc Jacobs as creative director in 1997, who was then only an emerging designer but went onto launch ready-to-wear as a product category.
Among his achievements for the label was Carcelle's decision to launch eyewear and fine jewellery. Along with Jacobs, he was responsible for helping turn the brand into one of LVMH's most lucrative and famous fashion brands.
In 2012, he was replaced as CEO by Jordi Constans, instead taking the role as vice chairman of art museum Fondation Louis Vuitton - which will open in October in Paris. He also remained as an LVMH executive board member.
Carcelle is survived by his wife, Rebecca, and his five children.
Register for free to continue reading
Registration is a free and easy way to support our truly independent journalism
By registering, you will also enjoy limited access to Premium articles, exclusive newsletters, commenting, and virtual events with our leading journalists
Already have an account? sign in
Register for free to continue reading
Registration is a free and easy way to support our truly independent journalism
By registering, you will also enjoy limited access to Premium articles, exclusive newsletters, commenting, and virtual events with our leading journalists
Already have an account? sign in
Join our new commenting forum
Join thought-provoking conversations, follow other Independent readers and see their replies