Zac Efron criticised for celebrating Martin Luther King day and reaching 10m Instagram followers in the same tweet
The We Are Your Friends actor was accused of disrespecting King by highlighting his own achievement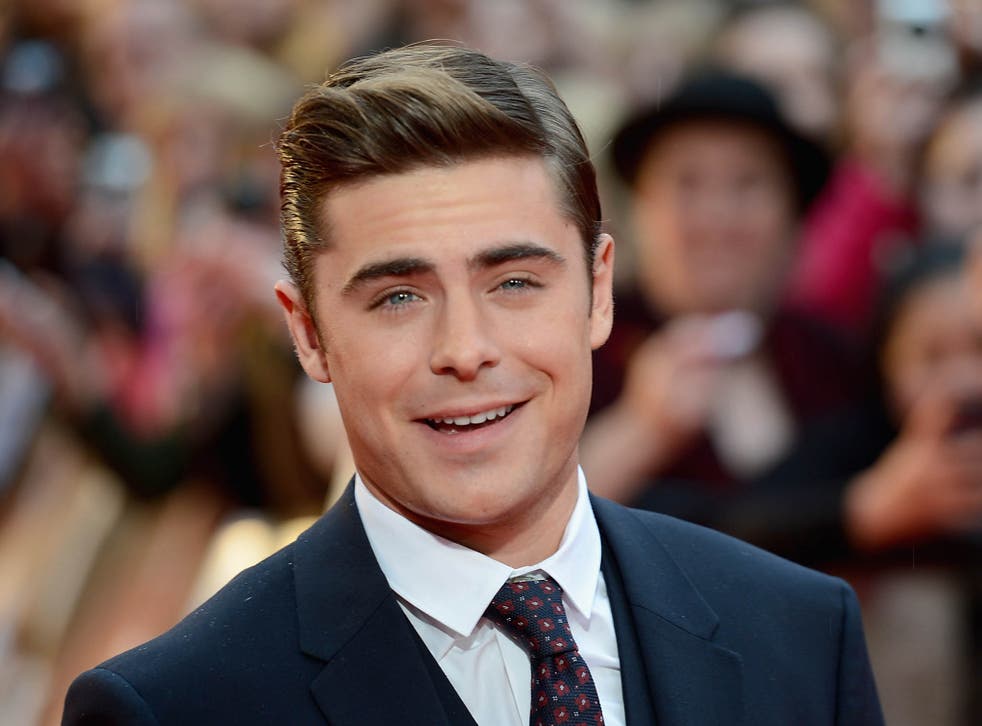 Zac Efron has been criticised for his tribute on Martin Luther King Day.
On Monday 18 January, people across the world remembered Martin Luther King and his efforts in advancing the civil rights movement in a heavily segregated America. But Efron came under fire for celebrating Dr King's legacy at the same time as highlighting that his Instagram following had reached 10 million.
A number of people reacted angrily to his decision to mark both events in the same tweet, with some accusing Efron of "disrespect" with his post.
Martin Luther King Day is a national holiday in the US and marks Dr King's birthday, who was just 39 when he was shot and fatally wounded during a march by workers campaigning against low pay. A leader of the civil rights movement in the 1950s, Dr King urged people to peacefully campaign against racism, segregation and for equal rights for black people living in the US.
The Independent has contacted Efron's publicist for comment.
Register for free to continue reading
Registration is a free and easy way to support our truly independent journalism
By registering, you will also enjoy limited access to Premium articles, exclusive newsletters, commenting, and virtual events with our leading journalists
Already have an account? sign in
Register for free to continue reading
Registration is a free and easy way to support our truly independent journalism
By registering, you will also enjoy limited access to Premium articles, exclusive newsletters, commenting, and virtual events with our leading journalists
Already have an account? sign in
Join our new commenting forum
Join thought-provoking conversations, follow other Independent readers and see their replies