Zayn Malik on Israel-Gaza: One Direction singer bombarded with Twitter death threats after posting #FreePalestine
The X Factor boyband have officially waded in on Israel-Gaza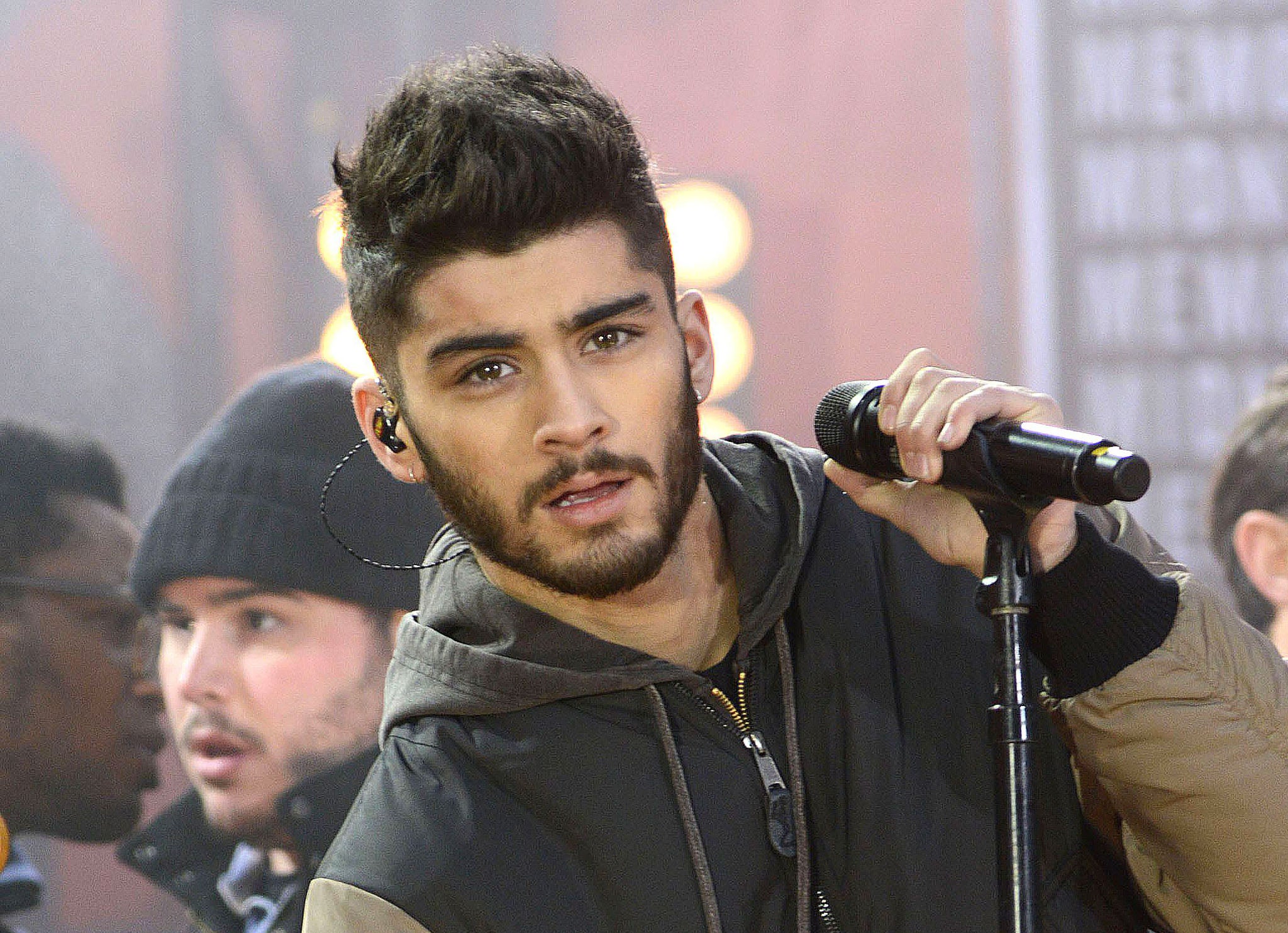 Zayn Malik probably wasn't expecting the barrage of abuse he received from followers after he pledged his support for the #FreePalestine social media campaign.
The One Direction star, who was raised a Muslim, was bombarded with death threats and messages of complaint after he "did a Rihanna" and tweeted the hashtag to his 13million followers.
And to start with, Malik might have assumed his protest post was a popular decision: the tweet garnered over 130,000 retweets and 138,000 favourites in a matter of moments.
But it soon became apparent that not everyone agreed with his opinion on the emotionally charged conflict, that has seen over 1,000 Palestinians perish in Gaza and 43 Israelis killed.
"U have fans in #Israel. It broke me that one of my idols wand me to die @benwinstone @harry_styles @onedirection [sic]," one of the lighter tweets at him read.
The heavier ones from pro-Israel fans included calls for him to "kill himself" or to let them kill him instead.
Of course, Malik isn't the first famous face to tweet about the conflict. Rihanna forced a similar reaction when she posted #FreePalestine via her official account, only to delete it minutes later.
1D: Crazy things Directioners say
Show all 20
In its place, she posted the far more balanced: "Let's pray for peace and a swift end to the Israeli-Palestinian conflict! Is there any hope?....[sic]"
Meanwhile, Piers Morgan was branded "Zionist scum" for his stream of tweets on the topic of Israel-Gaza, in which he helpfully declared things like "I like Jews. I like Arabs" and "Same nonsense made Northern Ireland a murderous tinderbox for 30 years".