Zoe Quinn on GamerGate: 'It's not about ethical journalism; it's glorified revenge porn by my angry ex'
The gaming developer explains why the debate must be condemned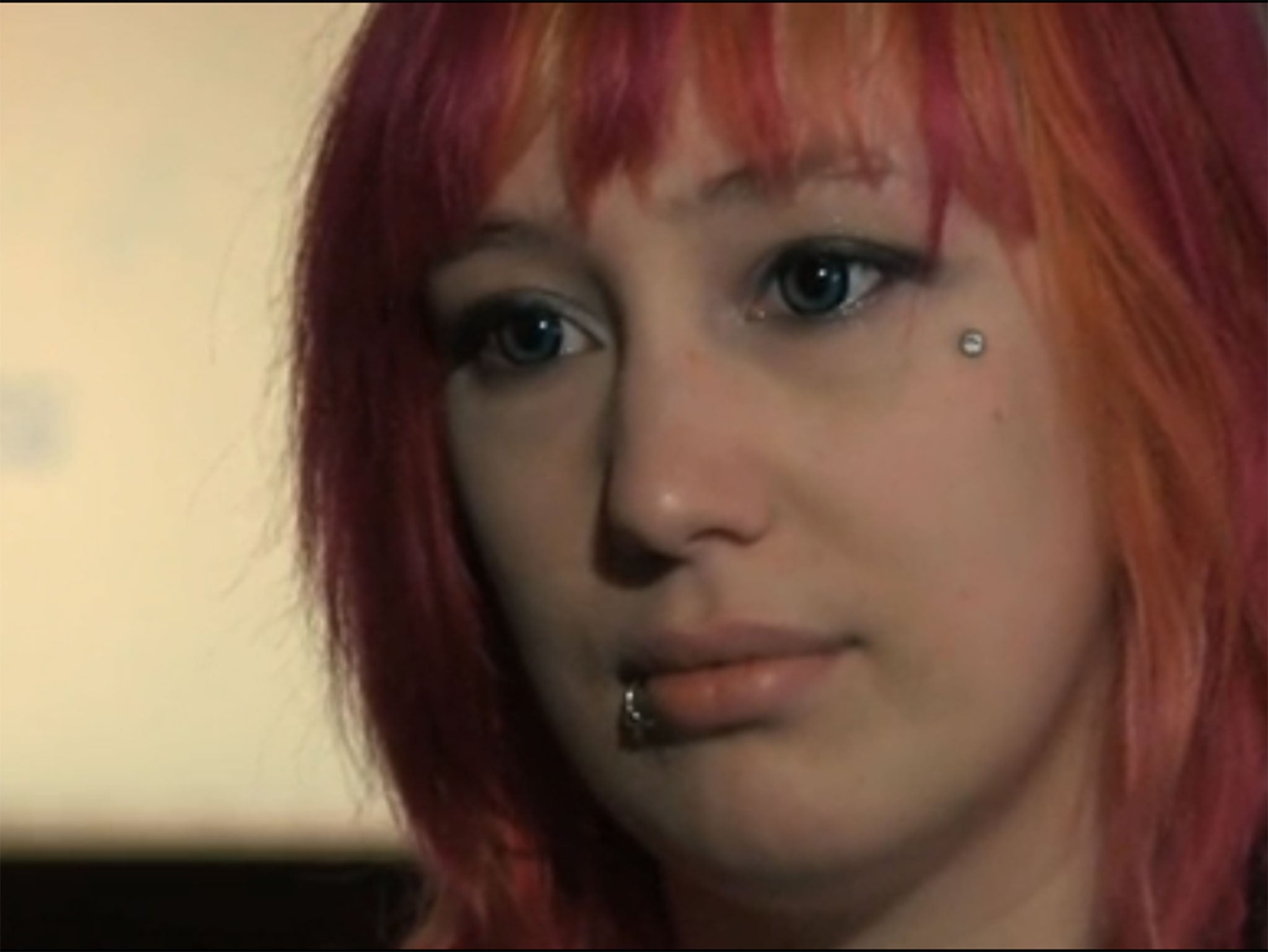 Zoe Quinn has defined GamerGate and says it has nothing to do with preserving journalistic integrity and has everything to do with her angry ex-boyfriend.
Quinn's life has "completely changed" since GamerGate first began; when her ex-boyfriend accused her of having a relationship with a journalist from games site Kotaku in order to gain positive reviews for her game, Depression Quest, sparking cyber-trolling on an intense, mass scale.
"To me GamerGate will always be revenge glorified porn by my angry ex," Quinn told the BBC.
"Before it had a name, it was nothing but trying to get me to kill myself, trying to get others to hurt me, going after my family. There is no mention of ethics in journalism at all outside making the same accusation everyone makes of successful women; that clearly she got to where she is because she had sex with someone."
Her ex's lengthy blog post, published in August, documented intimate details of their relationship and quickly Quinn received huge amounts of backlash from other online gamers, who said that she was an example of unethical journalism.
The game was never reviewed, but instead Quinn was subjected to a barrage of abuse. Her online details were hacked into, naked images of her distributed and she was sent numerous threats to the extent where she was forced to leave her home.
Some have tenuously argued that the debate surrounds journalistic standards, while others have said it stems from misogyny in gaming and men feeling threatened by powerful women working in the industry.
"We need everybody to stand-up and condemn it - and not in this milquetoast 'harassment is bad you guys' way - because they don't think that what they're doing is harassment," she said
"When people that are prominent in the industry can stand up and say 'I'm part of games, I love games, this hate mob doesn't speak for me, this is not welcome in games', it has the two-fold effect of making it less damaging to those that this can hurt, and it does something repair this horrible misrepresentation of this medium that so many of us love.
"Condemning them and say they do not speak for games - it's so fundamental, otherwise this is going to keep happening."
Although she can't presently find any value in the discussion that's been raised about attitudes women in gaming, she hopes that one day her situation will improve and she will be able to continue with her career.
"Being able to live somewhere would be a nice start, having some semblance of stability so I could move on would be great," she said.
"I love games more than they hate me."
Join our commenting forum
Join thought-provoking conversations, follow other Independent readers and see their replies