Amazing macro shots captured using a smartphone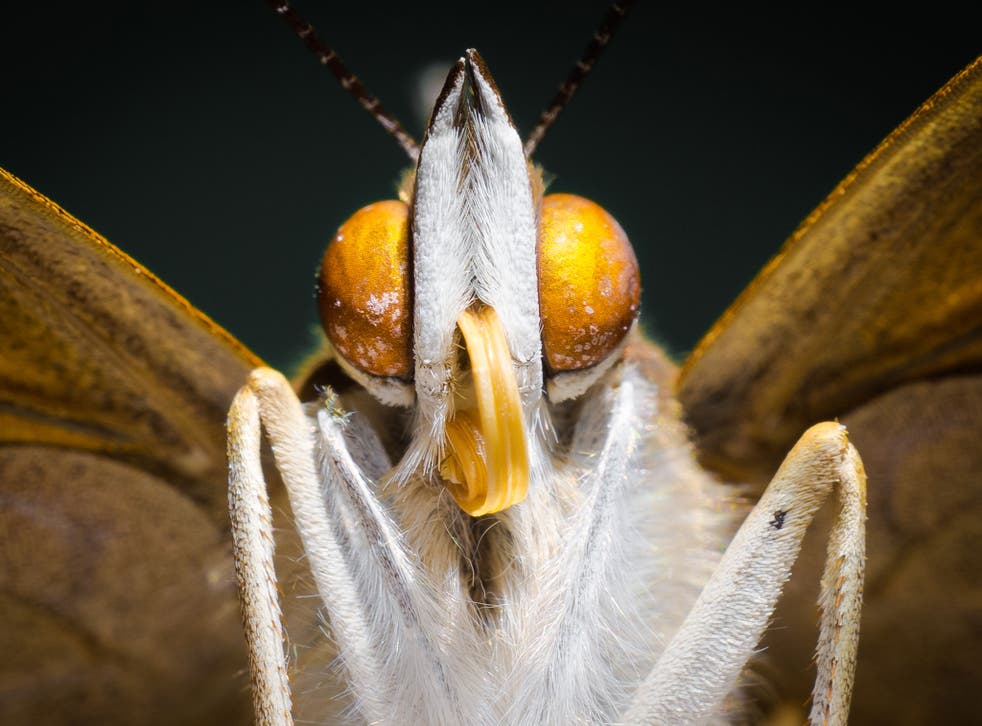 Renowned news photographer Mikael Buck has produced a series of stunning macro images of frost and insects, using only the lens-style camera Sony QX1 attached to his smartphone.
The fascinating close ups of ice crystal and frozen scenery were taken in London's woodlands in Hampstead Heath.
The macro shots depicting the beauty of insects, beetles and butterflies took place at the Haslemere Museum, which has over 65,000 insects in their collection.
Pictures include the cellular structure of a Golden Ring Dragonfly's wings, hairs on the bottom of a Common Green Birdwing Butterfly's wings, close up of a Purple Emperor Butterfly's eyes and the iridescence on the wings of a Purple Emperor Butterfly.
The combination of the lens style camera paired with a macro lens reveals, normally unseen in a smartphone image, details of intricate ice structures and microscopic insect world. It gives the viewer a glimpse into a whole new world of photography.
Amazing macro shots captured using a smartphone

Show all 10
Register for free to continue reading
Registration is a free and easy way to support our truly independent journalism
By registering, you will also enjoy limited access to Premium articles, exclusive newsletters, commenting, and virtual events with our leading journalists
Already have an account? sign in
Register for free to continue reading
Registration is a free and easy way to support our truly independent journalism
By registering, you will also enjoy limited access to Premium articles, exclusive newsletters, commenting, and virtual events with our leading journalists
Already have an account? sign in
Join our new commenting forum
Join thought-provoking conversations, follow other Independent readers and see their replies