Edible architecture: 'Pastry Paradise' exhibition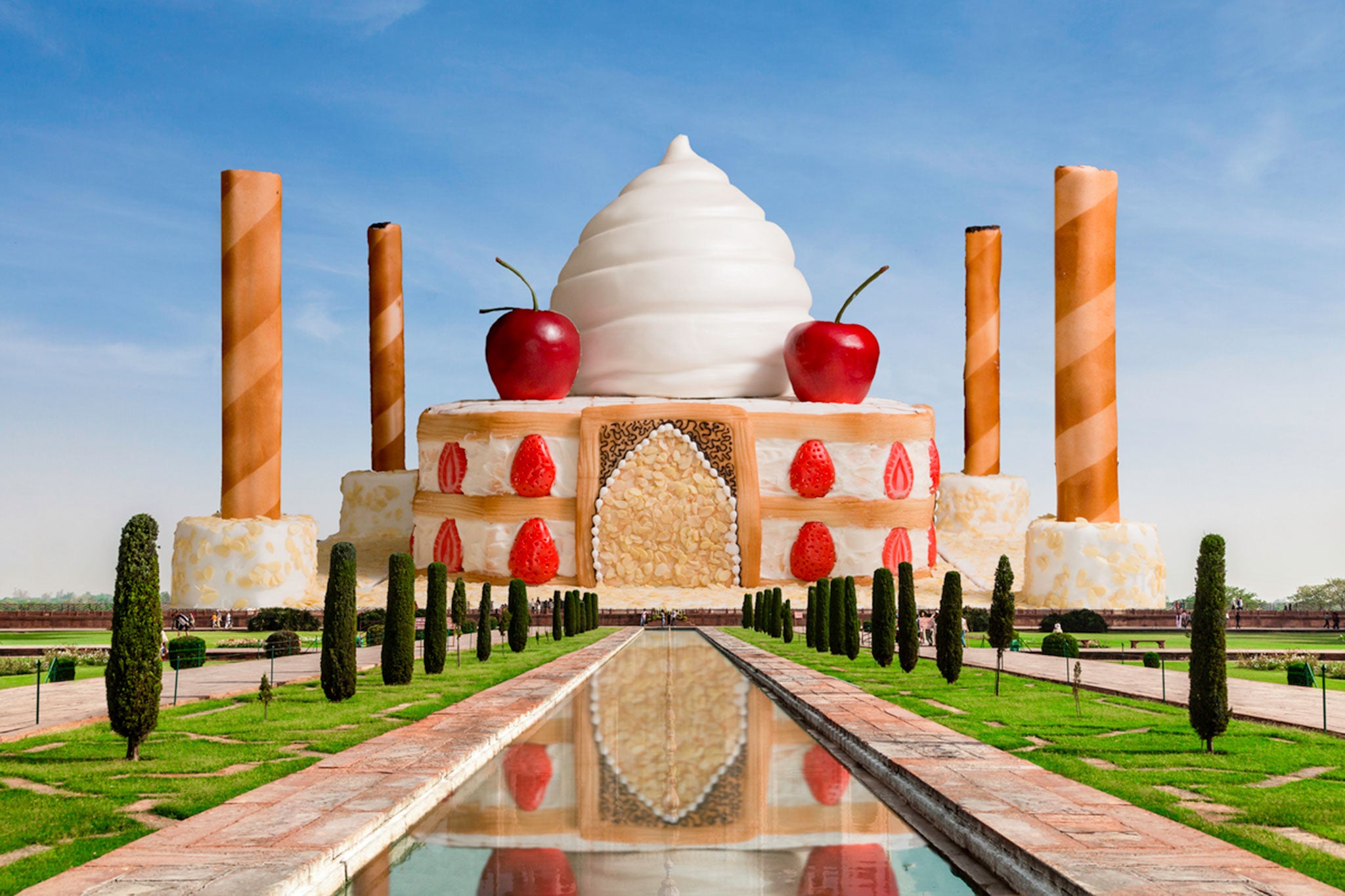 Gameloft has marked the National Pastry Day with the launch of the world's first exhibition of edible architecture 'Pastry Paradise' presenting the 'Modern Wonders of the World.'
Five of the UK's finest bakers have been commissioned to create the pastry versions of the most iconic landmarks around the world.
The Trifle Tower, the London Pie, the Taj Mille-Feuille, the Empire Cake Building and the Battenberg Gate have been built as scale models of their architectural equivalents. Standing over 1.5 metres tall, the Empire Cake Building towers over the other buildings in the collection, while, at 32.4 kilograms, the Taj Mille-Feuille is the heavyweight of the group.
The cakes are on display at the Proud Archivist galleries in London's art hub, Shoreditch until 12 December 2014. The exhibition will culminate in the consumption of the artworks by the viewing public.
Edible architecture: 'Pastry Paradise' exhibition
Show all 10
Join our commenting forum
Join thought-provoking conversations, follow other Independent readers and see their replies