First ever turkey TV review show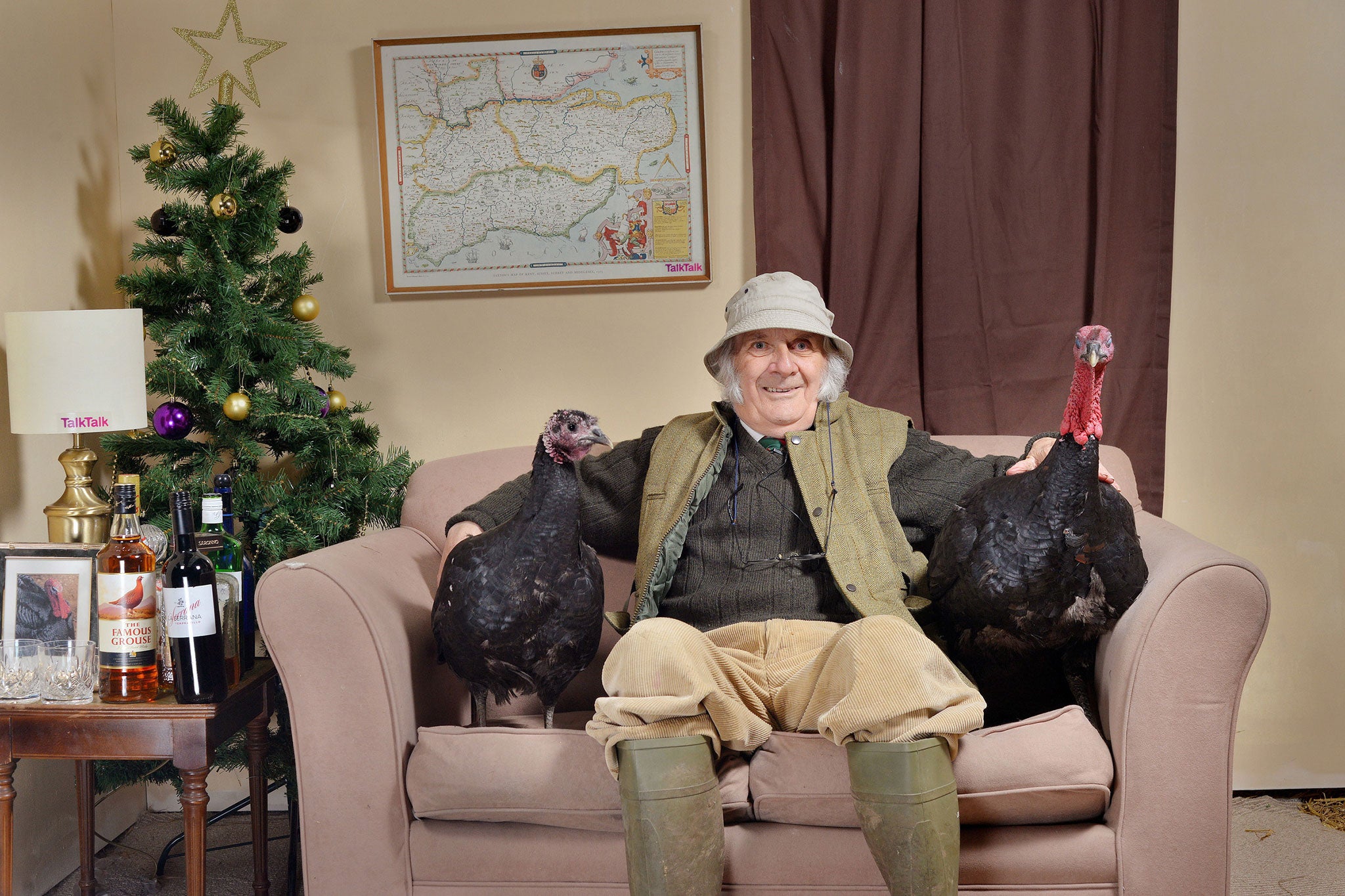 TalkTalk has launched a brand new TV review show called 'Gobblebox' to help viewers across the country enjoy the best of Christmas telly.
The 'Gobblebox' cast includes ten charismatic Black Norfolk turkeys which give the British public a bird's eye view of what's hot and what's not this festive season.
Emulating the stars of hit show Gogglebox - including Steph and Dom, Sandy and Sandra, Leon and June, Chris and Stephen and the Michaels Family - the feathered reviewers have unleashed their sharp beaks on a range of Christmas specials including Downton Abbey, Dr. Who and EastEnders, as well as seasonal film favourites such as Frozen, Home Alone and Elf. Each and every show the birds watch will be given a rating from TV Turkey to Christmas cracker.
The festive fowl have been observed by 'Turkey Whisperer' and Consultant Editor of Practical Poultry, Fred Hams, who predicts that some scenes may get the turkeys in a flap.
The show goes live on 18 December at 1pm.
First ever turkey TV review show
Show all 5
Join our commenting forum
Join thought-provoking conversations, follow other Independent readers and see their replies