iPhone 6 and iPhone 6 Plus: Apple's new smartphones in photos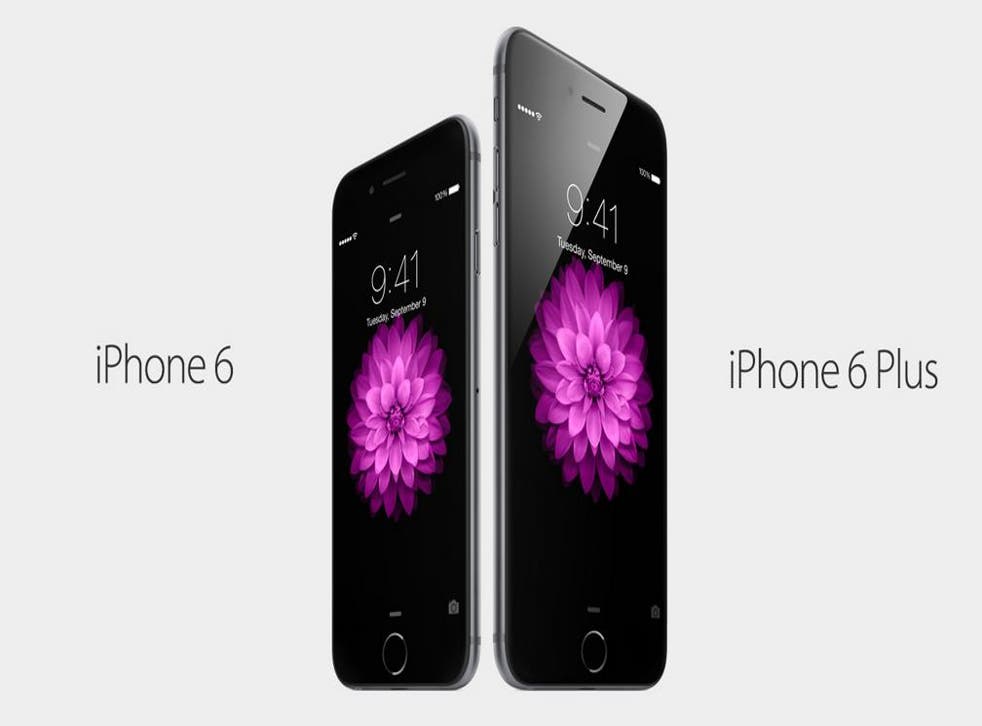 Following month's of speculation, Apple has unveiled the iPhone 6 and iPhone 6 Plus, two new devices with a "continuous, seamless design", full 1080p HD resolution, improved landscape view and a powerful A8 chip.
Just as we thought, the iPhone 6 looks like a small version of the iPad Mini, with a curved back and slimmer profile. It has a bigger screen than previous iPhones with a 4.7-inch display, while the iPhone 6 Plus boasts a 5.5-inch display for those seeking an Apple answer to the Samsung Galaxy Note.
The new iPhone 6 is incredibly thin, coming in at just 6.9mm thick, with its bigger brother at a mere 7.1mm. In the hand the iPhone 6 feels ridiculously slim and light – both of which will matter if you have smaller hands.
For those of you wondering what colours are available, both big and small models come in gold, silver and space grey.
In Pictures: Apple's iPhone 6 and iPhone 6 Plus

Show all 17
Register for free to continue reading
Registration is a free and easy way to support our truly independent journalism
By registering, you will also enjoy limited access to Premium articles, exclusive newsletters, commenting, and virtual events with our leading journalists
Already have an account? sign in
Register for free to continue reading
Registration is a free and easy way to support our truly independent journalism
By registering, you will also enjoy limited access to Premium articles, exclusive newsletters, commenting, and virtual events with our leading journalists
Already have an account? sign in
Join our new commenting forum
Join thought-provoking conversations, follow other Independent readers and see their replies