PM will take no action over racism claims on child sex abuse inquiry chair
A spokesperson for the Prime Minister said New Zealand judge Lowell Goddard had been 'a good appointment' to chair the inquiry into child sexual abuse, in the wake of racism allegations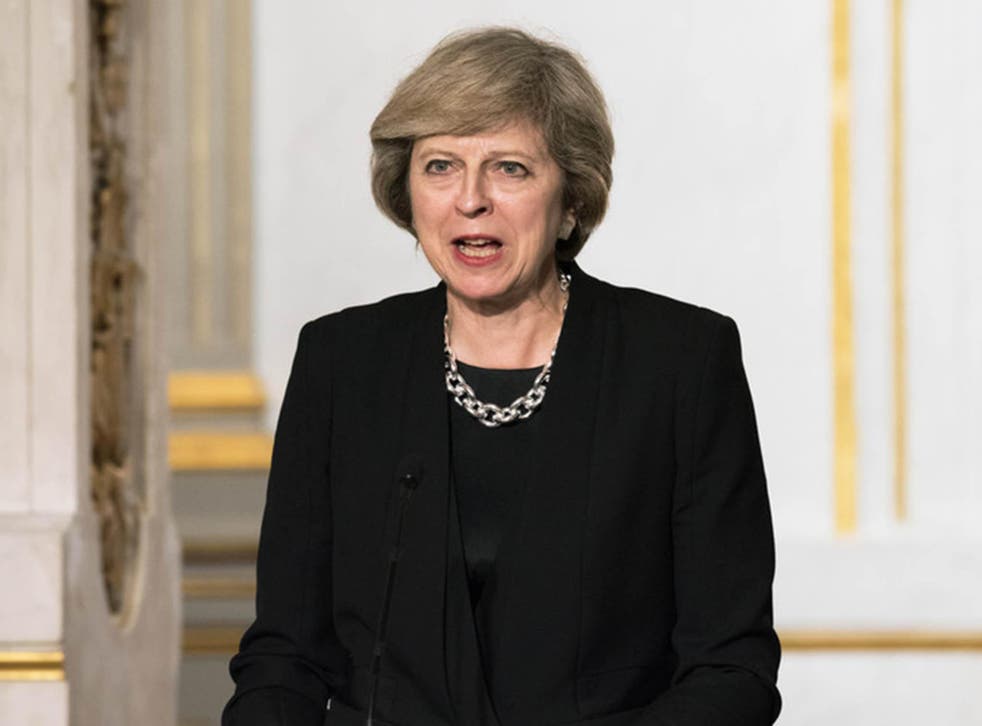 Theresa May has defended the appointment of Lowell Goddard as chair of the independent inquiry into child sexual abuse, in the wake of allegations that the New Zealand judge said that child abuse was so high in the UK "because it has so many Asian men."
Goddard left her position in August, but The Times has claimed Ms May knew about these comments.
A spokesperson for the Prime Minister said: "The appointment followed extensive consultation with victims groups, due diligence was followed, and there was consensus this was a good appointment and that she had the skills to deliver."
The spokesperson said there would be no investigation into Ms Goddard's alleged comments, and that the inquiry was now "focused on the future" and would "get on with the important work" it had to do.
Ms Goddard's appointment was approved by the Home Affairs Select Committee, who have now indicated they will question Ms Goddard's replacement, Prof Alexis Jay, on the circumstances of her departure. The new chair of that committee will be announced next week, after Keith Vaz stood down after the Daily Mirror published video footage of him appearing to be pay for homosexual sex.
Ms Goddard has strongly denied the allegations made by The Times. She said in a statement: "I confirm my absolute rejection of this attack. I am confident that in New Zealand my known reputation from my work over many years will provide its own refutation of these falsities.
"I will be making no further statement and will not engage with those conducting this vicious campaign."
Register for free to continue reading
Registration is a free and easy way to support our truly independent journalism
By registering, you will also enjoy limited access to Premium articles, exclusive newsletters, commenting, and virtual events with our leading journalists
Already have an account? sign in
Join our new commenting forum
Join thought-provoking conversations, follow other Independent readers and see their replies