Pope to visit Congo, South Sudan in July trip
The Vatican says Pope Francis is planning to visit Congo and South Sudan in July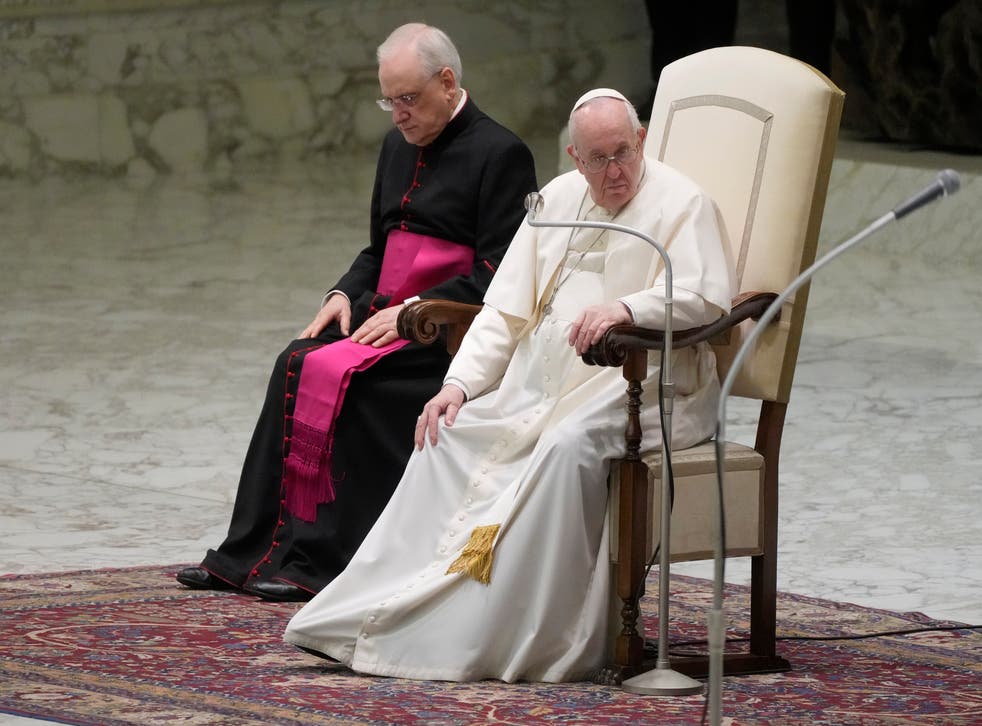 Pope Francis is planning to visit Congo and South Sudan in July, the Vatican announced Thursday, fulfilling a wish to minister to the faithful in the conflict-ridden countries.
Francis is scheduled to visit the Congolese capital, Kinshasa, and the city of Goma on July 2-5, and plans to be in Juba, South Sudan, on July 5-7, the Vatican said.
The trip would be one of Francis' longest in years and his third to sub-Saharan Africa. He visited Kenya, Uganda and the Central African Republic in 2015 and Mozambique, Mauritius and Madagascar in 2019. Francis also visited Egypt in 2017.
Register for free to continue reading
Registration is a free and easy way to support our truly independent journalism
By registering, you will also enjoy limited access to Premium articles, exclusive newsletters, commenting, and virtual events with our leading journalists
Already have an account? sign in
Register for free to continue reading
Registration is a free and easy way to support our truly independent journalism
By registering, you will also enjoy limited access to Premium articles, exclusive newsletters, commenting, and virtual events with our leading journalists
Already have an account? sign in