Pop-ups are the latest design trend that Londoners love
Excitement and mystery are some of the reasons why the capital is loving the new trend, says Robert Soning
Friday 08 February 2019 20:24 GMT
Comments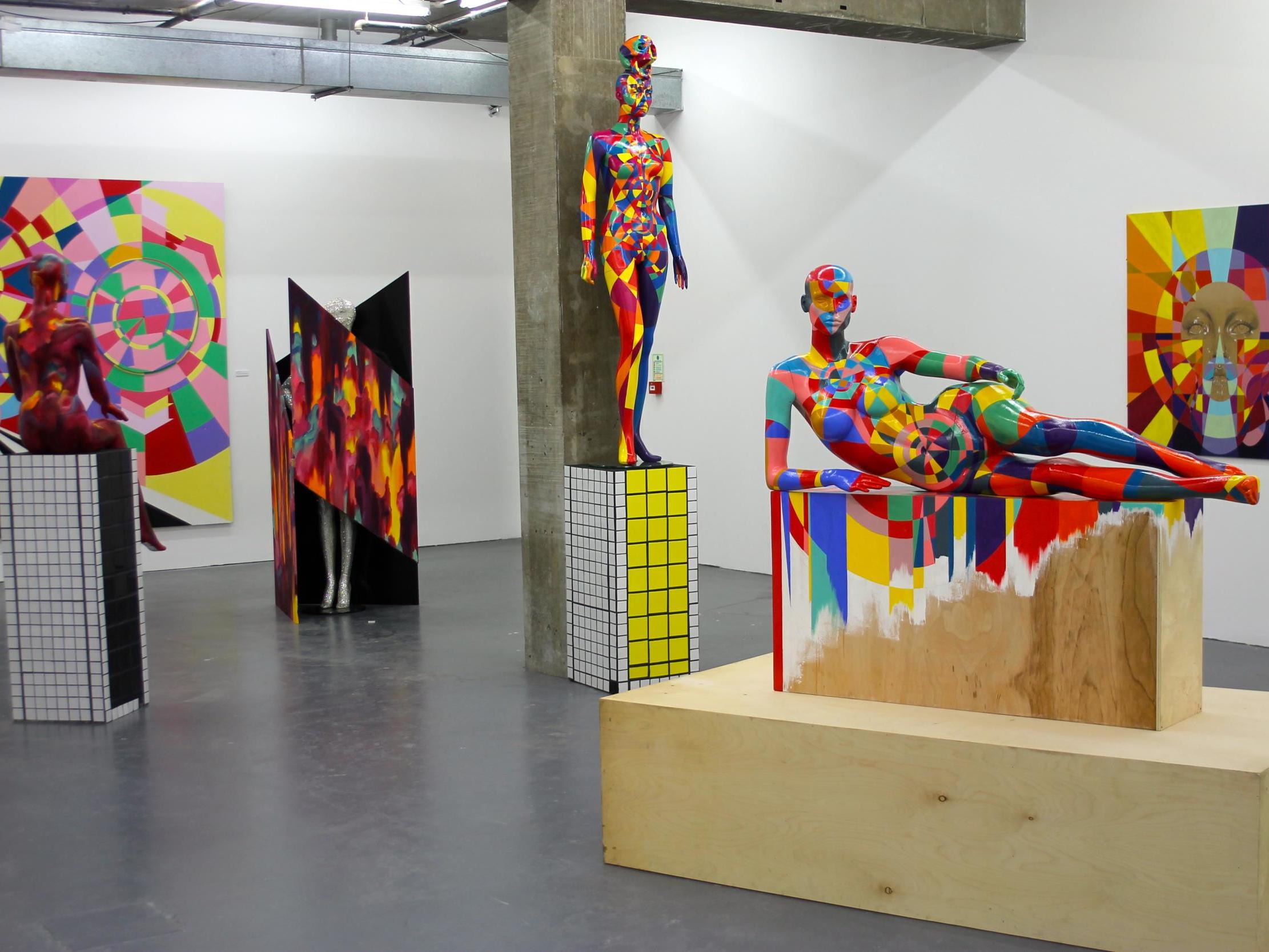 From art exhibitions to vintage furniture pop-ups, the design industry has adopted its own version of the trend and Londoners love it.
They are the newest, most exciting tangent of the retail world, and for the design world in particular. The rise of the pop-up is reflective of the "new wave" of retail; one in which brands look to engage with their demographics on a much more intimate level.
In fact, the pop-up industry in the United Kingdom is now worth around £2.3bn. This colossal figure just goes to show that selling great design is all about unique experiences and independent brands today.
There are many reasons why pop-ups have been enjoying a wave of popularity over the past few years. One of the biggest reasons is because they bring an air of exclusivity with them.
Customers are a lot more likely to wait in line for a longer period of time if they understand the exclusivity and limited-edition nature of whatever the pop-up is demonstrating. Whether it's to buy a piece of work from an independent artist or to try out the latest innovation in virtual reality, there is an experiential element that traditional bricks and mortar cannot compete with.
Where bricks and mortar is concerned, space is money. This is the second reason why pop-ups are a great solution in a retail sense. With pop-ups, design companies can create a buzz and experience a level of success without having to pay premium rates for commercial space, particularly in central London. An affordable, prominent spot with no long-term commitment means it's now easier than ever to get a reputation started or inject some life into an old industry.
The third reason revolves around the ways in which the design community uses social media. We live in a retail age that thrives within the landscape of social media, a tool that businesses know and use to optimise brand awareness and drive sales. Pop-ups are the perfect answer for brands to exhibit themselves in a fresh and exciting way to appeal to a whole range of new Instsgram-friendly consumer.
The social media success of pop-up-centric events like London Design Festival and Anti-Design Festival highlights this phenomenon. Brands can create room sets that appeal to the avid Instagrammer, meaning their stands are photographed and shared.
It's interesting to see how brands are evolving, using pop-ups as a strategic marketing tool to ignite interest in their business.
I see the trend becoming more apparent into 2019, allowing the consumer further accessibility to their favourite brands.
Join our commenting forum
Join thought-provoking conversations, follow other Independent readers and see their replies