How an outdoor space can increase the value of your property
One of the best ways to enjoy city living is to give it some natural flare. Robert Soning suggests an outdoor green space to increase the value of your home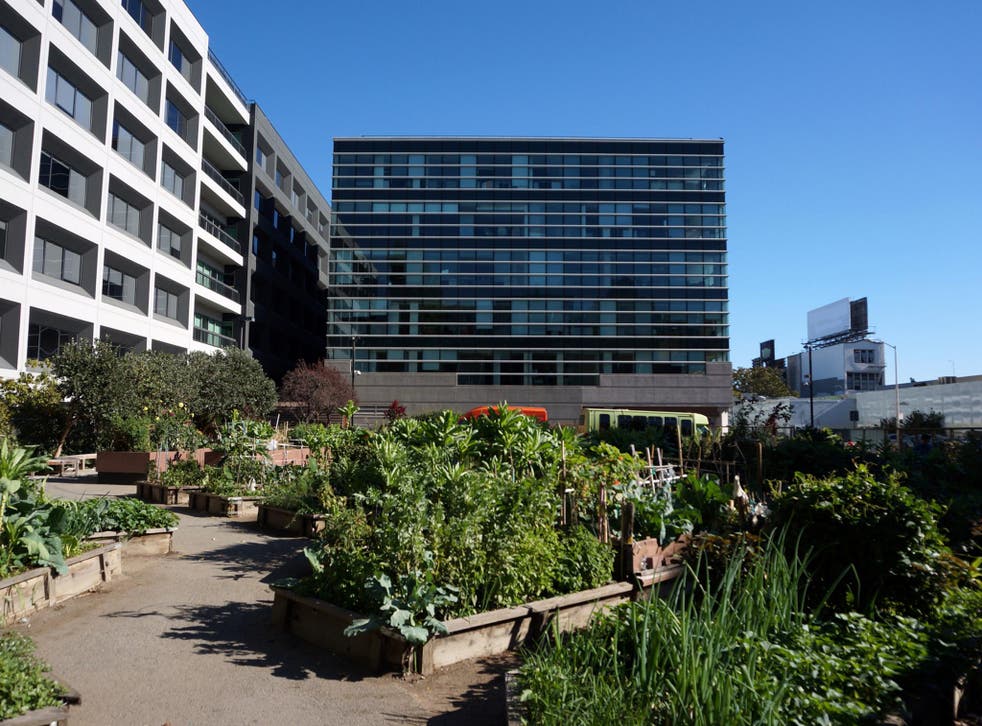 There's something to be said for having some open, green space at home when you are a city dweller. Being surrounded by tall buildings, traffic and swarms of people every day can take its toll, so it's no surprise that outside space is something of a priority for house buyers these days. From al fresco dining to summer parties and growing your own herbs and flowers, having some nature on your doorstep can be the best way to enjoy your home to its maximum potential, as well as giving it some added value.
Having recently read that 37 per cent of British people are choosing to spend more time outside compared to five years ago, I think it's such an important aspect when it comes to property developments these days and something that I always like to make a priority. For example, in The Otto, one of our latest developments in east London, residents have access to beautifully landscaped communal gardens and overlook the stunning Hackney Downs – you can't have a better back garden than that!
Not too far away in Covent Garden, we've got an intimate scheme of 40 apartments coming up where almost all of the homes have outside space, something which is unheard of in central London and gives this development a real point of difference.
For me, innovative design is something that is so important to bear in mind when it comes to gardens and outside areas, especially if they are small. It's so easy to take the simple route and furnish your garden or balcony with a couple of chairs and a plant to avoid it looking cluttered. Why not take advantage of the intimate space and turn it into a secret garden; Trilbey Gordon, our head of interior design, loves adding various focal points, such as artwork and mirrors to outdoor spaces because these details make gardens an extension of your living area which are far more appealing and useable.
As new home building gets ever higher and we get further away from the ground, there is more of an appetite for outdoor spaces than ever before. And as house prices rise, having a well looked after garden or balcony could be a significant factor in increasing the value of your property, sometimes by up to 20 per cent.
In addition to bringing the value of your home up, gardens and outdoor spaces where you can enjoy nature can be beneficial in so many other ways. Having a tranquil space to practice some mindfulness or a spot of yoga promotes good health, both physically and mentally. And if you share a collective outdoor space with others it can really bring a sense of community to an otherwise disconnected city. The advantages of a bit of outdoor space, especially in the heart of an urban area, are many and should always be considered when buying and selling a home.
Register for free to continue reading
Registration is a free and easy way to support our truly independent journalism
By registering, you will also enjoy limited access to Premium articles, exclusive newsletters, commenting, and virtual events with our leading journalists
Already have an account? sign in
Register for free to continue reading
Registration is a free and easy way to support our truly independent journalism
By registering, you will also enjoy limited access to Premium articles, exclusive newsletters, commenting, and virtual events with our leading journalists
Already have an account? sign in
Join our new commenting forum
Join thought-provoking conversations, follow other Independent readers and see their replies