'Punish a Muslim day' hoaxer who also threatened Queen in hate spree faces jail
White supremacist admits hate campaign towards minority, and sending hoax threats and white powders in post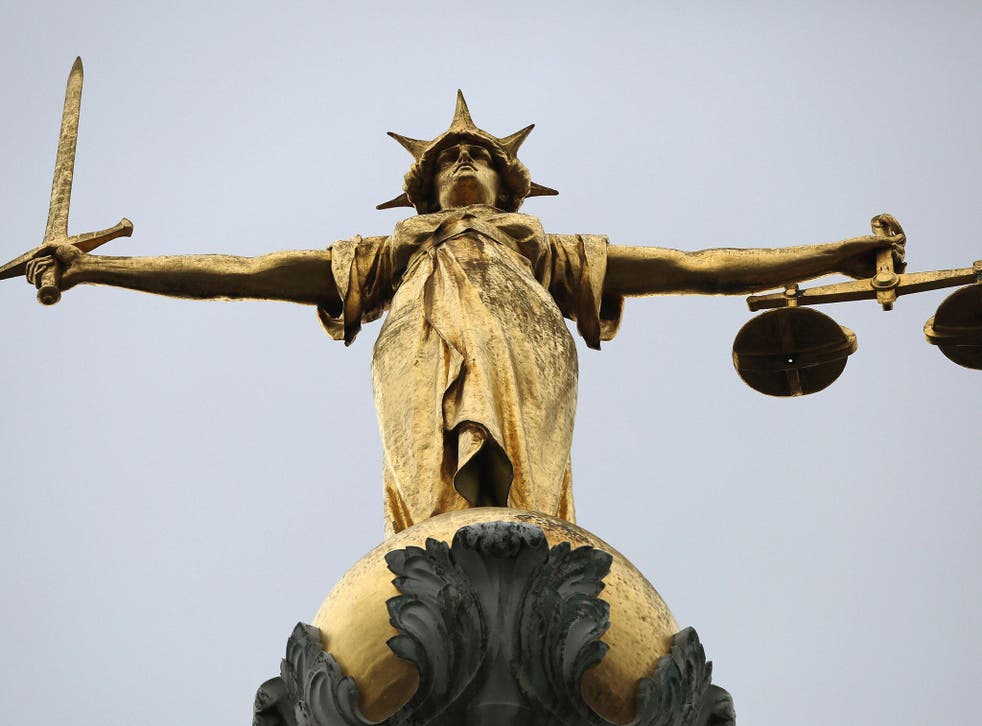 A white supremacist has admitted to devising a hate campaign that included "punish a Muslim day" and sending hoax letters to the Queen, Theresa May and her predecessor David Cameron.
David Parnham sent hundreds of vicious notes to Muslims and mosques, many containing white powders that sparked full-scale security alerts.
The 35-year-old also targeted high-profile figures with poison pen letters threatening violence during his two-year hate campaign.
He now faces jail after pleading guilty at London's Old Bailey to 15 offences, including soliciting murder, making bomb hoaxes and sending letters with intent to cause distress.
In letters to Asian MPs and mosques he included white supremacist imagery, wrote "P*ki filth", and signed himself off as "Muslim Slayer", prosecutors said.
His first letters, sent in June 2016, contained a white powder intended to look like poison such as anthrax.
A message to the then-prime minister Mr Cameron said: "Allah is great."
From his home in Lincoln, Parnham then sent another wave of white powder letters, including ones addressed to the Queen and Theresa May, then home secretary.
One envelope prompted a chemical attack alert at a Royal Mail sorting office.
Support free-thinking journalism and attend Independent events
A letter to a mosque in Hull warned people they would be "slaughtered very soon".
He admitted devising the "punish a Muslim day" letters that caused widespread alarm earlier this year, and suggested Muslims be "exterminated".
Some letters offered £100 for each murder.
One read: "Your brains will be splattered all over the walls. A good Muslim is a dead Muslim. Killin Muslims is awesome."
Parnham was an avowed fan of white supremacist Dylann Roof, who in 2015 shot dead nine black worshippers at a church in South Carolina.
UK news in pictures

Show all 49
He even wrote to the convicted mass murderer in an American prison, saying: "My main reason for disgust is Muslims. I hate these animals with a passion. I sent letters with white powder to some mosques in London they had to close down parliament because of it."
Counterterrorist experts caught him four months ago after extensive investigations including collecting his DNA and fingerprints from some of the letters.
He was remanded in custody until 23 November, when he will be sentenced.
Detective Chief Superintendent Martin Snowden, head of Counterterrorism Policing North East, said: "This case has affected a substantial number of victims across the country and beyond. The abusive, racist and threatening language used in the letters has caused major distress.
"Many Muslim communities strongly believed there was a real threat to their safety which understandably caused fear, offence and worry. I want to reassure all communities that the police are committed to tackling all forms of toxic extremist ideology which has the potential to undermine public safety and security."
Join our new commenting forum
Join thought-provoking conversations, follow other Independent readers and see their replies